A young woman named Domitilla has narrated how she got married to her brother and had four children with him. Domitilla said she lost her parents at a very young age and she and her siblings were scattered after losing their parents.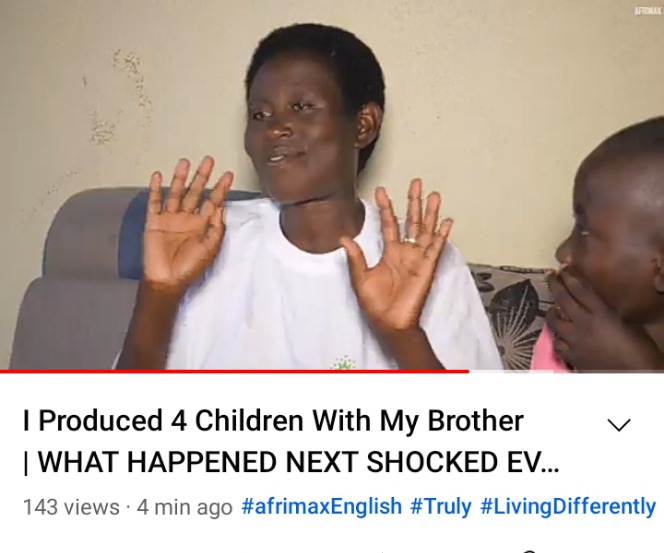 She said she had no access to education while growing up because she was very poor. She then went to the city in search of Greener Pastures. That was where she met her brother, but she never knew they were related by blood.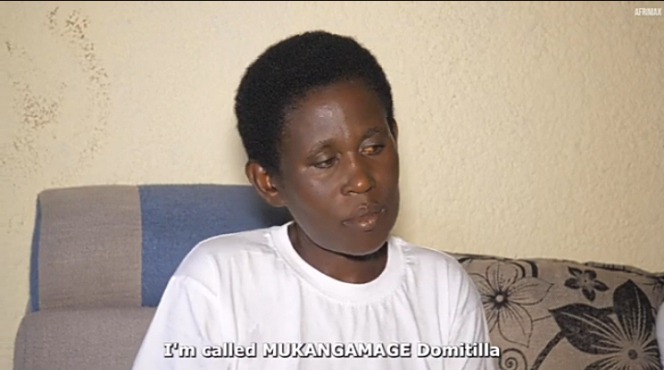 She And her brother fell in love and eventually gave birth to children. Things were going smoothly until a relative told them the truth about how they were siblings.
Domitilla didn't believe it at first until she called some relatives back home who confirmed it was true. The news changed their lifestyle. The public started avoiding them and their children were called all sorts of names.
Later, Domitilla's brother could no longer take care of her and her kids, so she decided to search for a better life on her own.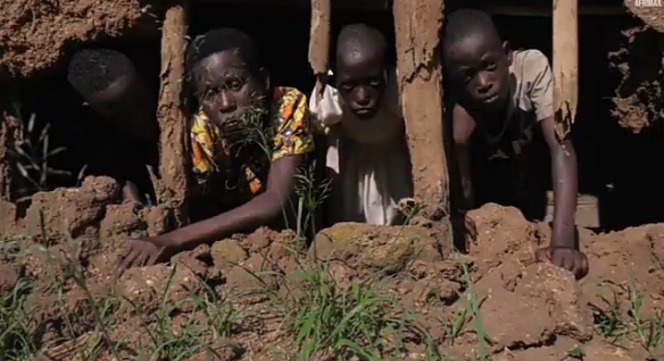 She moved to town, where she found some good people who gave her a place to stay. Then suddenly, Afrimax visited her after hearing of her story and built a well-furnished house for her and her kids.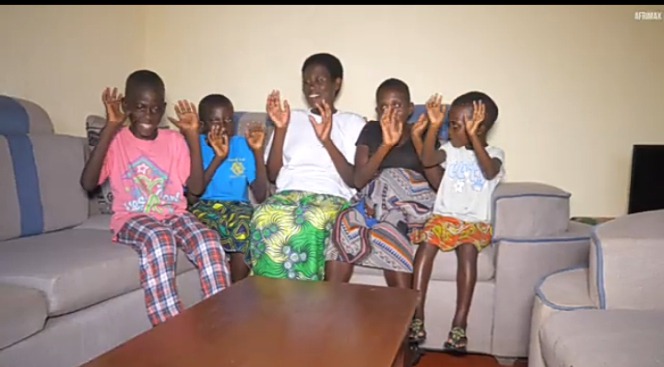 They also bought foodstuffs for her, and she was very grateful. She has been living a better life since then.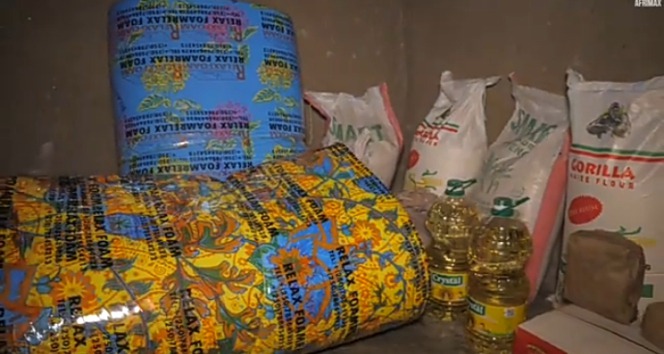 Credit: Afrimax TV...