It's no longer news that the gospel singer behind the viral hit single "Ekwueme" has passed away after she allegedly suffered domestic violence in her marriage, and a lot of things have been said concerning the circumstances surrounding her untimely death.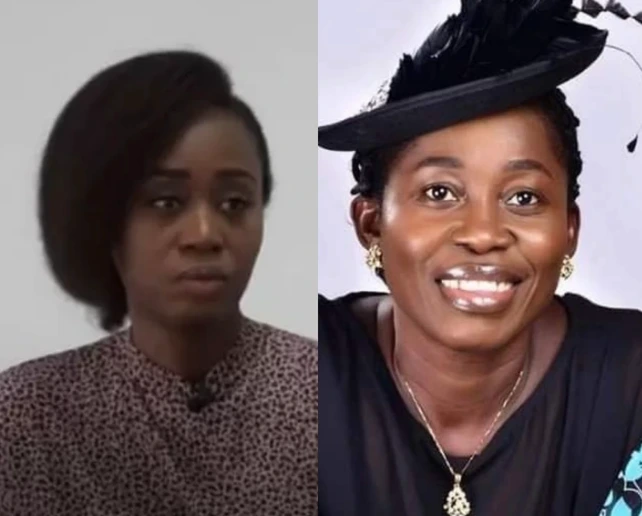 Since her tragic demise, a lot of her close friends and associates have been giving accounts of how her husband, Mr. Peter Nwachukwu treated her before she passed away.
In this vein, a very close friend of Osinachi Nwachukwu identified as Mrs. Odinaka Ukanwa has revealed how Mr Peter Nwachukwu once gave the deceased money to sleep in a brothel.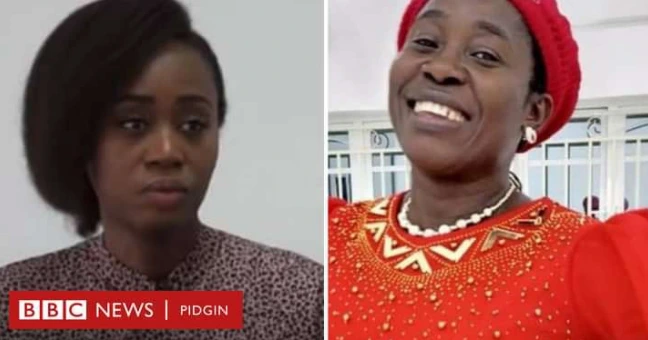 Mrs., Odinaka Ukanwa made this revelation while on an interview with BBC pidgin and according to her; Mr. Peter Nwachukwu controls Osinachi's finances and he (Mr Peter Nwachukwu) is even the one receiving all the money she makes from her gospel music career.
Speaking further while on the interview with BBC pidgin, Mrs. Odinaka Ukanwa said:
"There was a time when Osinachi made a trip to Lagos and I was preparing to go pick her up from the airport, however, she told me that her husband forbade her from sleeping in my house. Osinachi said her husband gave her some money and told her to spend the night in a certain cheap hotel, however, on getting to the place, I discovered it was a brothel"
Source: BBC pidgin.
What are your thoughts on this? Drop your thoughts in the comments section below.