Popular Nollywood actor, Kanayo O. Kanayo, has stated that the solution to the agitations in Nigeria is for an Igbo man to be given a chance to become the President of Nigeria. He made this known in a recent interview with Vanguard. He said that the easiest way for Nigeria to recover from the challenges facing the country right now is for the presidency to be zoned to the South East.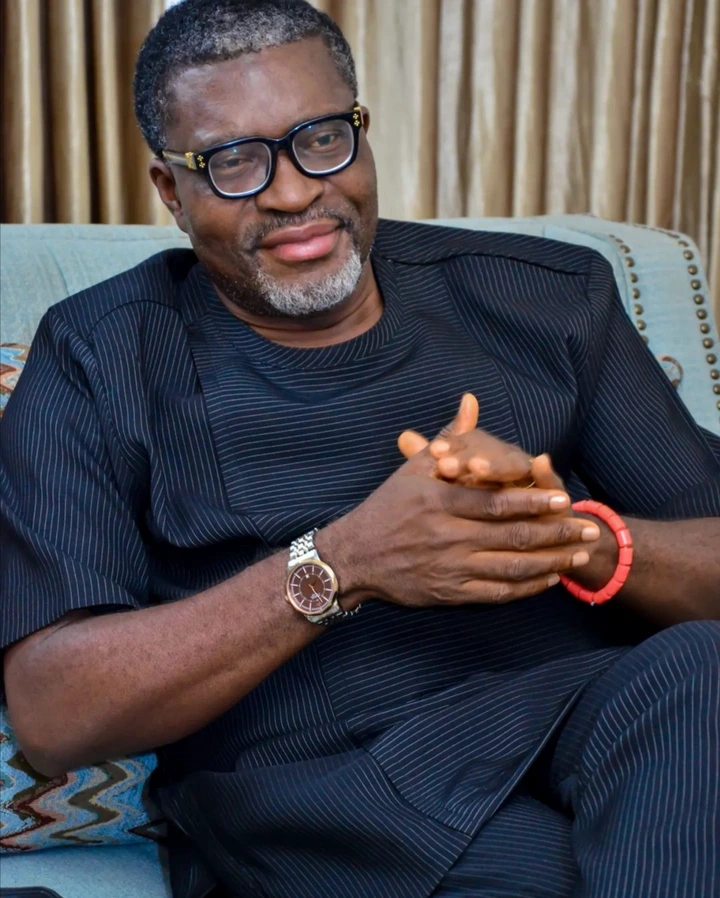 Speaking further, he said that there was a time the former military President, General Ibrahim Babangida, said that any day an Igbo man will become president of Nigeria, then things will change for the better.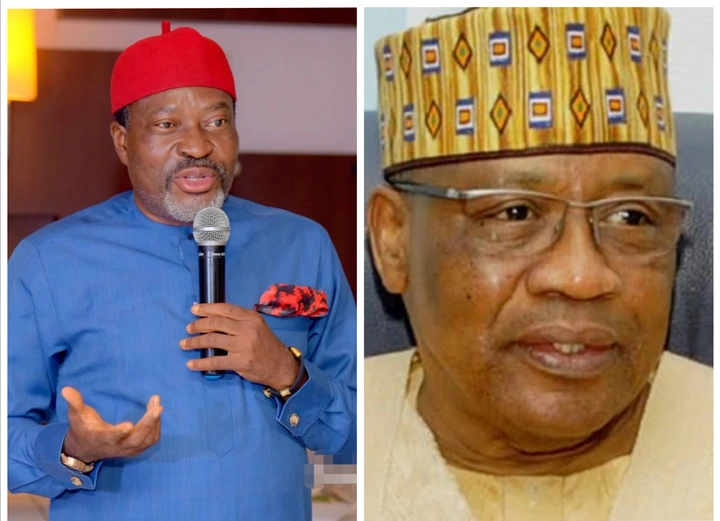 The actor said that other geo-political zones have had the chance to rule the country, but the South-East remains the only zone that is yet to be given that opportunity. He said that to ensure fairness and equity, other regions need to give the Igbo the support they need to produce the next President in 2023.
According to the report by Vanguard, Kanayo said that the Igbos are known for their enterprising spirit, and are doing well in different areas of life, and that the Igbo need to be given the chance to bring that expertise into governance.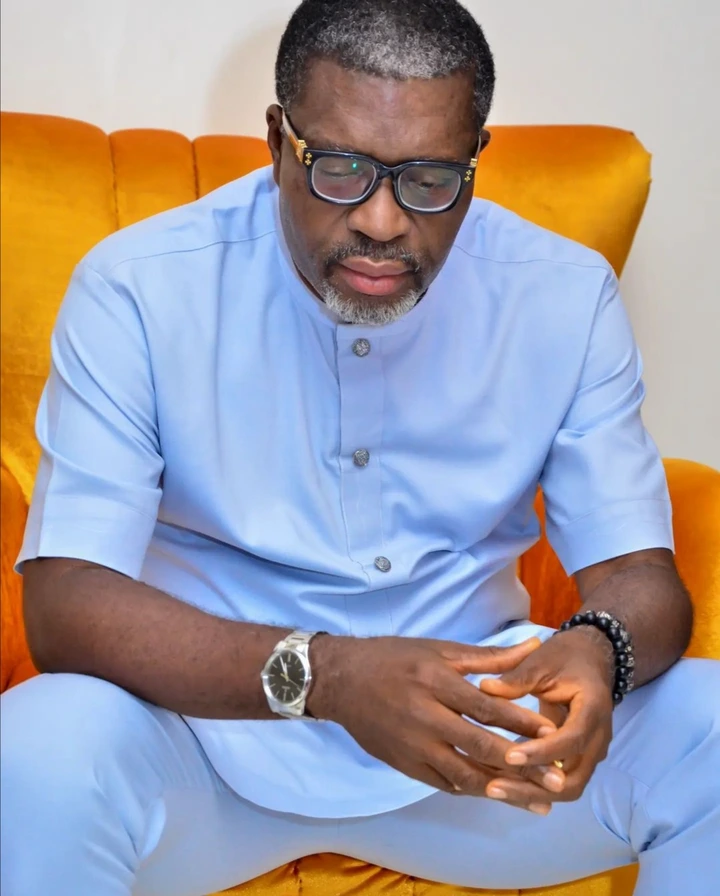 As the 2023 presidential election draws closer, discussions on Igbo presidency have been gathering a lot of momentum. Some political stakeholders interest groups from the region have called on the major political parties in the country to present candidates of Igbo extraction in the next election.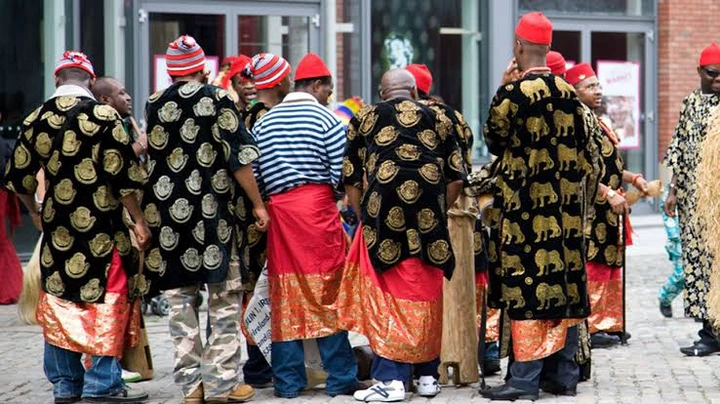 (Photo used to illustrate the story).
What do you have to say about what Kanayo O. Kanayo said? Please feel free to share your thoughts with us.