According to a news that was published by The Nation Newspaper online this morning, it was reported that a popular Nigerian Bishop, who is known for always revealing the person that would win election, has also revealed the presidential candidate that would win next year's presidential election.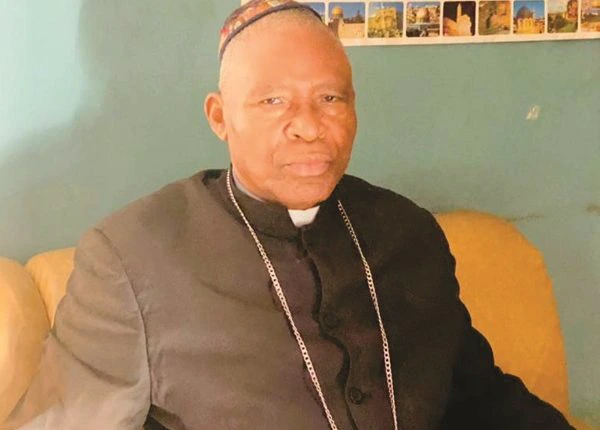 According to the information that was given by The Nation, it was reported that before the Bishop was ordained, he was convicted for armed robbery and while serving his jail term in Ondo State, he gave his life to Christ from there.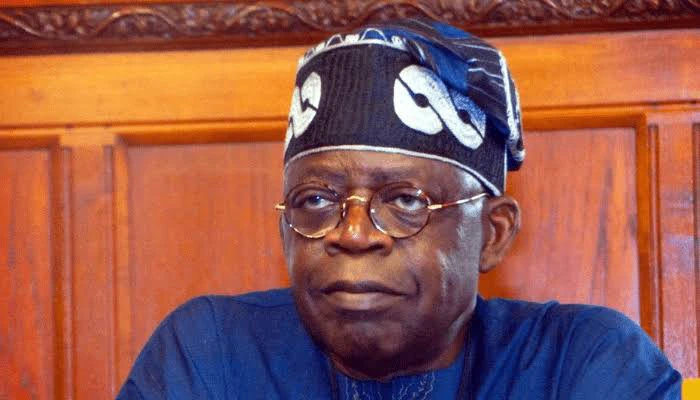 However, the Bishop why revealing the winner of the election said that, the Lord specifically told him that, it's the former governor of Lagos and the national leader of the All Progressives Congress, Chief Asiwaju Bola Ahmed Tinubu that would win the election.
He said, the Lord chose Bola Ahmed Tinubu because, he wants to use him to elevate Yorubas and develop Nigeria at large, as he further said that the Lord revealed this to him three consecutive times just like He told him that Governor Rotimi Akeredolu and President Muhammadu Buhari would win their elections and they won.