Happie Boys, the security boys that were sacked from work some weeks ago, took to their Instagram page to flaunt lovely photos of themselves in school.
According to them, it's their first day in school. Recall that Happie Boys were promised school abroad by one of the prominent pastors in Nigeria after they were dismissed from their work place.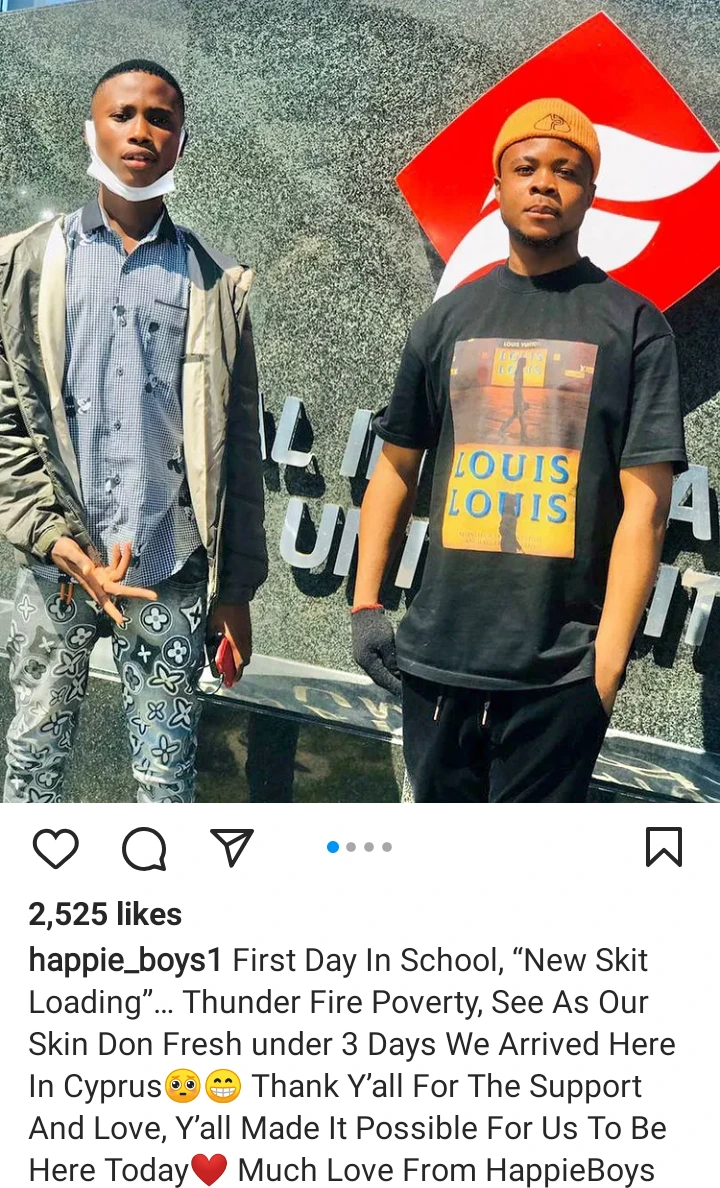 A few days ago, they shared a video on their Instagram page as they were traveling out of Nigeria to further their studies in Cyprus.
Ever since then, many people have been eager and curious to know if they actually travelled to Cyprus as shown in the video.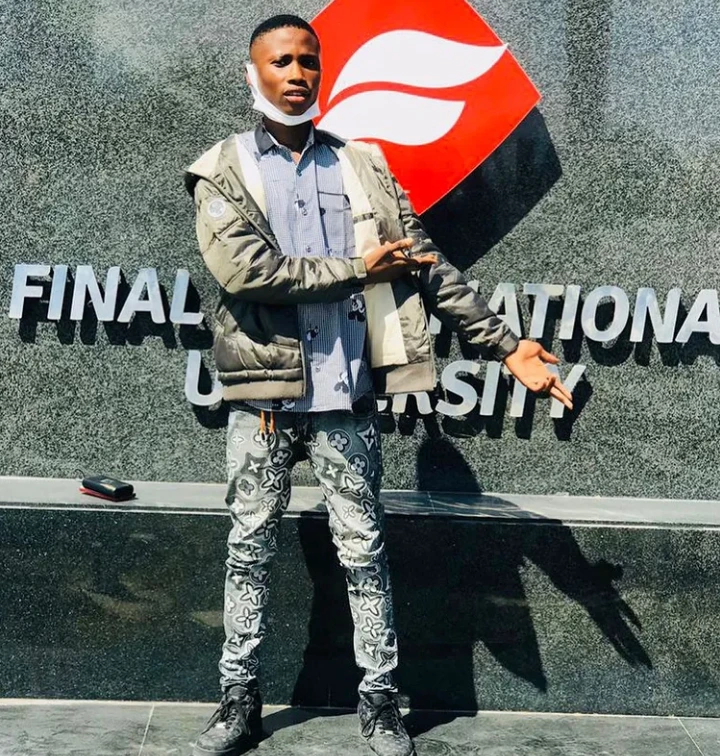 Lo! and behold, today, the Happie Boys have decided to douse their fans' curiosity by sharing lovely photos of themselves as they attend school for the first time outside Nigeria.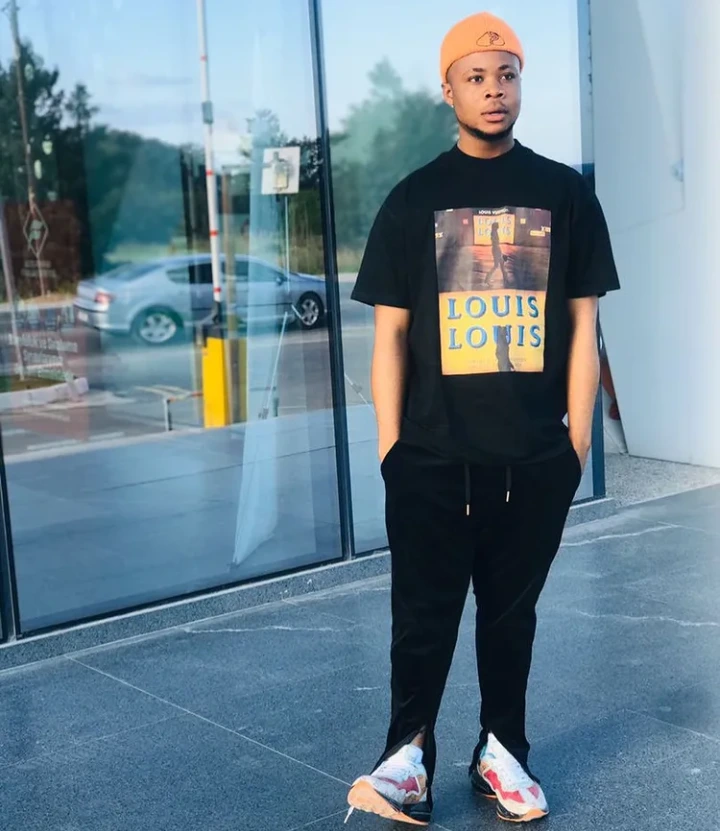 Looking at the pictures they shared, they are very happy, just like their name implies. God is indeed wonderful. When God opens your page, marvelous things will start happening in your lives.
The good news is, apart from their studies abroad, the Happy Boys are now Instagram skit makers.
Congratulations to them as they start their academic journey abroad.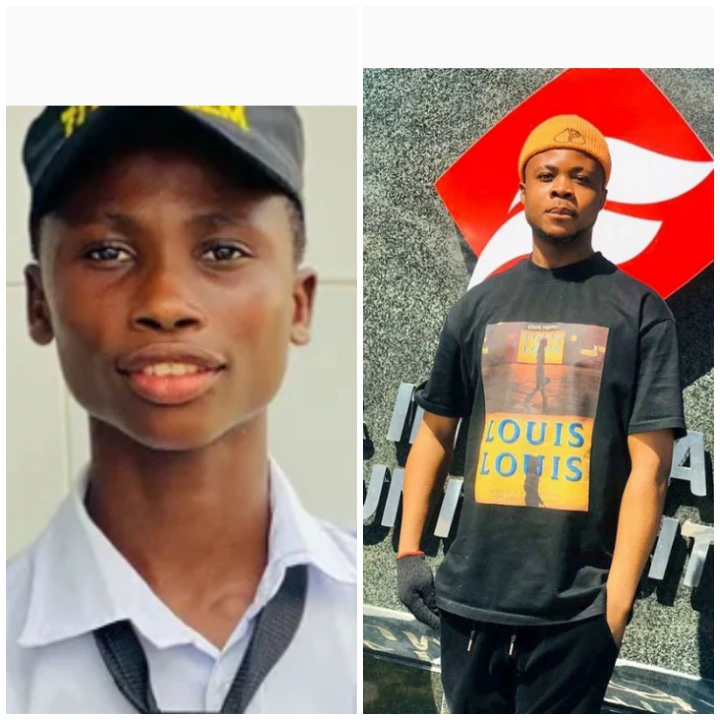 Photos credited to Instagram