The twin sister of the late gospel singer Osinachi has disclosed how her sister and her husband, peter met. She made this known during an interview with BBC pidgin few hours ago.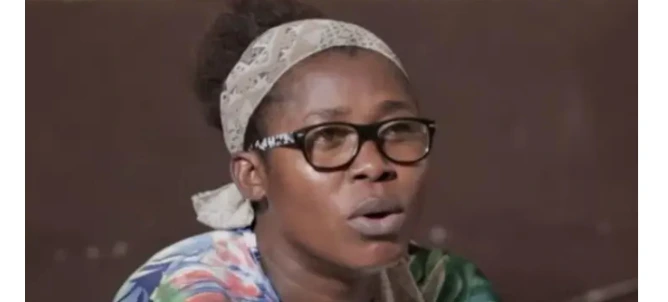 According to her, peter Nwachukwu and Osinachi first met during a glorious singer's programme in Abuja. She went there with her twin sister, Amarachi.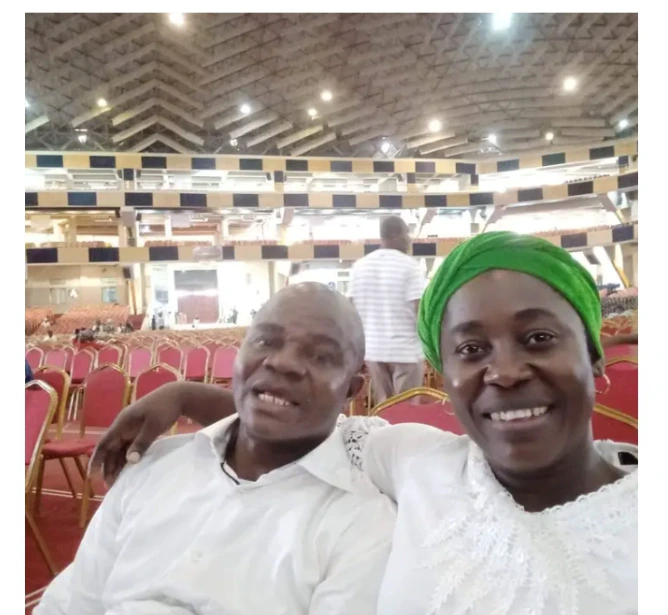 "Peter was all over my sister, but she had no time for him", she said.
According to her, when peter saw them, he got Amarachi's phone number and called her countless times to help her talk to Osinachi that he really loved her but Osinachi was not interested in the whole thing.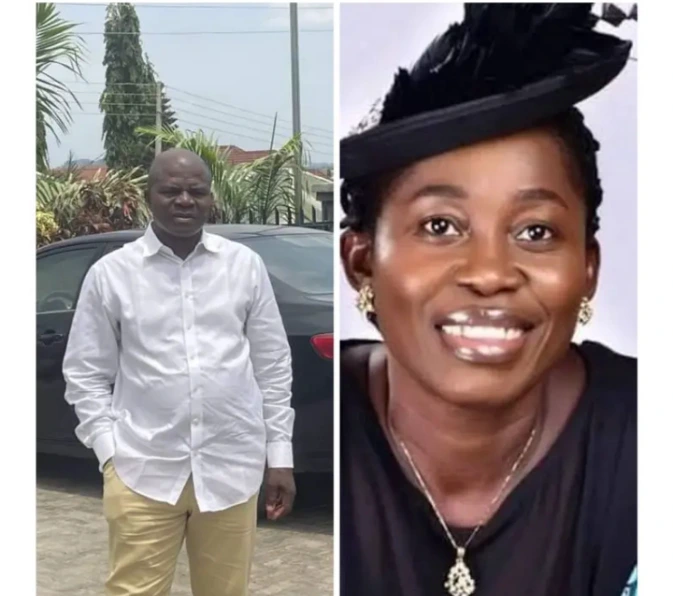 She also added that when she was fed up, she left everything for them to handle on their own.
" I was surprised to see them begin a relationship, without any courtship, they performed their marriage rites, everything happened too fast", Amarachi added.
Source; BBC pidgin