The Federal High Court in Abuja has struck out eight of the fifteen charges that Nnamdi Kanu was facing.
Justice Binta Nyako who delivered the ruling on the validity of the charges stated that for the instant preliminary objection application, counts 6, 7, 8, 9, 10, 11, 12 and 14 did not show any offence by the defendant.
In the report which was made by BBC News Pidgin, the court said that counts 1, 2, 3, 4, 5, 14 and 15 show some allegations.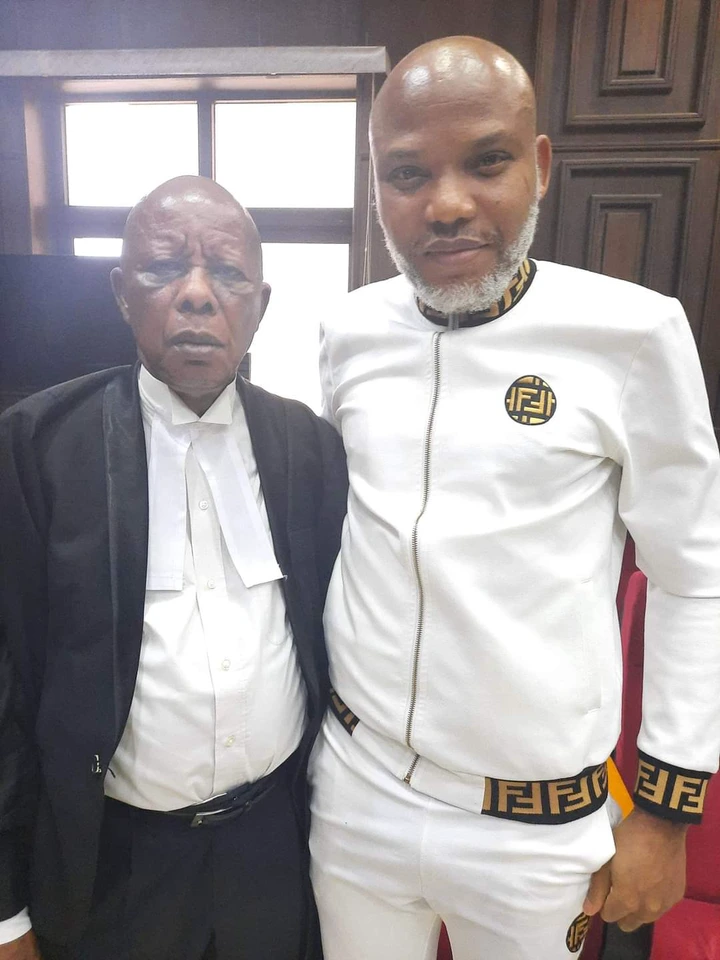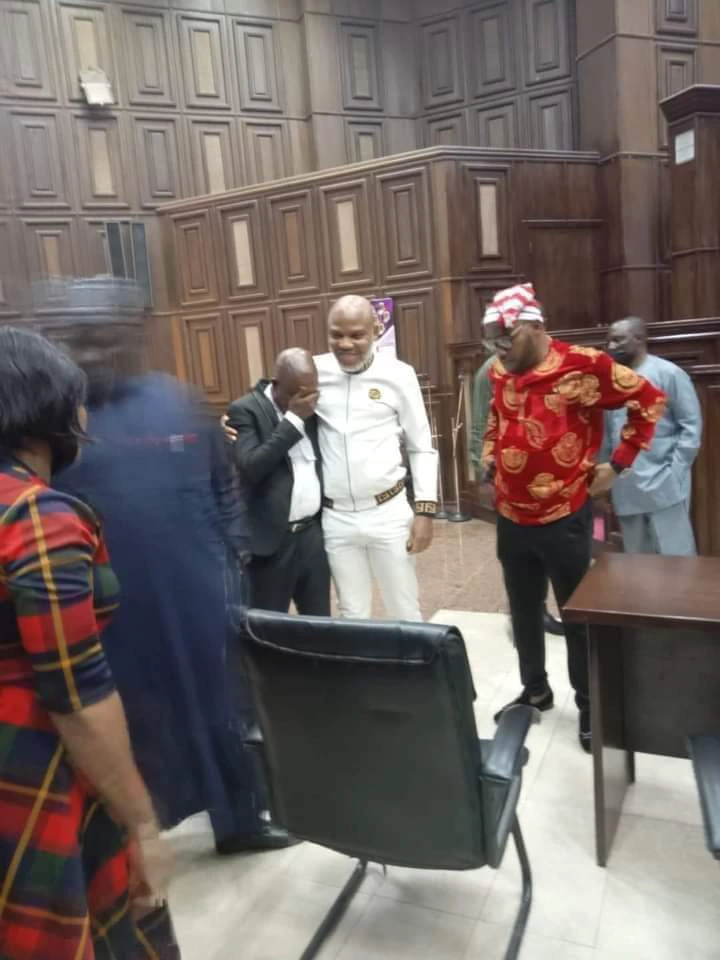 The charges bordered on terrorism, and were brought against him by the Nigerian government.
So what are the remaining charges all about? Well, that's what we want to look into here.
Count 1 said that Nnamdi Kanu as a member and leader of IPOB committed acts of terrorism against the Nigerian government by making broadcasts with the intention to intimidate the masses.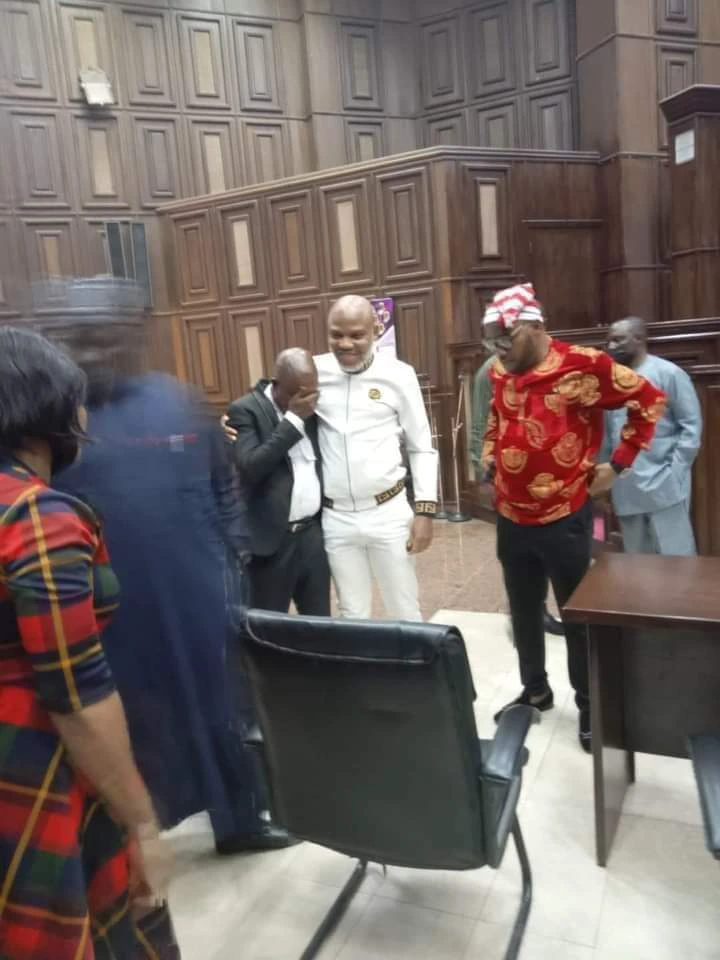 Count 2 committed acts of terrorism by making broadcasts with the intention of threatening members of the public with the sit-at-home order.
Count 3 stated that Nnamdi Kanu made broadcasts declaring himself as a member and leader of IPOB, a group that was proscribed by the Nigerian government.
Count 4 said that he made broadcast where he encouraged members of the public to attack Nigeria's security officers.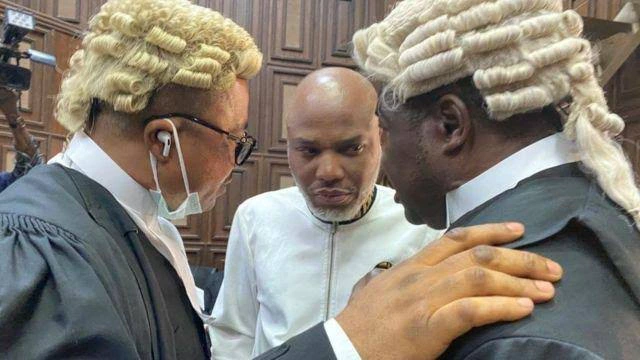 Nnamdi Kanu is also facing count 5 which accused him of making broadcasts where he encouraged people to attack officers of the Nigeria Police Force.
The trial of Nnamdi Kanu has been adjourned to the 18th and 26th of May, where he will appear in court to answer for the remaining charges against him.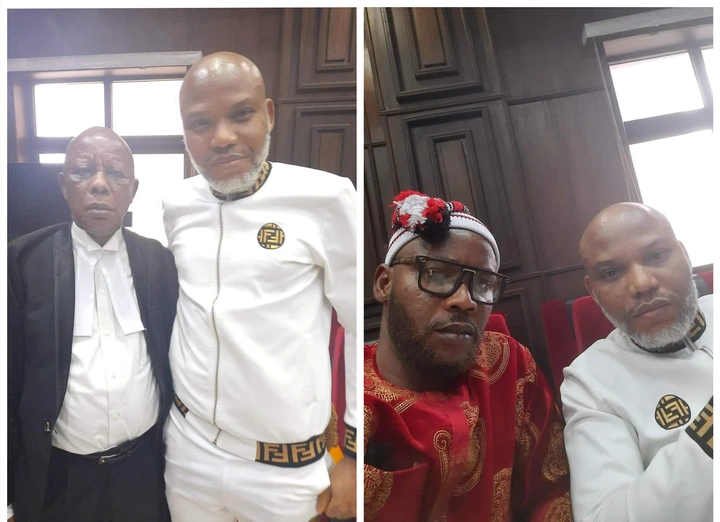 What do you have to say about this case? Please feel free to share your thoughts with us.