Former National Chairman of the All Progressives Congress (APC), Adams Oshiomhole, showed age has nothing on him as he danced energetically at his 70th birthday party on Monday, April 4, 2022.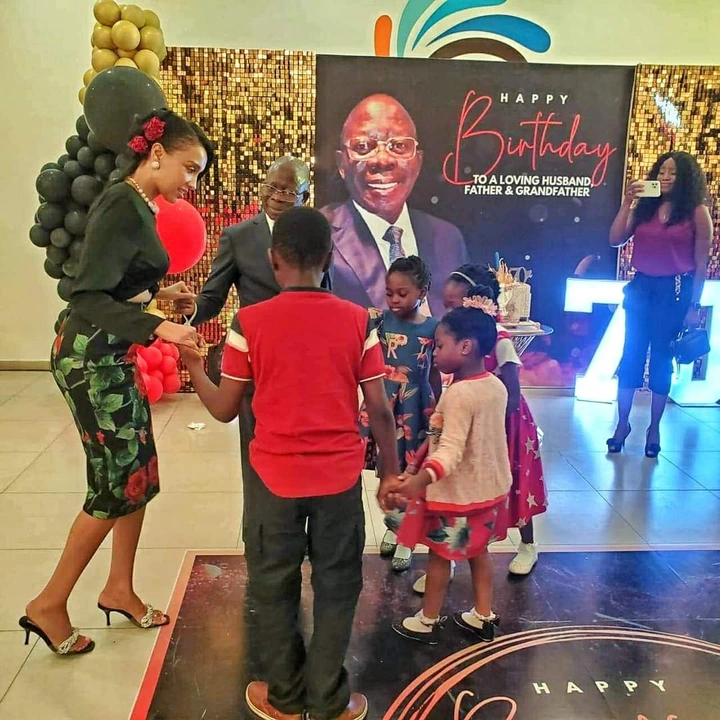 In a video posted on Twitter by The Punch, the former governor of Edo State was seen dancing energetically with his wife, children, and well wishers.
The former president of the Nigerian Labour Congress (NLC) served as the governor of Edo for two terms before he became the national chairman of the ruling party in 2018.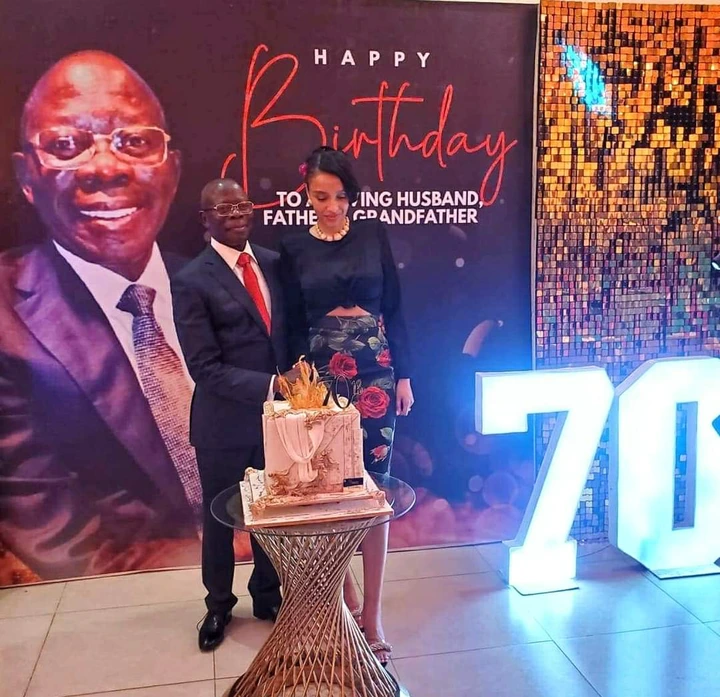 His tenure as APC chairman was characterised by internal crises in the party. Oshiomhole was suspended as a member of the ruling party in his ward due to a conflict between him and the serving governor of Edo State, Godwin Obaseki.
He was sacked as APC chairman by the court in June 2020. The former governor has remained silent on national politics since then until he was spotted at the party's National Convention a few weeks ago.
Do you miss Oshiomhole's contribution to national politics?