The insecurity in the country has been a source of concern to the citizens because of the attacks by armed bandits in the northern Nigeria.
The war against terrorism in the country took a different turn after the bandits started attacking train stations. The recent attack on Abuja-Kaduna bound train by the terrorists has led to the death of some influential Nigerians and several people who are yet to be accounted for by the Nigeria Railway Corporation.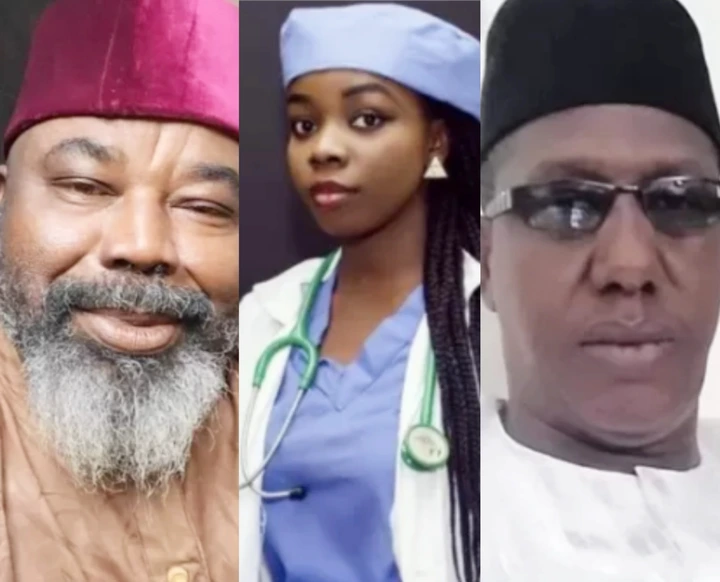 Photo Credit: BBC News
Families of the victims have also been speaking out, calling Nigerians to pray for their family members in the hospital and the safe return of those whose whereabouts are unknown.
According to a report by BBC News, some of the passengers of the ill-fated train who have been confirmed dead include:
Dr Chinelo Nwando is a Canada bound medical doctor who had previously worked with St Gerald hospital in Kaduna and resigned a month ago in preparation to leave the country for Canada.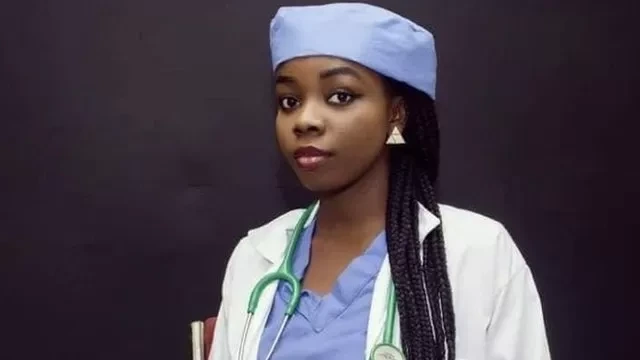 Photo Credit: BBC News
Unfortunately, she was shot by the terrorists and lost her life in the attack. The death of the young medical doctor was confirmed by Aisha Mustapha, the Secretary of Nigeria Medical Association Kaduna state branch. She also disclosed that she was supposed to travel to Canada on Friday before the unfortunate attack which took her life.
Abdu Isa Kofar Mata
Mr. Abdu Isa Kofar Mata, was the director, board of technical education. He is another influential Nigerian who was killed in the ill-fated Abuja-Kaduna bound train attacked by terrorists on Monday.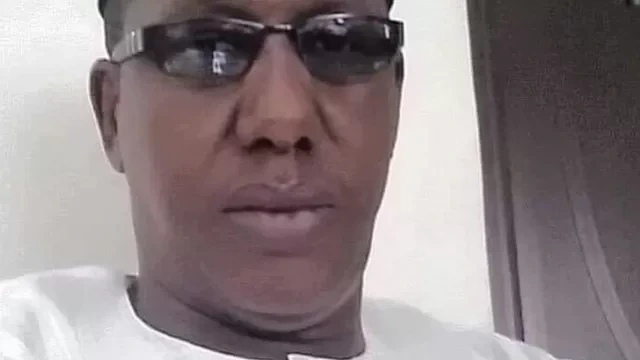 Photo Credit: BBC News
Barrister Musa Lawal Ozigi
Another influential Nigerians who lost his life in the terrorist attack is Barrister Musa Lawal Ozigi, Secretary General of Trade Union Congress (TUC) of Nigeria.
Barr. Ozigi's death was confirmed by TUC President, Comrade Quadri Olaleye, who disclosed that he was traveling to Kaduna for engagement scheduled to hold on Tuesday, 29 March, 2022.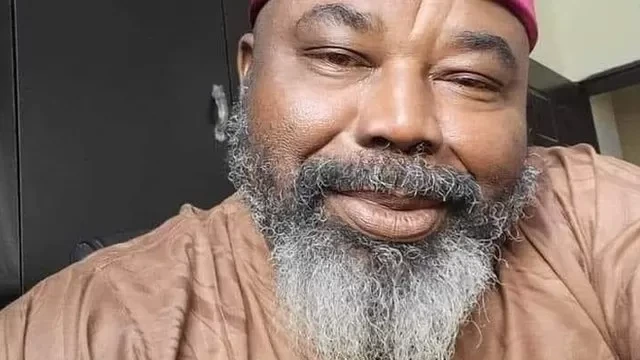 Photo Credit: BBC News
Although President Muhammadu Buhari's government has promised to rescue the abducted passengers and make sure the terrorists are brought to book, Nigerians are still demanding that urgent action should be taken by the government to prevent further occurrence.