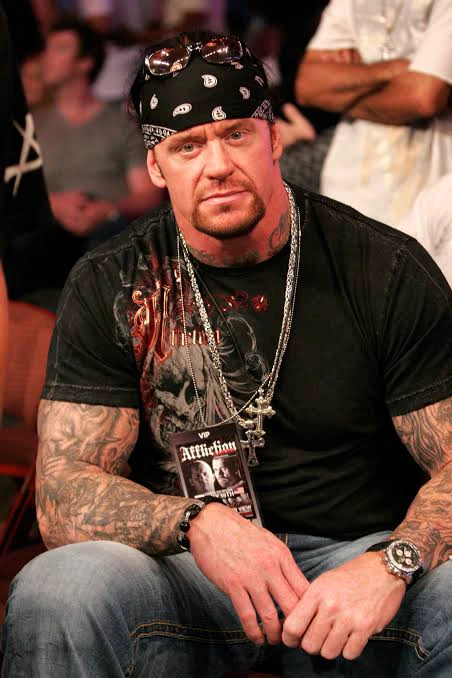 Mark William Calaway, mostly known as the Undertaker, is one of the WWE's most prestigious stars in the history of wrestling. Taker was born back in 1965 and grew up alongside his four brothers. According to Wikipedia, he dropped out of University, to focus on his passion for sports, then later turned to wrestling.
He began training in 1986 and made his first Wrestling debut in 1987 for the World Class Championship Wrestling (WCCW). After making appearances for other Wrestling brands, he finally joined the WWE in 1990. He was formerly called; "Kane the Undertaker", before he shorten it to simply: "The Undertaker".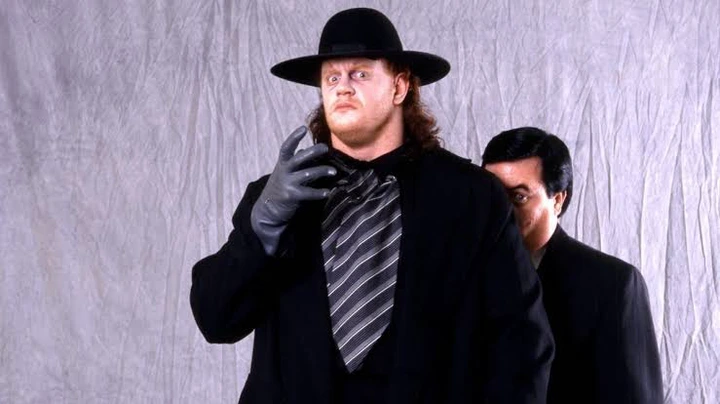 He had one of the best Wrestling careers in the WWE, dominating the company for more than 2 decades. He also has the best ever Wrestle mania record in history, out of 25 Wrestle Mania matches, the Deadman won 23 of them.
He reigned over prominent stars like Triple H, John Cena, Mark Henry, Edge and even AJ Styles. He also had a remarkable title reign in the company. He is no doubt one of the greatest WWE stars of all time.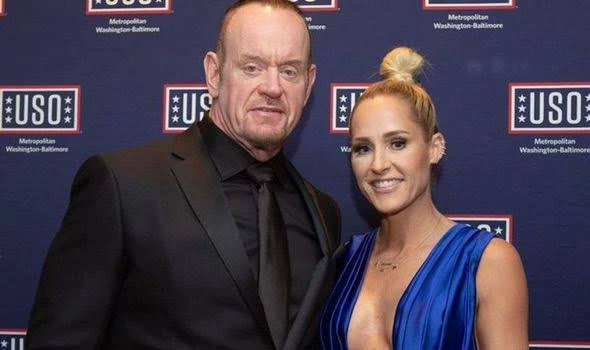 Taker is currently married to Michelle McCool, and he has 4 children. She was also a prominent WWE wrestler back in the day, she was at the top of the Divas division then.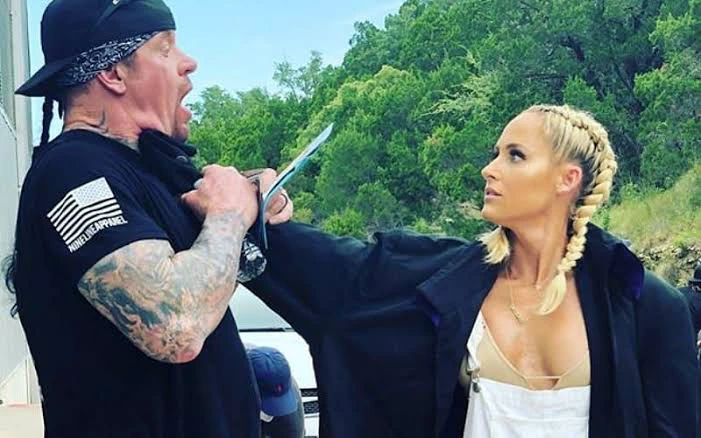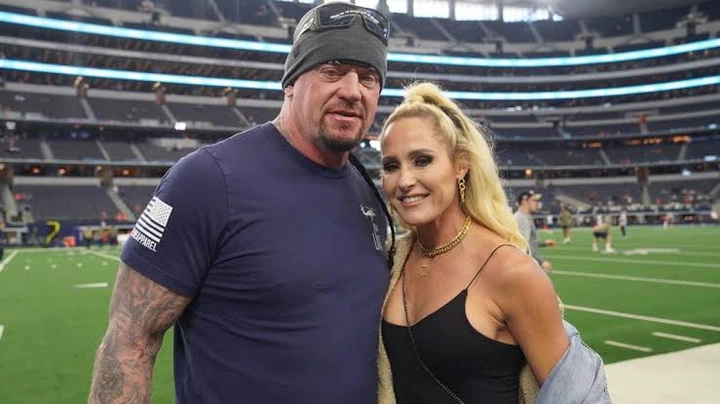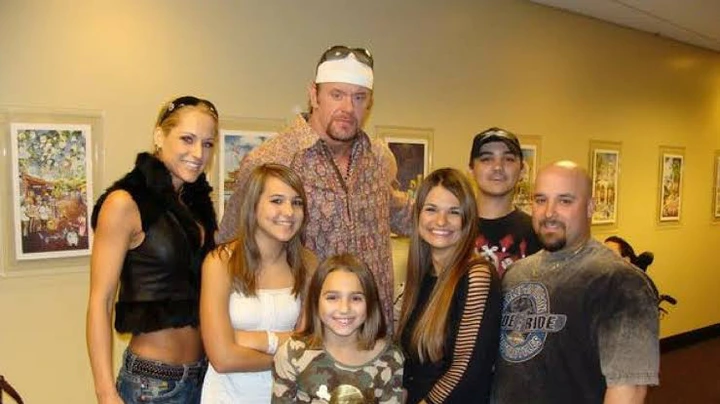 The Undertaker retired from the WWE in 2020 and will be a part of the 2022 hall of fame. He is 57 years old today, Happy Birthday to him.