The Ukrainian president, Volodymyr Zelenskyy has made demands that the US and UK government should unfreeze Roman Abramovich's assets.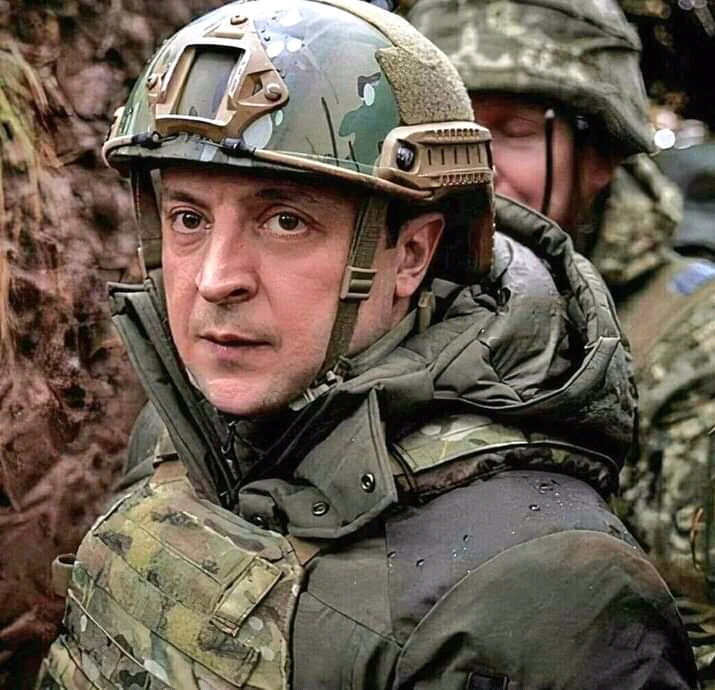 Speaking from the Kremlin, the Ukrainian president stated that Roman Abramovich played a key role during the early stages in the peace talk between Russia and Ukraine in a bid to stop the invasion and find common grounds between both countries.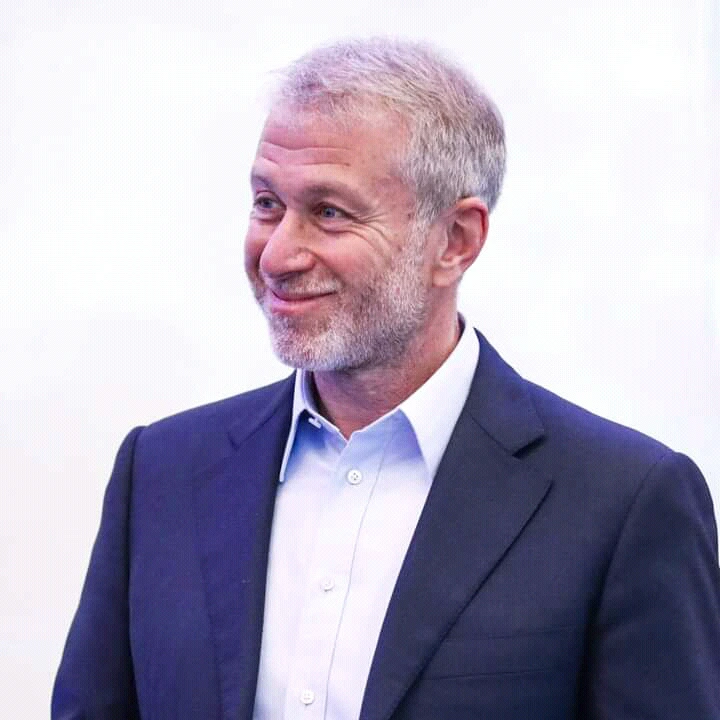 The Russia Oligarch, who currently owns Chelsea as well as several asset and properties including a yacht has had several of his properties seized due to the sanctions placed on him by the EU and the US. The Russia Chelsea owner had also lost his property in a United States hedge fund.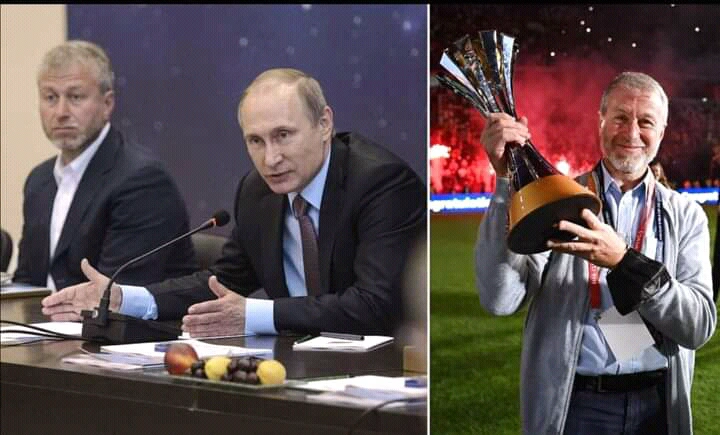 "He (Roman Abramovich) did take part at the initial stage of the negotiation," Kremlin spokesperson Dmitry Peskov told reporters. "Now the negotiations are between the two sides, the Russians and Ukrainians."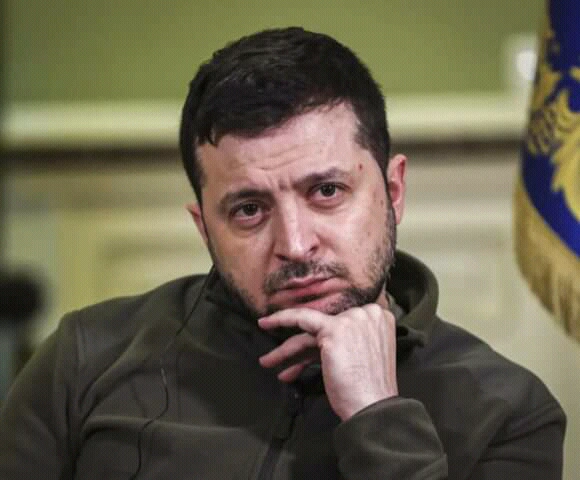 Chelsea staffs and fans will be hoping that life goes back to normal and Roman Abramovich stop the sales of Chelsea