In the mid hours of today, Soludo TV shared on Facebook what the new Governor, Professor Charles Soludo, said about the 'senseless killings and kidnappings' in the south east.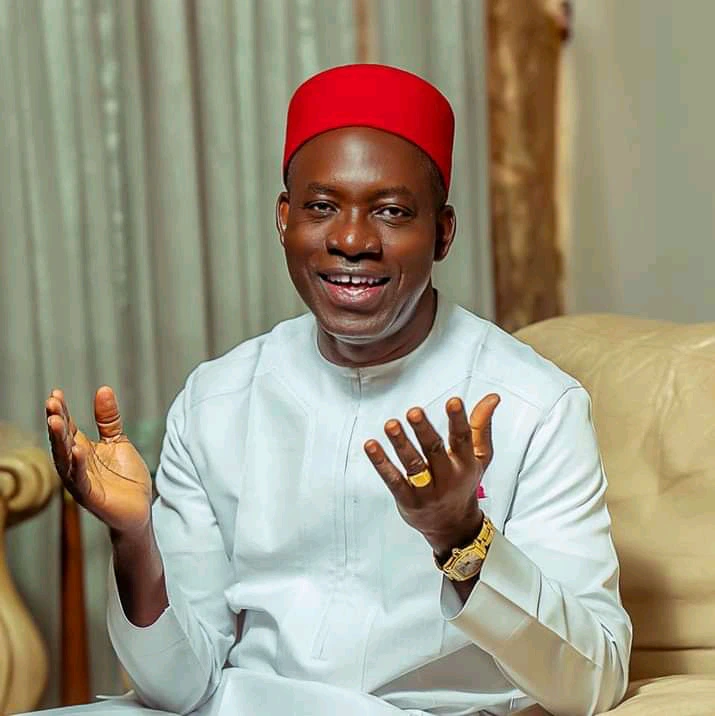 While giving his speech, the governor recounted a horrible incident saying, "the insecurity issue is personal and emotional to me because, my mother, brother (chukwuemeka), uncles and cousins all died during the civil war. I became the man of the house when I was eight (8) year-old. My father bore a bullet inside him for years."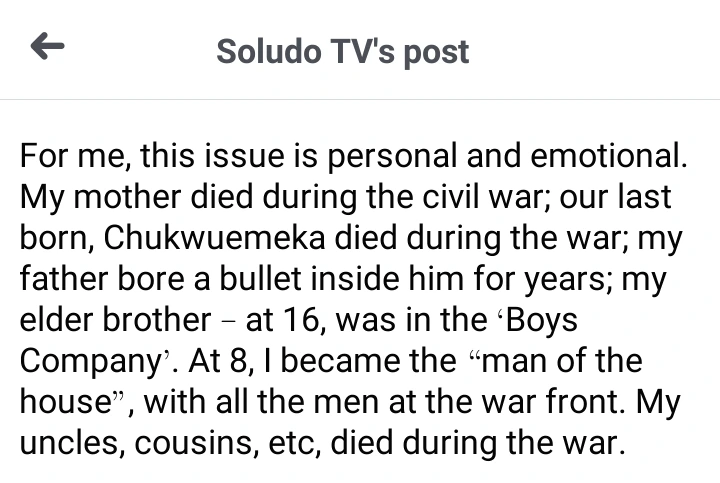 The Governor advised all the groups agitating for Biafra to come together and speak their minds in order to make Anambra a developed state. He said the civil war is not something good and people shouldn't look forward to another one. According to him, the best thing to do is to unite and put an end to the sit-at-home order which has been affecting the lives of the indigenes negatively.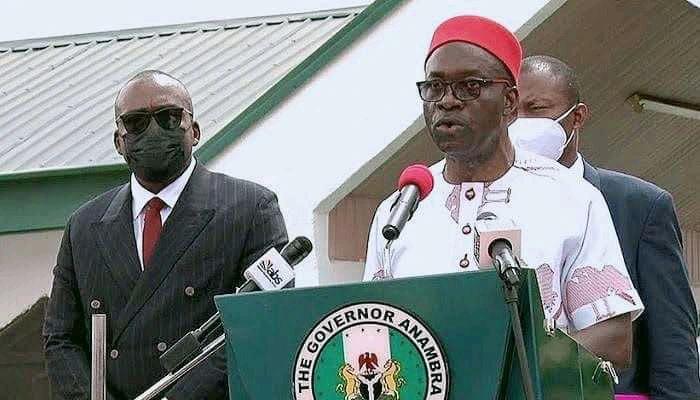 He said, "this is 2022 and there are certainly far better ways to protest than shielding the blood of innocent or resorting to criminality."
According to the governor, it is normal to agitate for fairness, justice, equity and equality but that shouldn't turn eastern states into crime scenes. To him, "no group has ever succeeded in any struggle in history by turning the sword against themselves."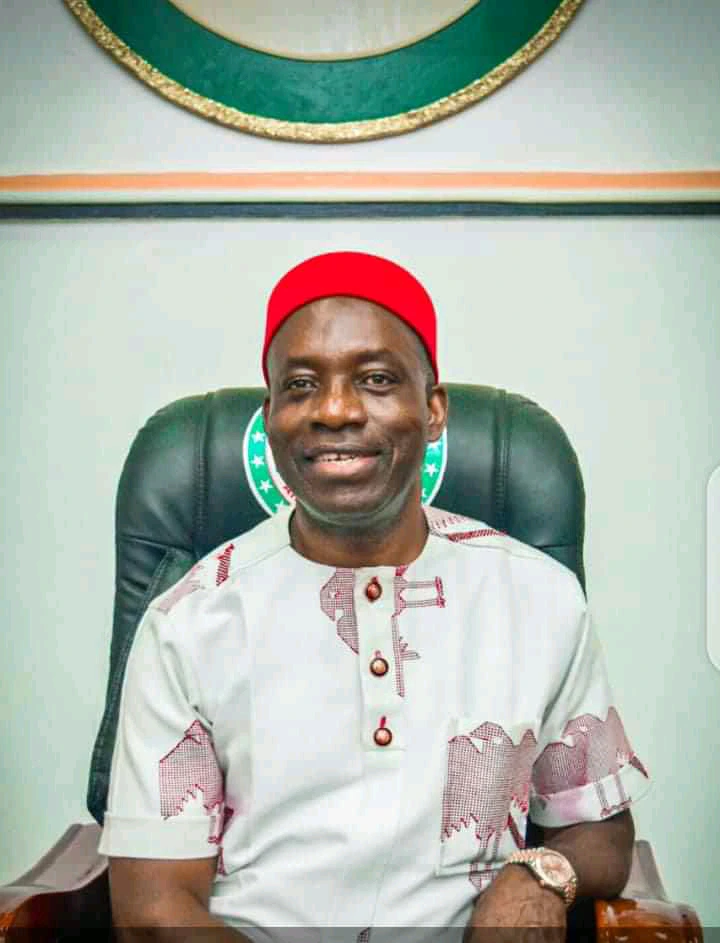 Lastly, the governor promised to work hand-in-hand with other Governors and leaders from southeast in order to make the zone a better place for everyone.
Dear esteemed Readers, what re your thoughts concerning what you have read in this article?