Generally, for some countries, it is currently impossible for them to generate enough electricity to meet the need of their citizens. To find solution to this problem, they need to import electricity from other countries.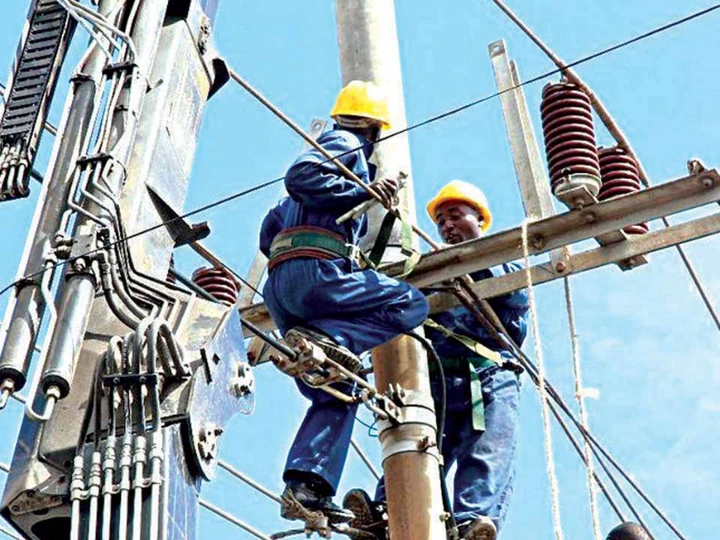 Although, electricity generation in Nigeria is still developing as the government is putting in all efforts to ensure that electricity supply in Nigeria becomes 100% reliable, this West African country still supply electricity to other countries in Africa.
Nigeria generates its electricity from both thermal and hydroelectricity and the capacity of power generation is estimated to be 12,522 megawatts. This is according to the International Trade Administration.
In this article, we will be looking at the 3 countries that buy electricity from Nigeria to meet the demand for electricity by their citizens.
1. Republic of Benin.
Benin is a French-speaking West African nation that buys electricity from Nigeria to compensate for its low generation of electricity.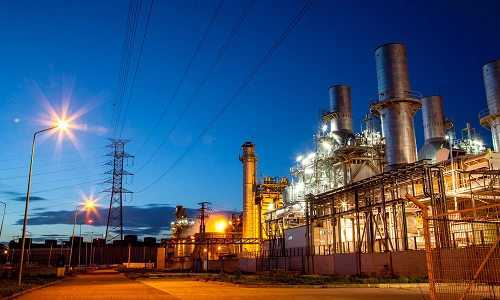 The country imports some of its electricity from Nigeria through the CEB-NEPA Power Interconnection, which was commissioned in 2007.
2. Togo.
Togo is a West African nation on the Gulf of Guinea. The country imports some of its electricity from Nigeria.
3. Niger.
Niger is officially known as the Republic of the Niger. The country is a landlocked country in West Africa which was named after the Niger River.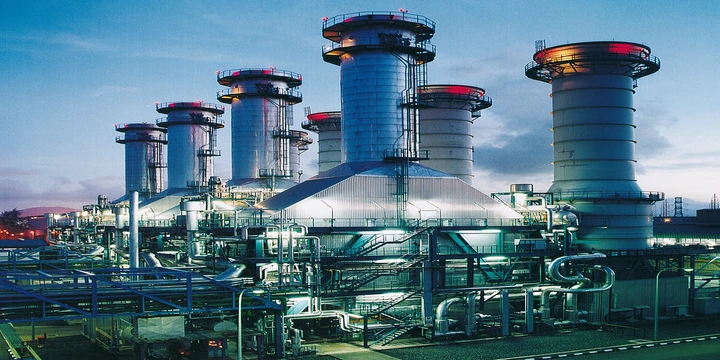 According to Lighting Africa, Niger has one of the lowest consumptions of electricity in the world and only about 14.3% of its population has access to the electricity. Niger imports some of its electricity from Nigeria.