According to the Cable News, a medical doctor named Onyinyechi Anoke narrated her fleeting encounter with Andrew Nice, the BRT Driver who was recently remanded in kirikiri prison due to the death of a 22 year-old lady named Ayanwola Oluwabamise.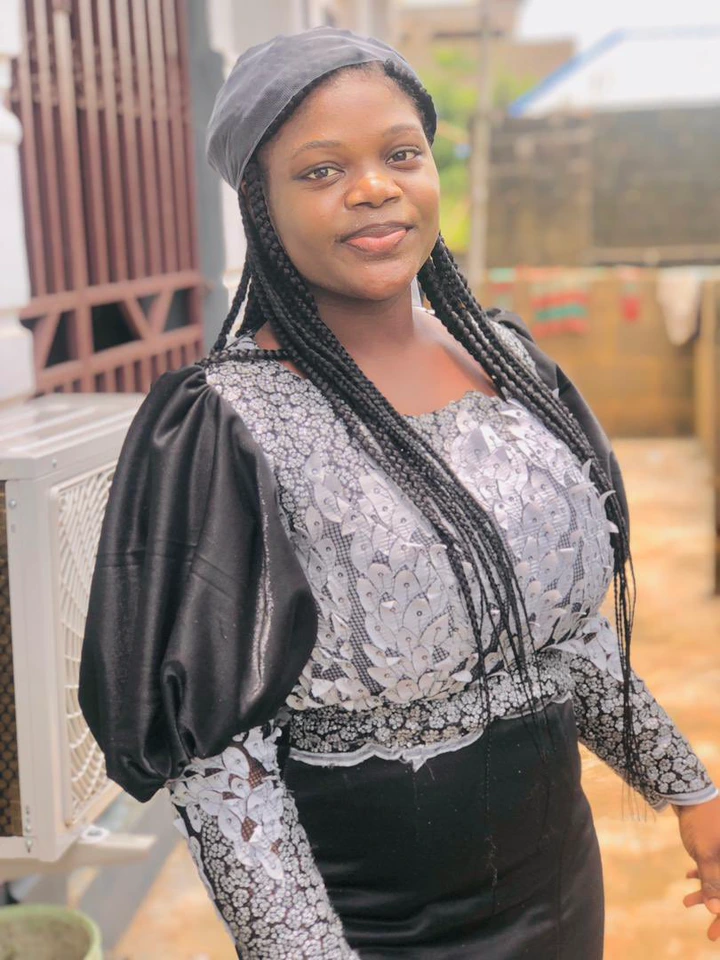 According to the medical doctor, she boarded Andrew Nice's BRT bus last year's december and God saved her from being raped. She alleged saying, "the BRT Driver almost slept with me too in the backseat but I pushed him away."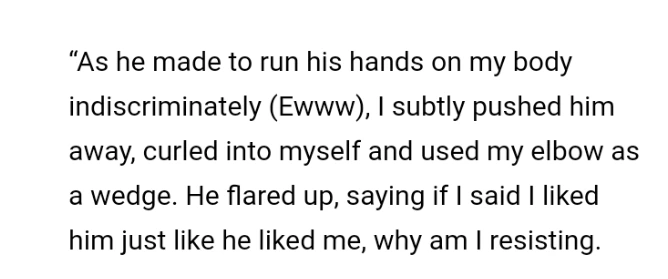 According to reports gathered by the Cable News, the lady claimed the BRT Driver picked her alone at a junction and asked her out when they were journeying. After some time, he parked along the road and literally ordered her to move to the backseat of the bus. The lady obeyed but immediately the driver wanted to go down with her, she pushed him away.
The lady lastly noted that before the BRT Driver made sexual advances, he collected her mobile number and dialled it in the bus for confirmation. So, after the case of Bamise went viral, she took to confirming the phone numbers that called her that day through a caller identification application and she realized it was the name Andrew Nice.
It is again noteworthy to add that aside Bamise and the lady whose experience you just read, Punch Newspaper also granted another victim an interview yesterday who revealed how she was paid three thousand naira after being raped by the BRT Driver.
The lady made some observations which I think will be useful for those reading this. First, she said the driver did not follow the special lane meant for BRT buses but decided to follow the normal lane. Secondly, she noticed that the BRT Driver did not pick up any passenger in subsequent bus stops. These observations are to be taken serious by any passenger henceforth.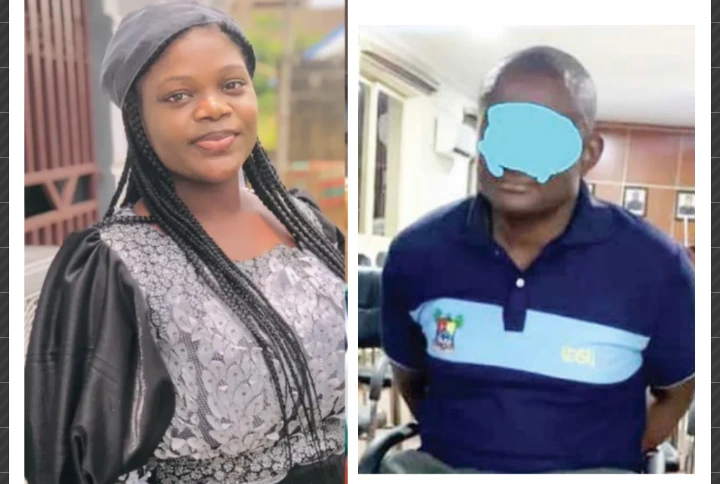 Dear esteemed Readers, what do you think about the victims of this BRT Driver? Share your thoughts through the comment section.