Everyone on earth desires to be successful, in other to live happily and be respected. In a place like the African continent, which has so many developing and under_developed countries, poor people suffer extremely with limited hopes to meet their daily needs.
To be rich or poor is a personal decision, irrespective of your background or economic status. Success can only be obtained, by our day to day decisions and choices.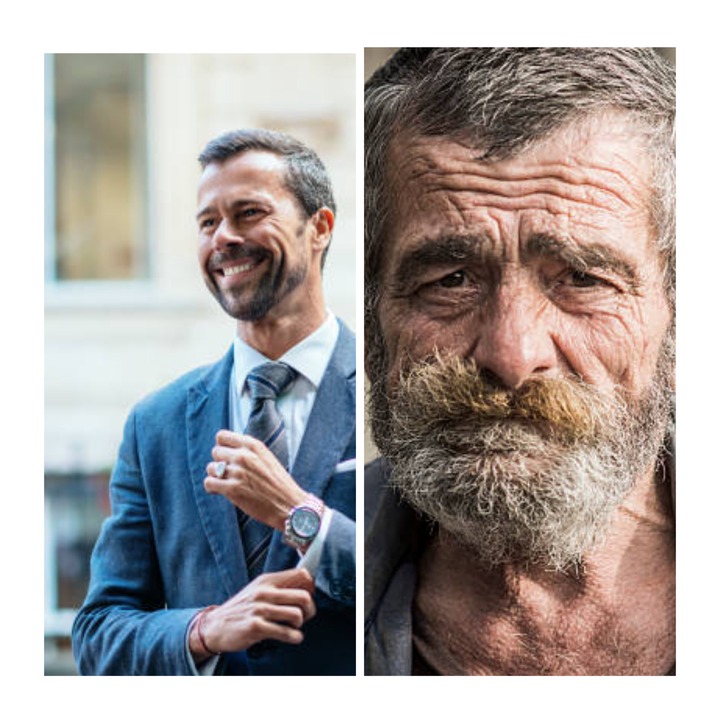 In this article, i would show you 5 things genuinely successful people never fails to do, which makes them rich and celebrated around the world today.
KINDLY CHECK FOR THESE 5 THINGS BELOW:
5. THEY NEVER GIVE UP
The major difference between a poor mind, and the rich is their ability to be consistent in their duties. Whether or not they are benefiting heavily at the point, poor minds always withdraws when the journey get tougher. Extra efforts by the rich always provides their desired results.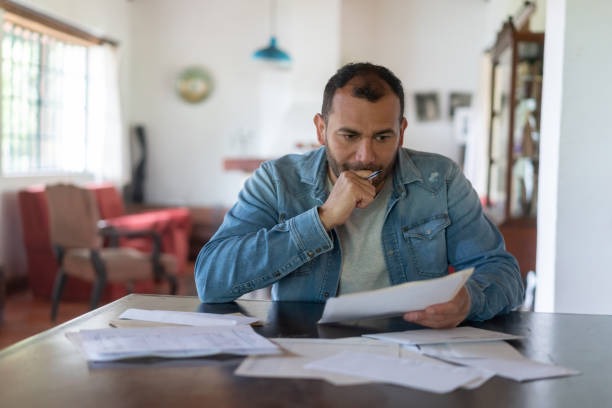 PHOTO CREDIT: ISTOCK. COM
4. THEY DO WHAT THEY LOVE
No man can ever successfully succeed in what he/she dislikes. Rich minds always do what they love irrespective of the criticisms they receive from their friends, family members, relatives etc. The poor believes in luck, thereby doing anything that is available to them at the time even when they know is not their passion.
3. INVEST MORE
Returns from investment especially by the poor minds are mostly spent lavishly, they choose to spend it on luxuries thereby living far above their economic status. Rich minds believe solely in reinvestments, their spare cash from investments are used to finance their personal needs. After a long period of reinvestments, spending lavishly on their wants would not affect their capital.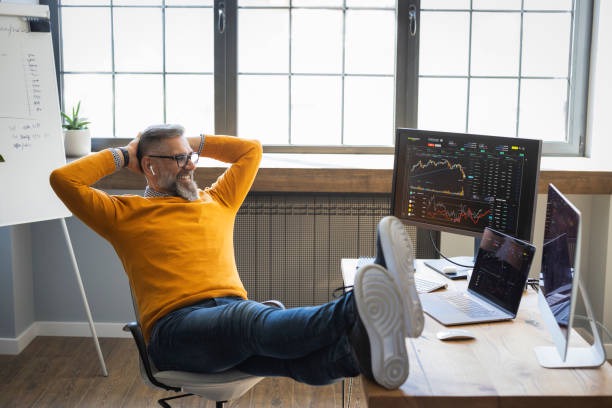 2. THEY MAKE IMPORTANT DECISIONS IRRESPECTIVE OF THEIR AGE
Age is a very important factor in the lives of everyone on earth. Being young from the age (15_40 Years), is a blessing from God. Knowing exactly what you want in life is very important at this stage. Rich minds always knows what they want early in life, irrespective of their age while poor minds waste their youthful age on indecision.
1. THEY SPEND WISELY
Poor minds rarely save because they never believe in saving their little earnings so as to reinvests them. They only wait on higher earnings before investments which may never come, the rich only spends from their returns of investments while saving more.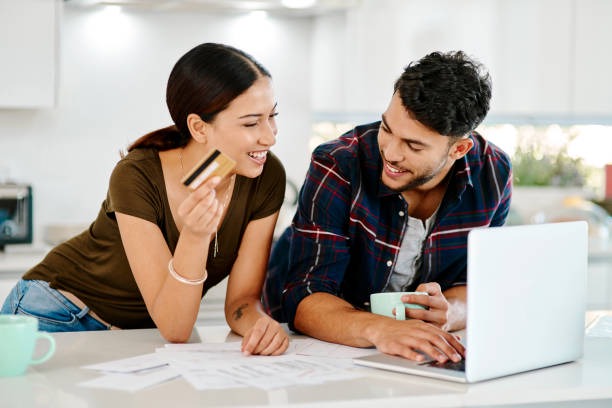 PHOTO CREDIT: ISTOCK. COM
THANKS FOR READING!
KINDLY LIKE, SHARE AND LEAVE A COMMENT BELOW