Minerals generally can be described as an important supplement for making enzymes and hormones. They are chemical elements required as an essential nutrient by organisms to perform the necessary functions of life. The natural mineral that can help to reverse memory loss and the essential functions of it will be discussed in this article.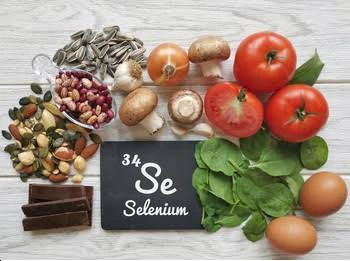 Photo Credit: Shutterstock images
According to the University of Queensland research, Selenium a mineral that can be found in diverse foods could reverse the cognitive impact of stroke and boost memory and learning in aging brains.
According to Dr. Tara Walker, learning and memory deficits of stroke which affected mice returned to normal when they were given selenium supplement. Selenium is an important trace mineral absorbed from water and soil. It can also be found in grains, meats, nuts, fruits etc.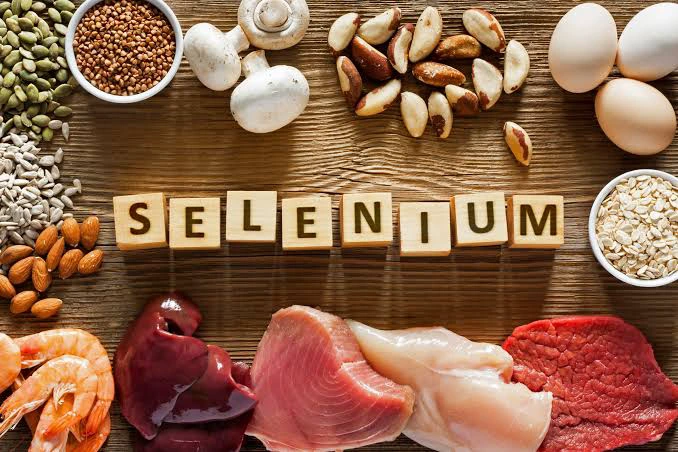 Photo Credit: Dr. Ugro Gashee
Functions Of Selenium Mineral:
1) Supports reproduction.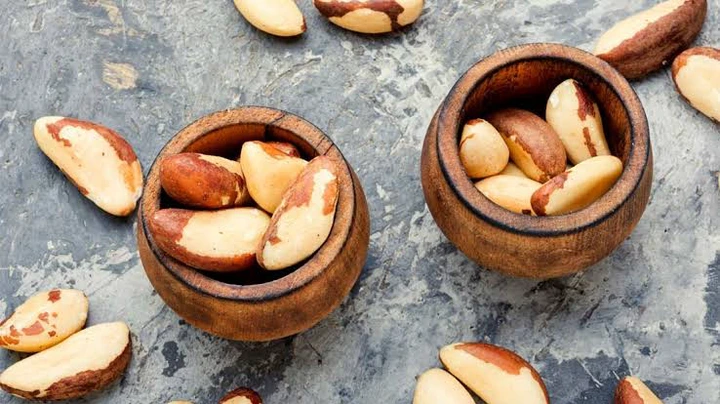 Photo Credit: Viva
2) Protects the body cells from free radical damage.
3) Promotes the immune system.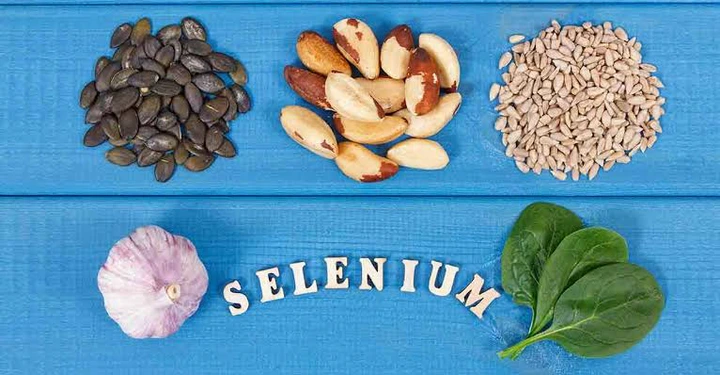 Photo Credit: Nutrition Advance
4) Promotes healthy muscles.
5) Promotes thyroid functions.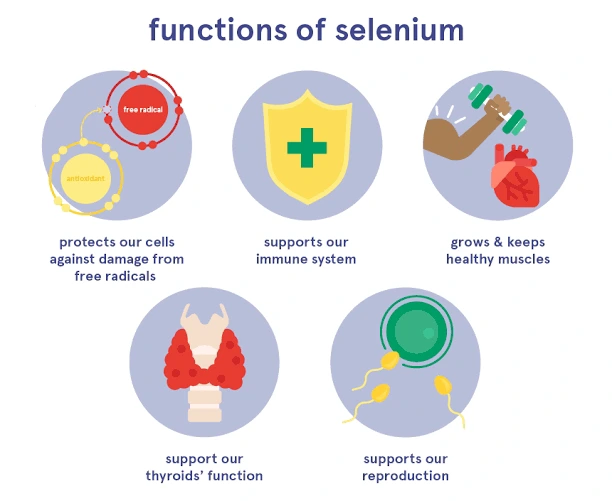 Photo Credit: The European Food Information Council
Selenium supplement accomplained with exercise can help to improve memory loss.
Source: Medical xpress.com and www.eufic.org
Thanks so much for reading. Kindly click, share, and drop your comments.