Generally, every person who has been called to the bar to practice law in Nigeria is referred to as a lawyer or legal practitioner. However, in the practice of law, there are certain differences which even though have not been explicitly spelt out by law, yet are important in the classification of lawyers.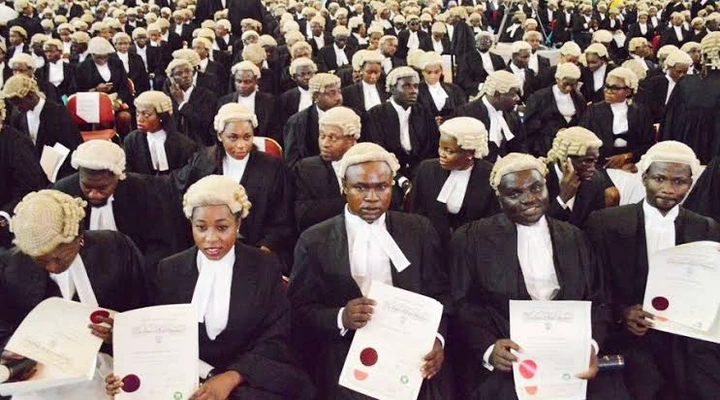 Law practice in Nigeria has a fused system. This means that once a person has become a lawyer, he is automatically conferred with the status of a barrister as well as a solicitor of the Supreme Court of Nigeria. As a result of this, there is no limit to the type of legal work which a lawyer has the power to do as opposed to other countries where a person is either a barrister or a solicitor.
A barrister is a lawyer who deals majorly with the representation of clients in court. He may also be called an advocate because he fights the cause of his clients, and speaks on their behalf in the court room. A barrister can also draft documents, but most times these documents are related to the matter or proceedings which takes place in the court room.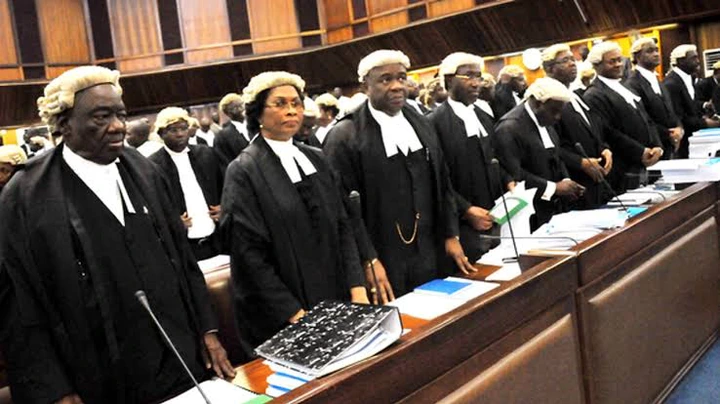 A solicitor on the other hand is a lawyer who spends most of his time in his office offering legal advice, and drafting documents that may relate to property, corporate law, e.t.c. for people in need of it. This lawyer does not go to the court to advocate for clients except in cases where there is an urgent need for such.
SAN is an abbreviation for Senior Advocate of Nigeria. It is a status which is conferred on lawyers who have made notable strides in the legal profession, and have proved themselves as being exceptional in the practice of law. It may also be conferred on lawyers in the academic field who have published notable works, and have contributed to the field of law.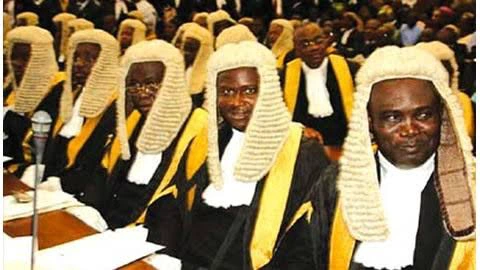 Many lawyers desire to have the status of a SAN because it makes them entitled to certain privileges in the court room, and in the society at large.