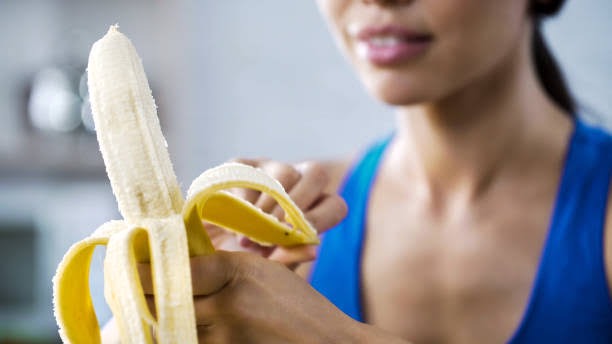 Can eating too much fruit a day bring health risks? The most common dietary recommendation around the world is to eat fruit and vegetables rather than processed foods rich in sugar, fat and/or salt.
Fruit is a food rich in nutrients and antioxidants, as well as being unprocessed. They are easy to transport, easy to prepare and their taste is unequalled.
However, fruit is rich in sugar (fructose) and should also be consumed with account, weight and measure. Learn some facts about excessive fruit consumption.
RECOMMENDED DAILY INTAKE OF FRUIT
Most studies show health benefits from eating 2 to 5 servings of fruit per day. However, this is easy to exceed and increases the intake of fructose (the sugar in fruit).
In humans, it has been found that a daily intake of 50 grams (equivalent to 3 pieces of fruit) of fructose does not seem to interfere with glycaemic control, with the lipid profile or with body weight.
But although fruit is a food of high nutritional richness due to the vitamins, antioxidants and fibre it provides, we must not forget that it is a source of sugar, which, like any other, should be moderated.
WHY IS IT THAT TOO MUCH FRUIT CAN BE BAD FOR YOU?
Fruits, when consumed in adequate quantities, only bring benefits to health. The problem is that fructose is a fast absorbing sugar, causing blood glucose levels to rise quickly. This makes the organism have an overload of work, producing more insulin, which can trigger a series of metabolism problems, including type 2 diabetes.
It is therefore recommended that fruit with a higher glycaemic index should not be eaten alone, but combined with a source of complex carbohydrates, fibre, fat and/or protein.
EFFECTS OF FRUCTOSE ON THE BODY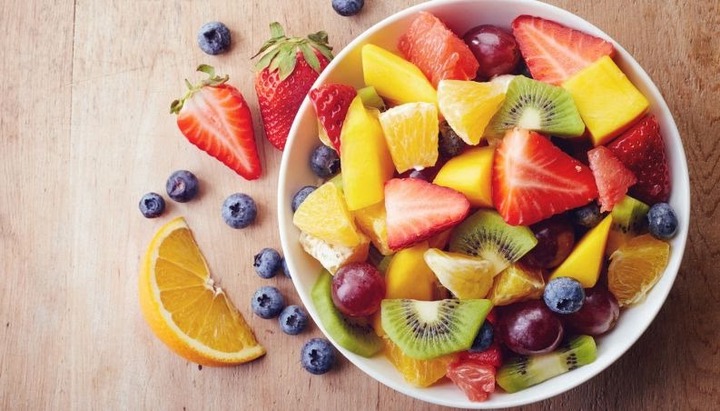 Fructose is a sugar that is naturally present in fruit. It is a simple carbohydrate that is used as an energy substrate by the body and is therefore essential for proper functioning.
One of the reasons why eating too much fruit a day is harmful, is related to the negative metabolic effect of fructose (as well as any other sugar) when consumed in large quantities, namely:
Promotion of obesity;
Increased triglycerides;
Increased uric acid;
Increased insulin resistance.
However, it should be noted that, in the case of diabetes, sugar is not the only culprit. Genetics plays an important role, as well as advanced age, obesity, a sedentary life, tobacco and sleep apnoea.
Fruits are indispensable foods for a balanced diet. But their healthy appeal does not exclude the possibility of having potentially bad substances for the organism.
Too much fruit is bad for you
This is because although in normal, metered amounts the nutrients they carry are healthy, in excess they can cause adverse effects.
Fruits that can be bad for you: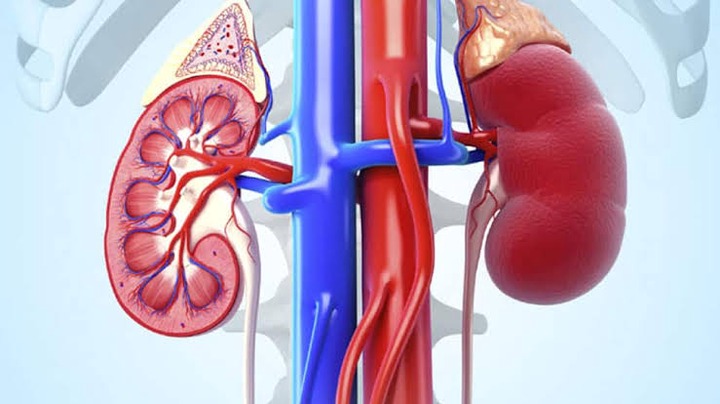 Banana
An example of this is the banana, which has crucial components for the body, but if consumed in excess can cause stomach pain, nausea and even diarrhea due to its high level of potassium.
Cherry
If consumed in excess, cherry can release hydrocyanic acid, which can cause headache, mental confusion and vomiting.
Tomato
Tomatoes are not toxic themselves, but their stem and leaves have a substance known as glycoalkaloid which, if consumed in excess, can lead to stomach problems and nervousness.
Apples, peaches and plums
The seeds of these fruits have cyanide, but at a very low level, so it can hardly cause any problems. Still, if a person sets out to consume in large quantities the seeds of these fruits, they may experience mental confusion, dizziness, vomiting and, in more serious cases, respiratory failure – when the lungs cannot perform their function, compromising gas exchange in the body.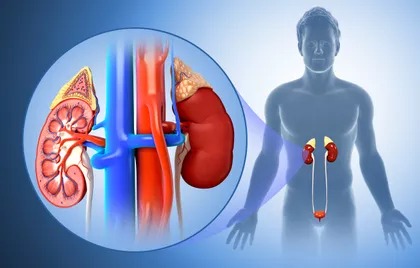 Melon
Melon can cause a worsening of candidiasis thanks to the fungi present in its composition.
Carambola
Carambola has a toxic substance called caramboxin, which in excess is harmful to the organism and can cause neurological disorders, convulsions, coma and even death in the most serious cases.
People with any degree of renal insufficiency – inability of the kidneys to filter waste, salts and liquids from the blood – should stay away from the fruit because its high concentration of potassium, together with other substances in its composition, aggravates the condition. It is worth pointing out that these manifestations only happen with exaggerated consumption of the fruit, which hardly occurs.