Nigerian Singer, Chinedu Okoli popularly known as Flavour is one of Nigeria best singer and the amazing singer has lots of fans all over the world. He is one of the Nigerian singers that has lots of hit in the musical industry and considered to be among the top artist in Nigeria.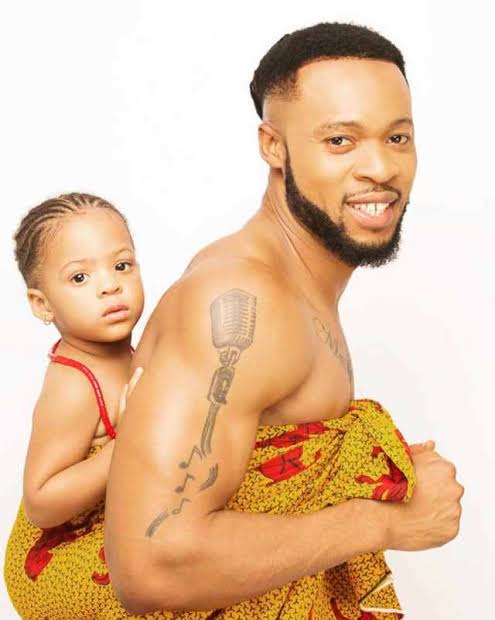 Flavour is a father to 3 beautiful daughters and a handsome blind son whom he adopted from Liberia after visiting the country.
The popular and handsome singer is one of the many Nigerian celebrities who has more than one baby mama. The handsome singer has 3 beautiful daughters from a relationship with two women named Anna Banner and Sandra Okagbue. However, Flavour adopted another handsome blind boy, Semah to his family from Liberia.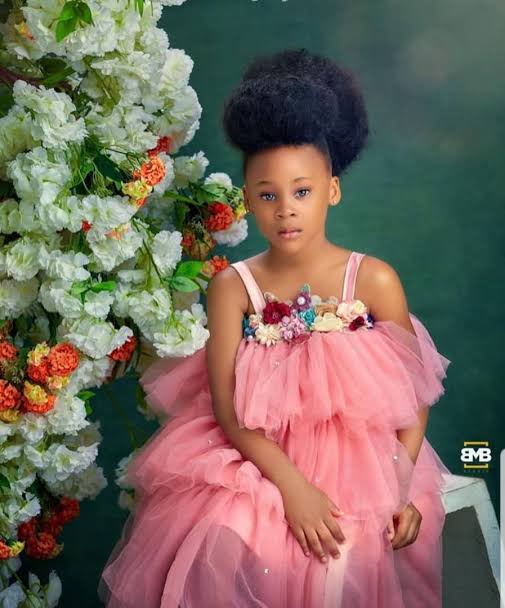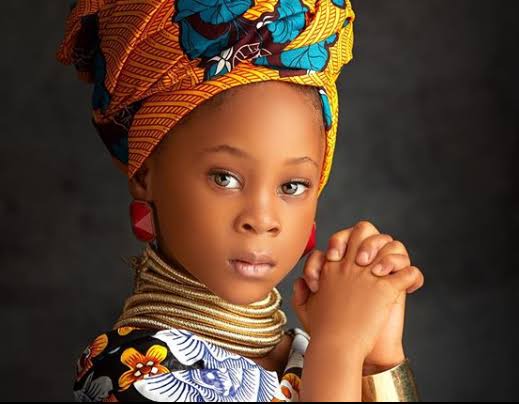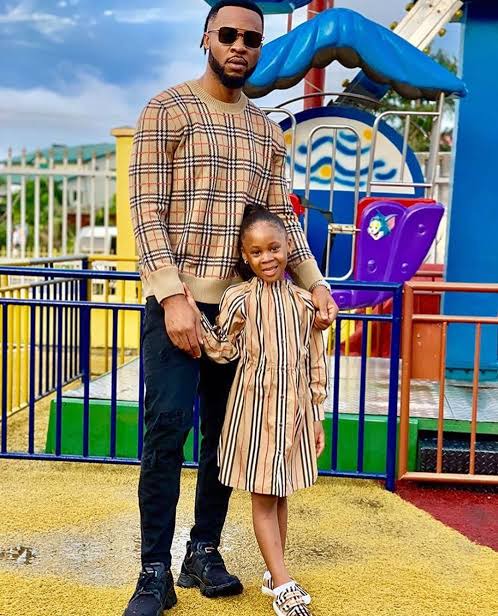 Flavour became a father for the first time after Sandra Okagbue gave birth to his first daughter, Gabrielle. Flavour first Baby Mama, Sandra Okagbue is an ex-beauty Queen who reportedly met Flavour in 2014, they became an item and she gave birth to her first daughter.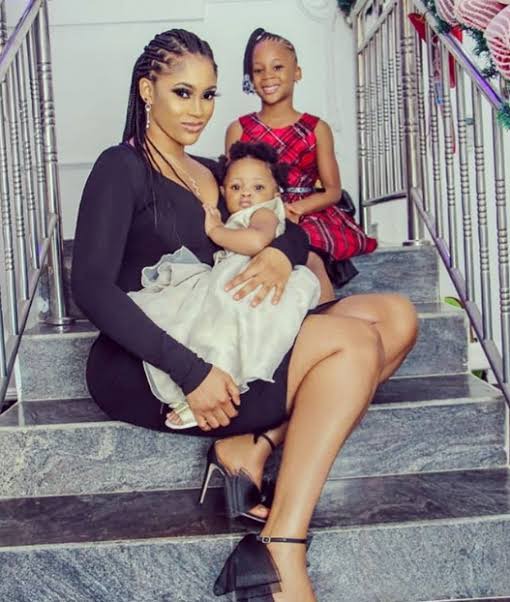 However, Flavor became a father for the third time after Anna Banner gave birth to her second daughter. Flavour became a father for the third time after his first baby mama, Sandra Okagbue gave birth to a beautiful daughter named Kaima.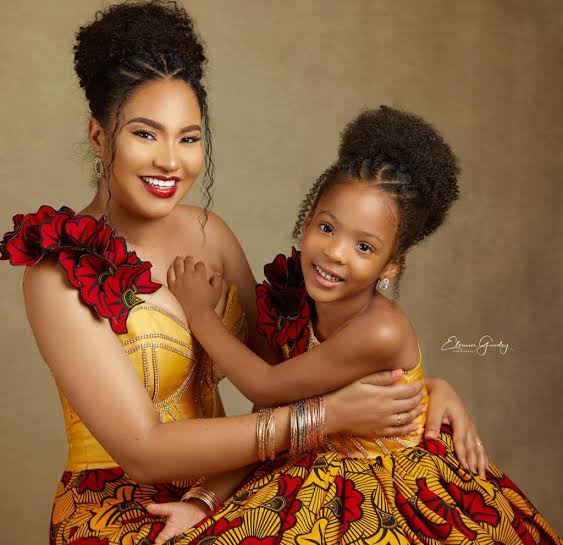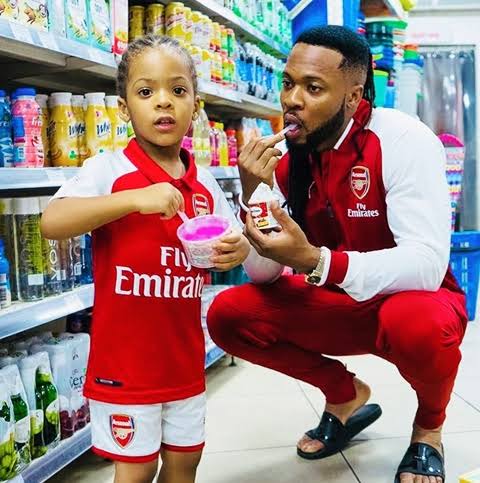 Flavour Second Babymama is Anna Banner who is also an ex-beauty Queen and a model. Anna Banner is one of the beautiful women in the country and she deserves the 2012 crown as the most beautiful girl in Nigeria. Anna Banner met Flavour after his first baby mama, fell in love with the Nigerian Singer and gave birth to his second daughter, Sophia.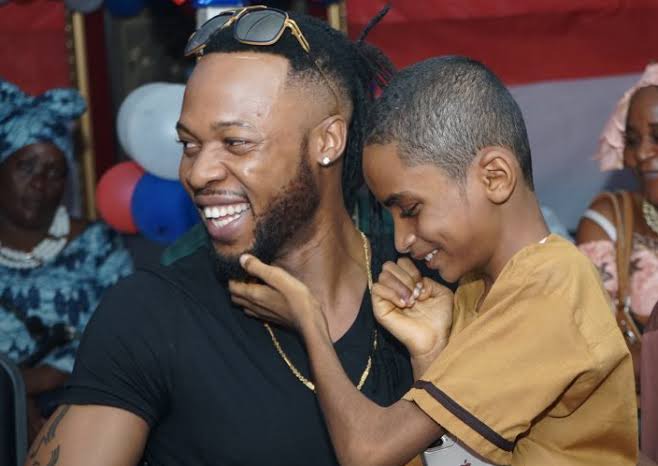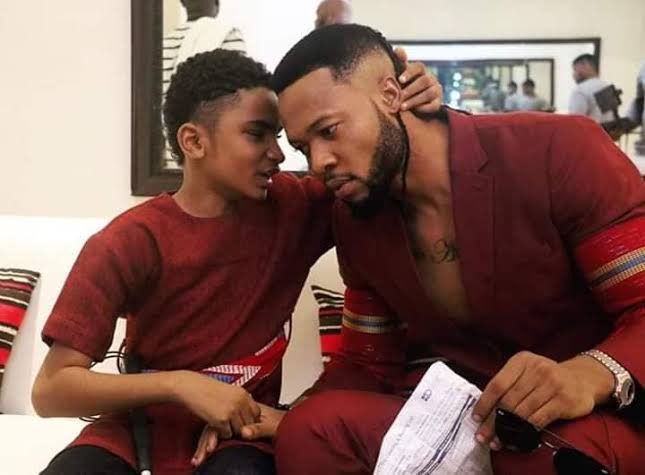 Despite having 3 beautiful daughters, Flavour made a beautiful decision that would continue to make many respect him and adore him more for this decision. Some years ago, Flavour adopted a blind boy from Liberia and made him one of his children. He made Semah his blood and makes sure his daughters are familiar with the young blind boy from Liberia.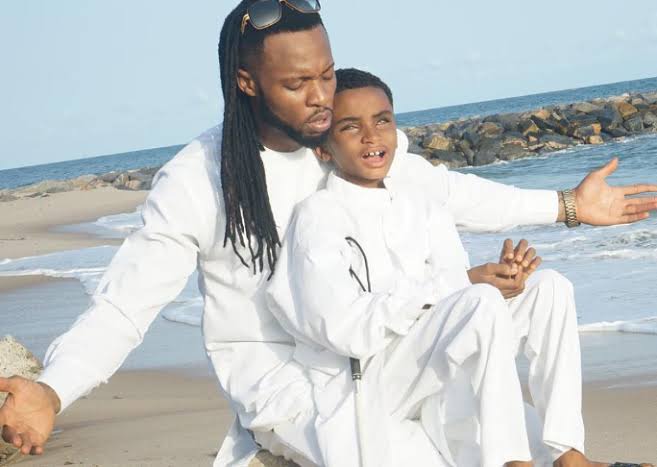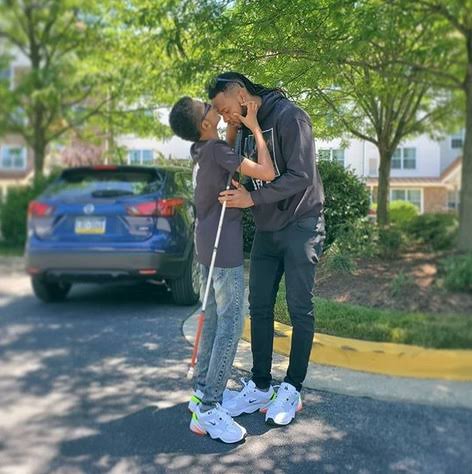 After Flavour adopts Semah, the young blind boy has gone on to look well taken care of, and his talent as a singer is been carefully honed by Nigerian Superstar, Flavour.
Pictures of Flavour and his children having a swell time;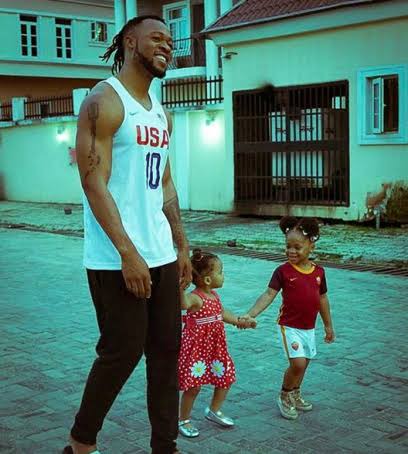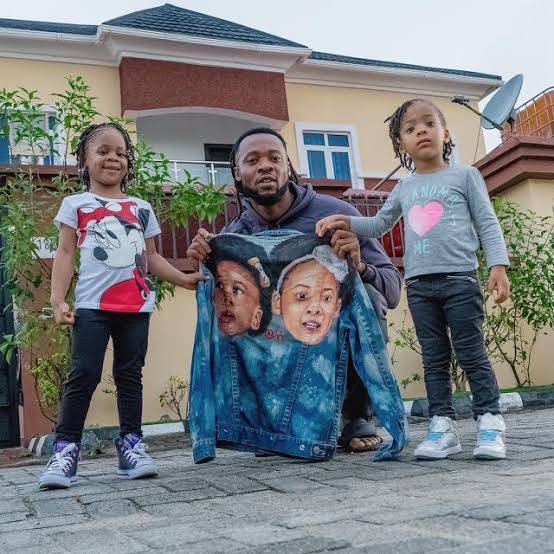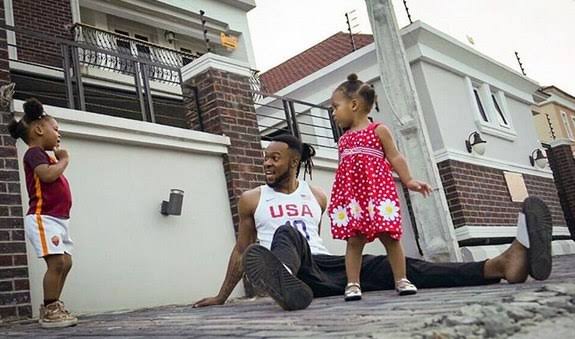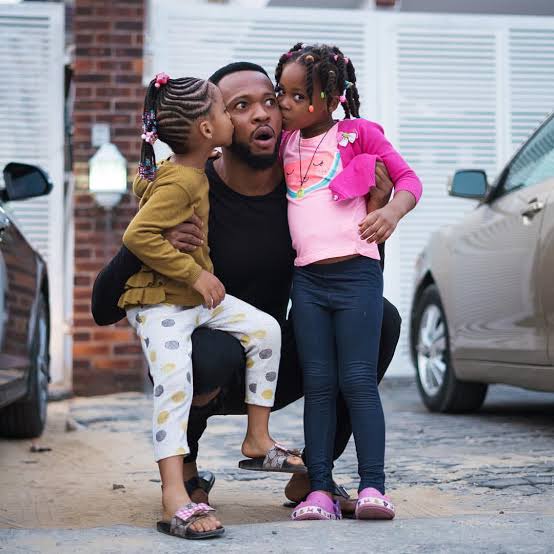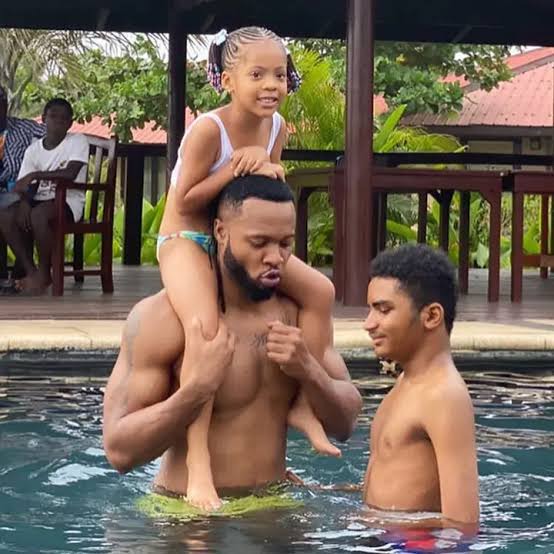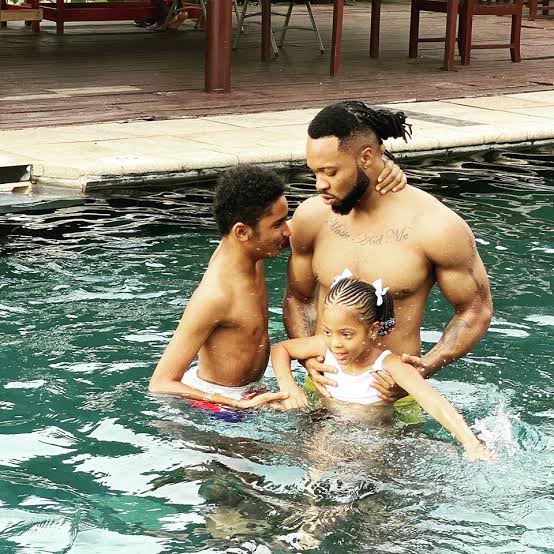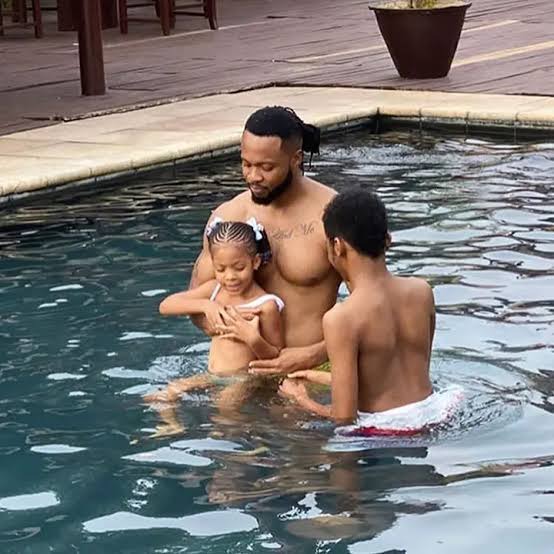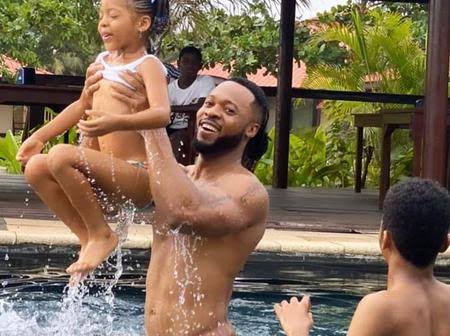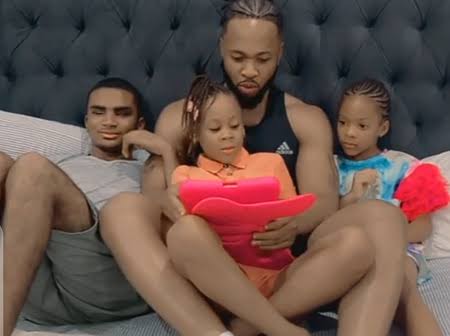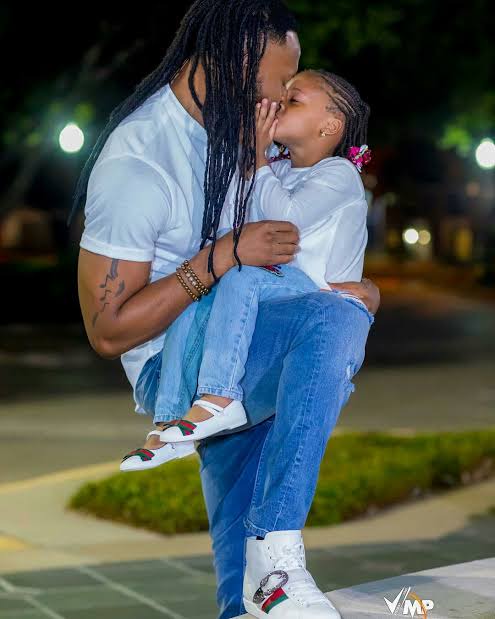 Flavour is a happy father and would be so proud of himself for having this beautiful family. Flavour who is a father to 3 cute beautiful daughters from different baby mama and father to an adopted blind son is a great father.
Happy Father's day to Flavour, and all the fathers in this world.