A popular doctor has revealed six things that people do that damage the kidneys. Those things he mentioned are commonly found among people.
Doctor Chinonso Egemba popularly known as Aproko said that among other things some bleaching creams, heavy alcohol use and too much salt damage the kidneys.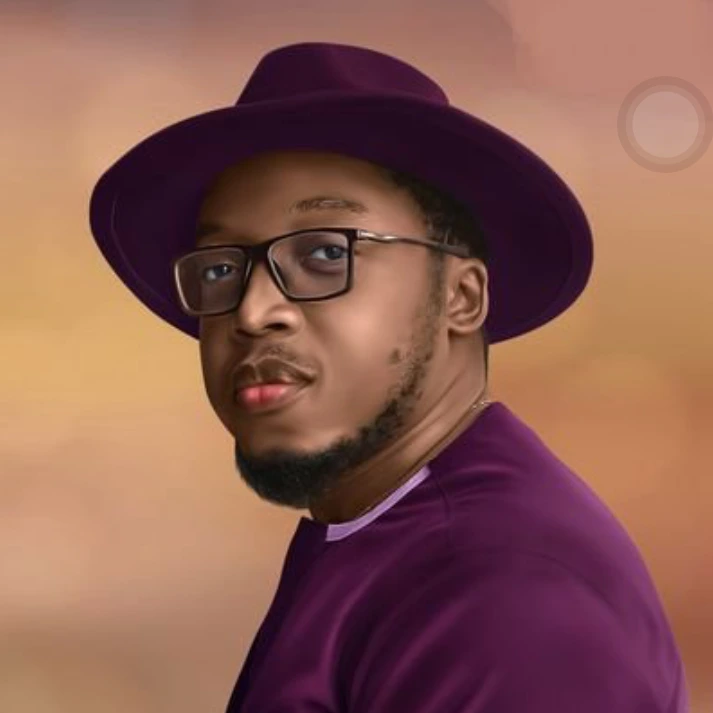 According to him, things that damage kidney include bleaching creams, consuming herbal concoctions, abuse of NSAIDs, smoking cigarettes (Shisha not excluded), excessive consumption of alcohol, and the consumption of too much salt.