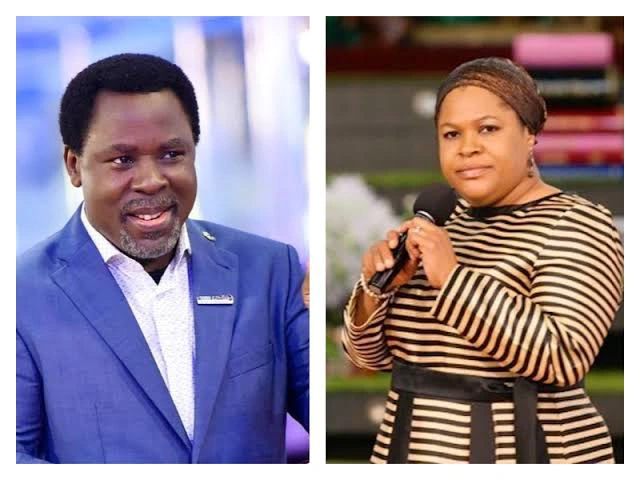 The death of Prophet TB Joshua was shocking news when the news broke out, a lot of people mourned the death of the Televangelist and the healer. Although he's gone to a better place now, that doesn't mean the church should be without a leader, because an organization without a leader is will not progress as it ought to be.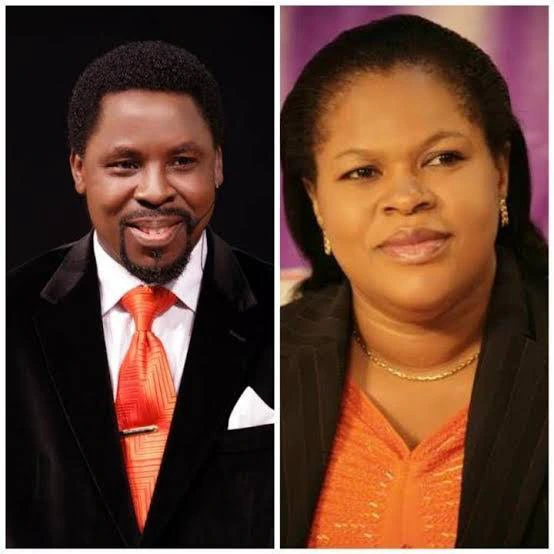 If the news that's spreading on the internet is true, then that means that the Wife of the late Prophet TB Joshua is now the leader of the church.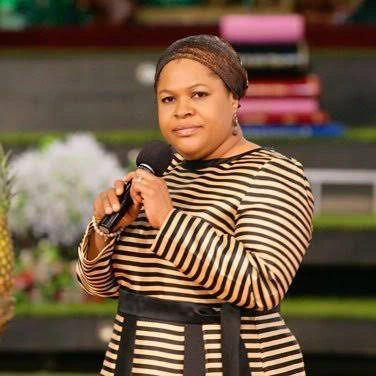 And these are four things you need to know about the Wife of the late Prophet TB Joshua who is now the leader of the Synagogue Church of all nations.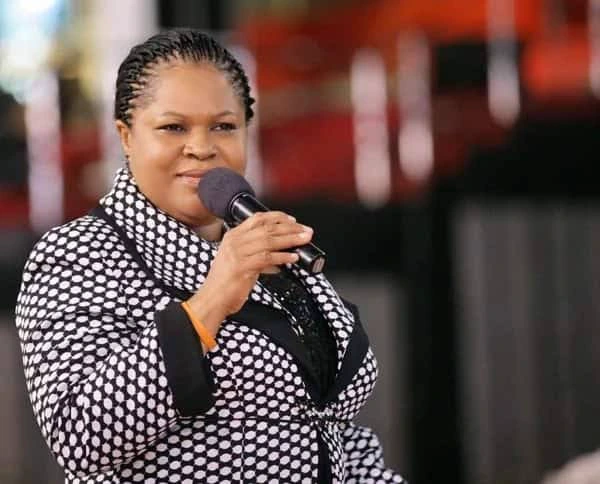 First, she was on December 17th 1968 at Oshimili north of Delta state.
Second, according to Wikipedia, she got married to Late Prophet TB Joshua in the year 1990.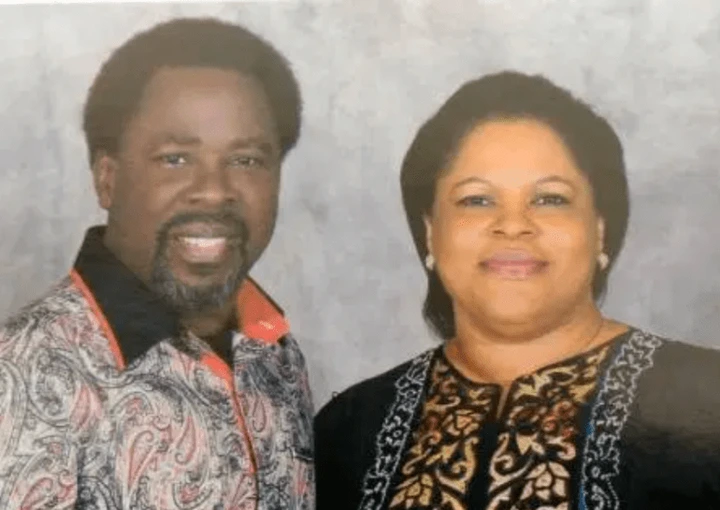 Third, she and TB Joshua had some children together, some unverified news recorded three children, while some news platforms recorded two children which are Sarah and Promise.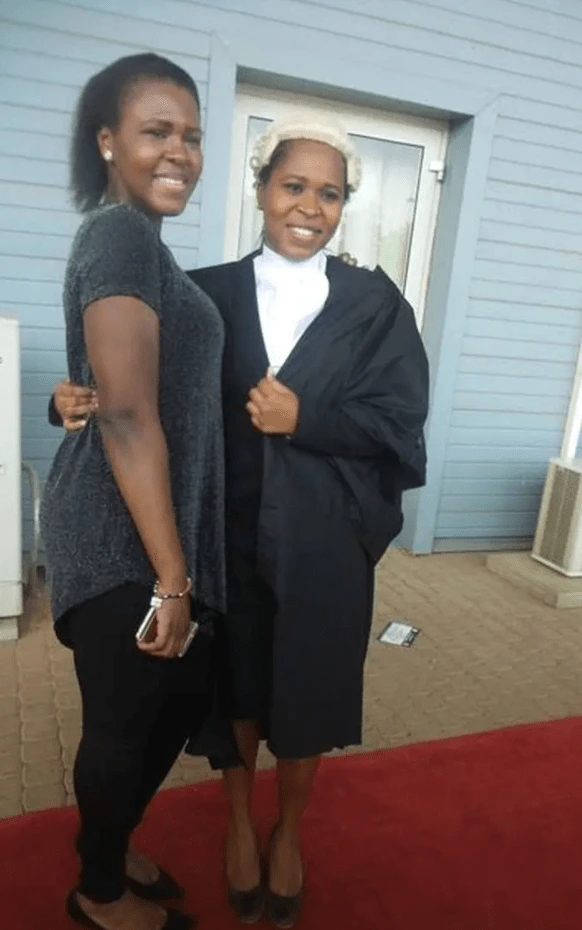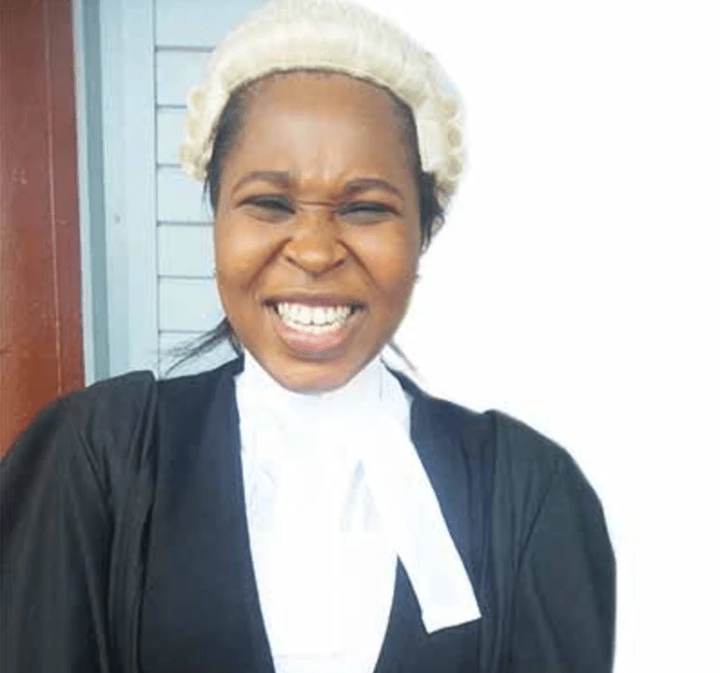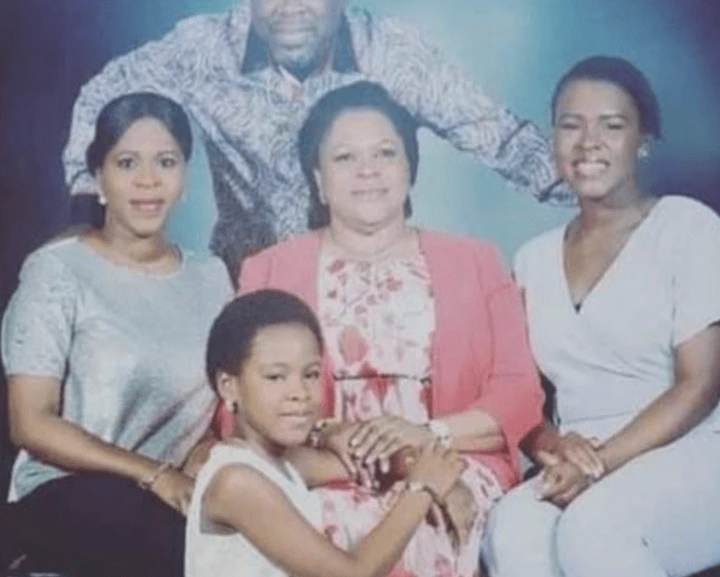 Forth, she's the first female leader of the synagogue church of all nations