God has not ceased sending prophetic messages of things that will happen through His anointed servants. They deliver the messages as they are led by the Spirit. In this light, the Founder and General Overseer of the Living Faith Church (Winners Chapel), Bishop David Oyedepo, has revealed what God told him will happen in Nigeria very soon.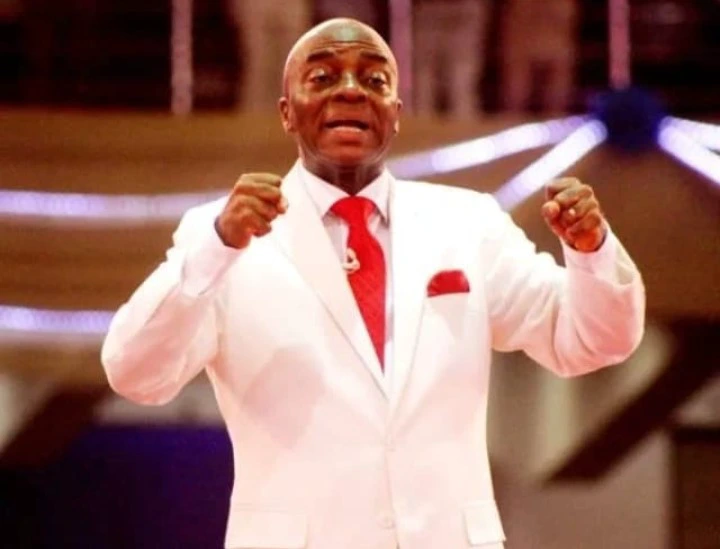 In the video, the cleric said: "I was in the realm of the Spirit and God told me that the errors this nation made in the past will not repeat itself. He said Nigeria will experience a new order of settlement very soon. God told me He will hear the cry of the people and rise in defence of the nation by dealing with those killing innocent people in His way. You are sons of the Prophet, go and tell them what God has said because His judgement will come very soon".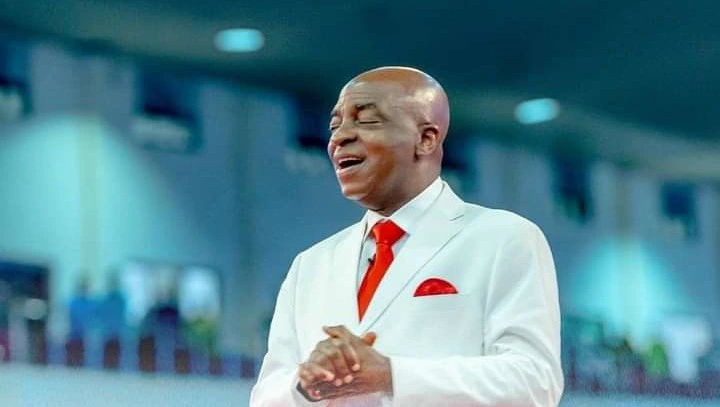 "He said He will turn the table against the wicked people in the country very soon so the people will be settled and have rest of mind. I know that the God I serve will do all the things He has told me. Just go home and pray over it".