The Senior Pastor of Eternity Network International (ENI), Apostle Joshua Selman spoke today in a video few hours ago on "Altars do not know Time". The apostle while speaking on the said topic, revealed what will happen after 2023 elections if the church doesn't rise in prayers. He started by explaining how an altar works.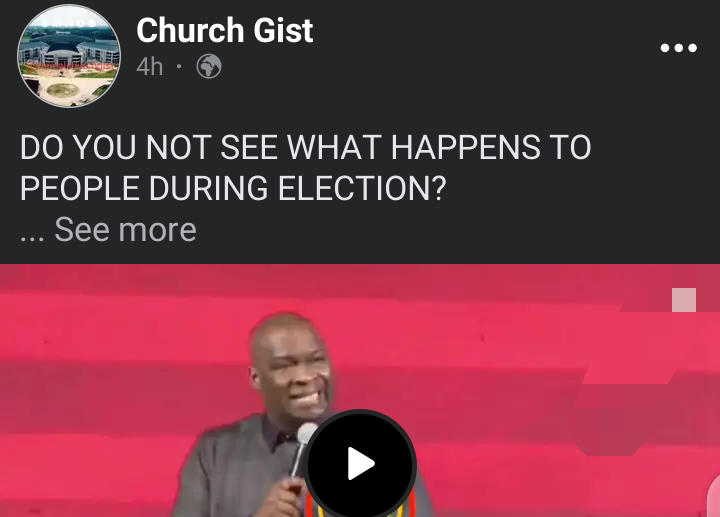 He started by citing the case of Jonah in the Bible when he tried to run away but the boat he entered worked against him. He also cited the case Jesus Christ when He was inside a boat where people would have died got saved because of His presence. He therefore said that altars do not run away when enacted.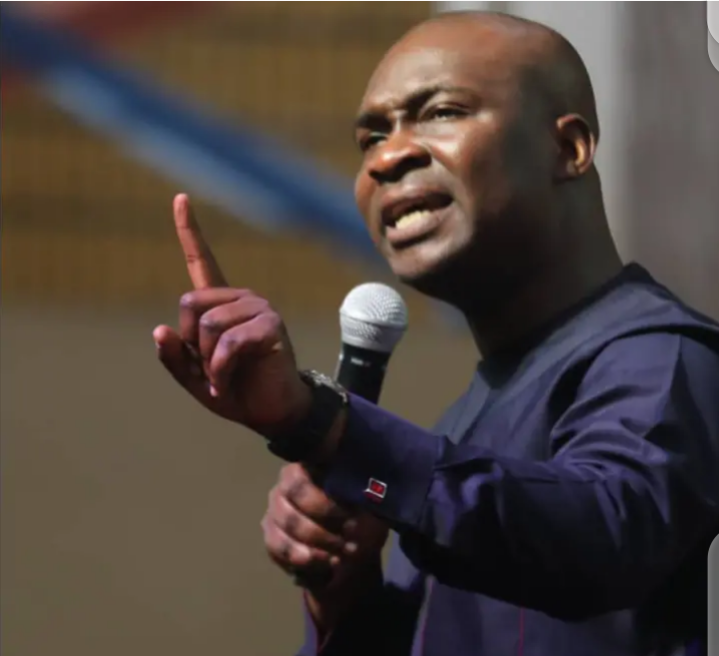 Apostle Joshua Selman: "Many of our forefathers enacted an altar for protection, prosperity and so on. Today, they are long gone but those altars still exist. Have you not also seen people that are not serious with God and yet, God can't leave them. This is as a result of an altar there parents built.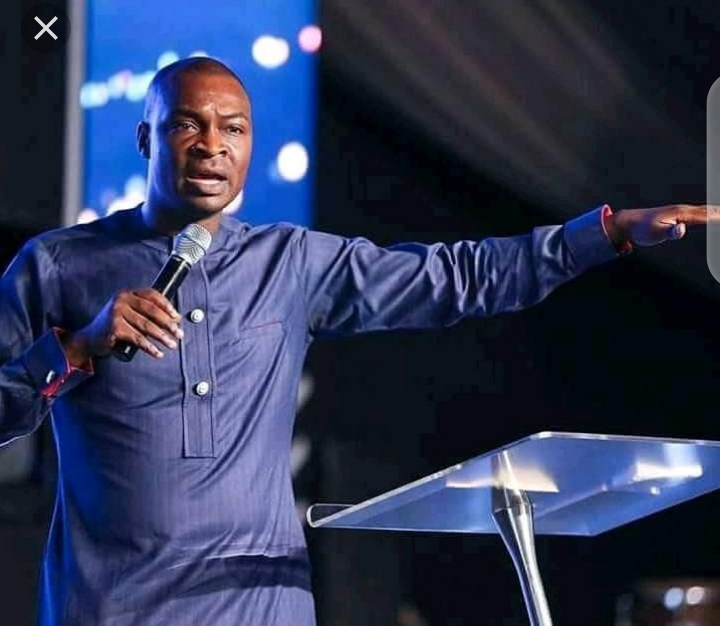 "You see the issues we are having in this country, if you think that they are political, you need to think again. Do you not see what happens in Nigeria regardless of the government in power? Do you not see what happens during election, many will support a candidate. But after election, everybody including those that supported him will start complaining.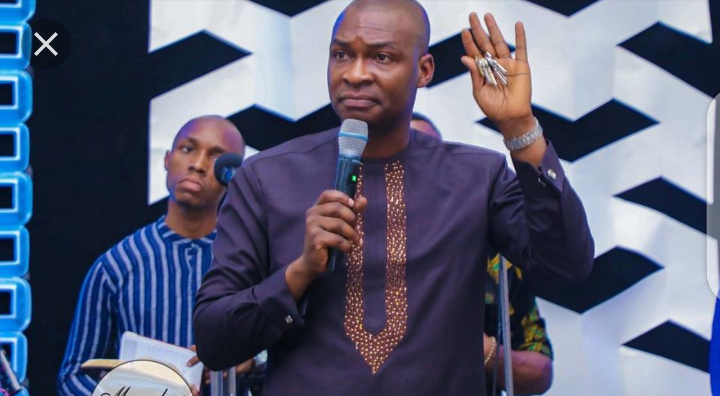 "This has become a system that we must break before 2023 elections; we must enact an altar of growth. Until the church rises to wedge warfare prayers, that system will still continue no matter who wins. But I pray today, let everything holding us back in this country be destroyed in Jesus name".