House of Representatives member, Honourable Yusuf Gagdi, has said that the PDP presidential candidate, Atiku Abubakar, will not stand a chance against Bola Tinubu in next year's presidential election. He said that Tinubu has an impressive track record which Atiku cannot match, and that Nigerians will give their votes to him.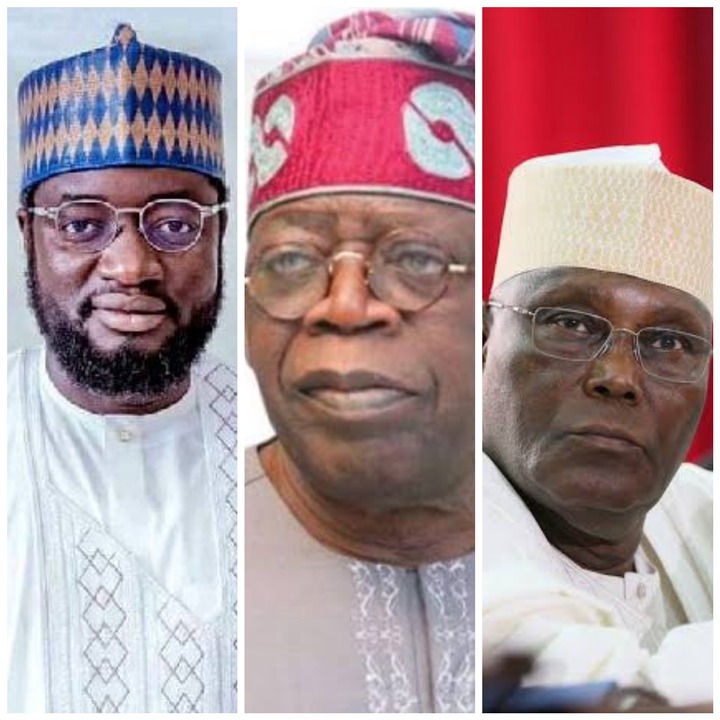 Hon. Yusuf Gagdi stated this in a recent interview on Politics Today on Channels Television. He said that Tinubu transformed Lagos State from "one of the most dangerous and bad economies in Nigeria into one of the most viable economies." He said that because of that, Tinubu will definitely be a threat to Atiku Abubakar at the polls.
He claimed that Atiku Abubakar has nothing to show to Nigerians, that even when he was the Vice President of Nigeria, he could not construct even a one-kilometre road in his state, Adamawa. He said that there is no comparison between Tinubu and Atiku.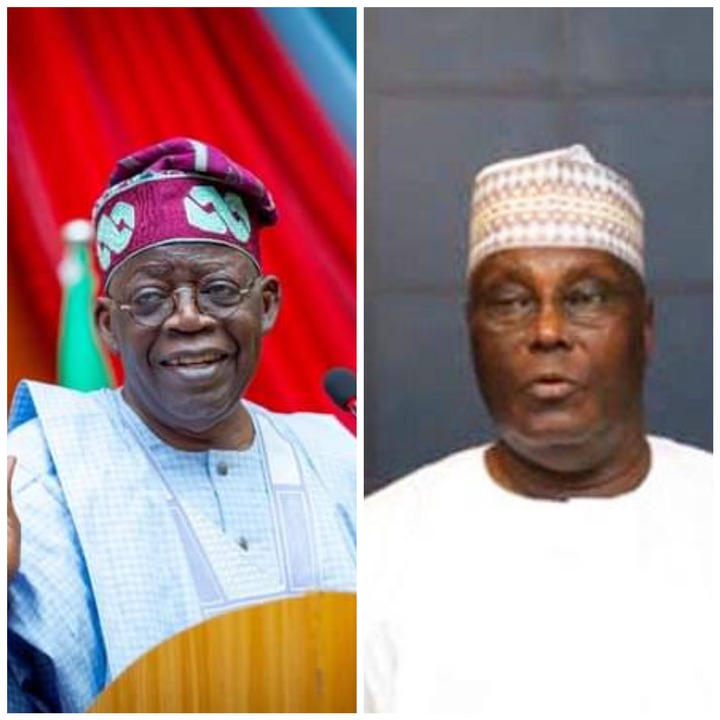 He said – "Look at what Tinubu has done to Lagos State. In terms of qualifications, look at the two at par. Ask Atiku, what has he done to Adamawa State being the Vice President of Nigeria for eight years. You would know that definitely their experiences are not comparable."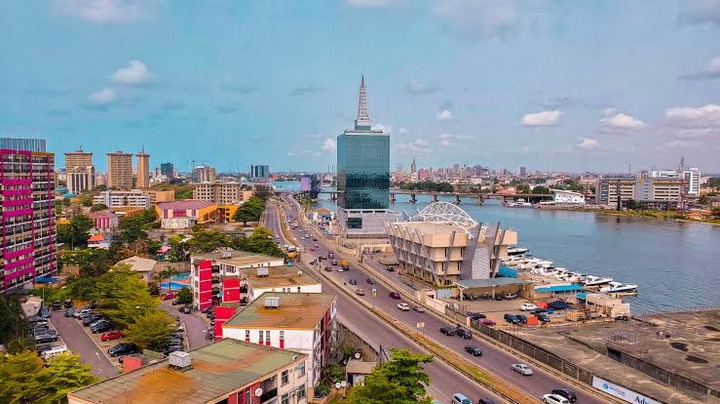 Tinubu's supporters often claim that it was Tinubu that transformed Lagos State into what it is today, and that he needs to be given a chance to do the same to Nigeria. But some people have always maintained that Lagos was already a thriving state even before Tinubu became the governor.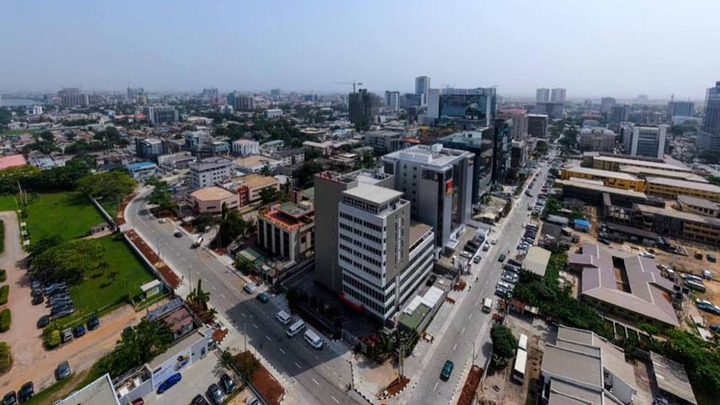 What do you have to say about what Honourable Yusuf Gagdi said? Do you support his statement that it was Tinubu that transformed Lagos into what it is now? Please feel free to share your thoughts with us.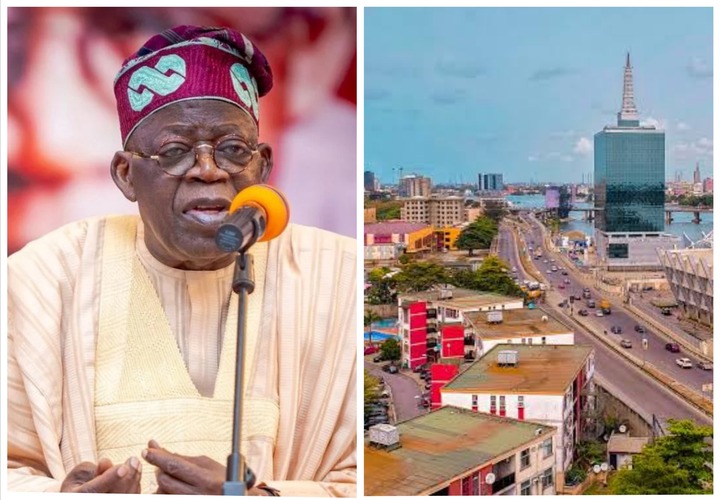 You can watch the video here.