Sokoto traders have lamented because of the burning of their shops in the state. The traders disclosed that some Sokoto boys always come with weapons chasing them outta their shops, after fleeing from their shops, they loot everything in the shops and burn them down to ashes after emptying the shops.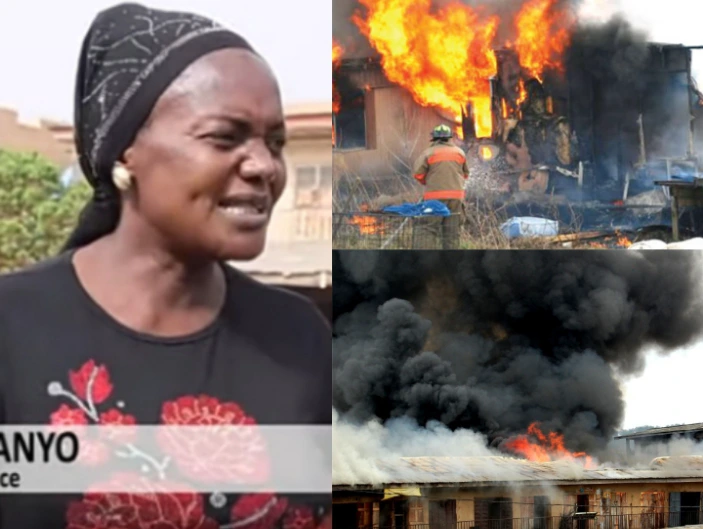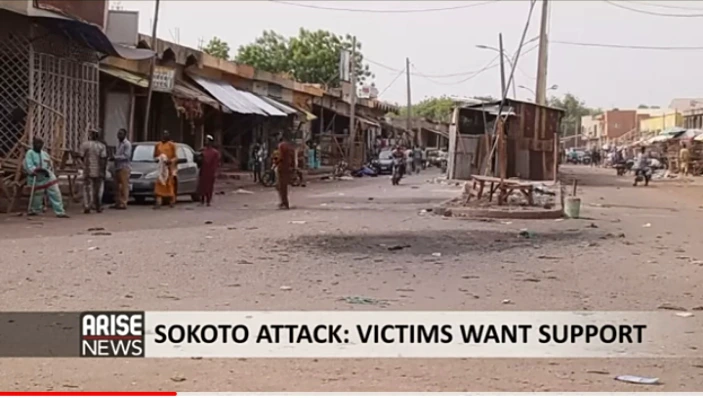 The traders lamented and said that's what they have been passing through after the police arrested some suspects after Deborah was murdered for alleged blasphemy. Since the suspects were arrested some days ago by the Nigerian Police, the traders haven't been in peace, several shops have been burnt down and goods carted away.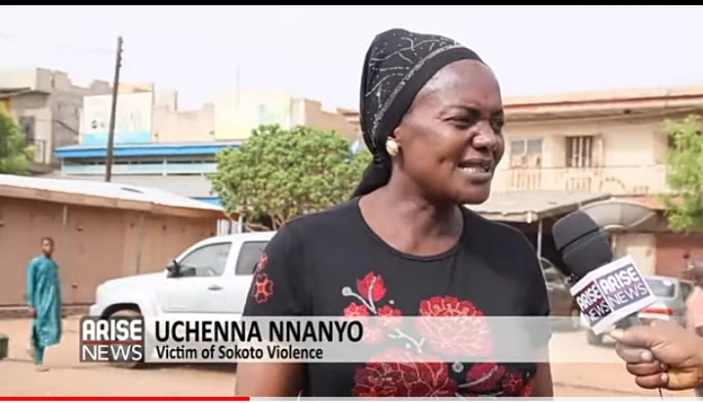 A particular trader known as Harrison Okechukwu said that his shop wasn't burnt down but after he was chased outta his shop, he came back to find out that all the goods in his shops were carted away and his shop left empty. There's no doubt that the trades are all Igbos, and they are the ones that suffer the most after the Deborah murder incident.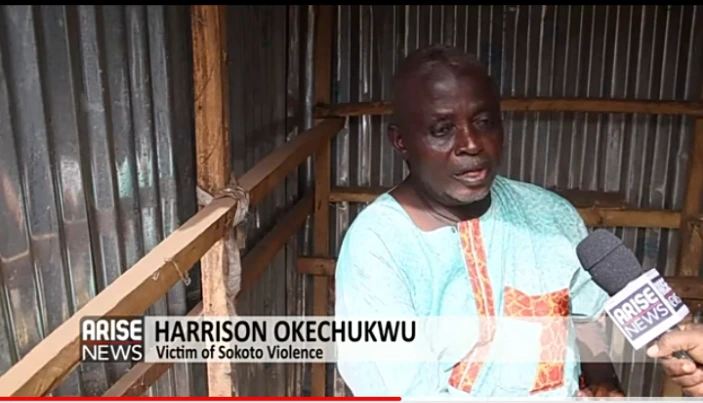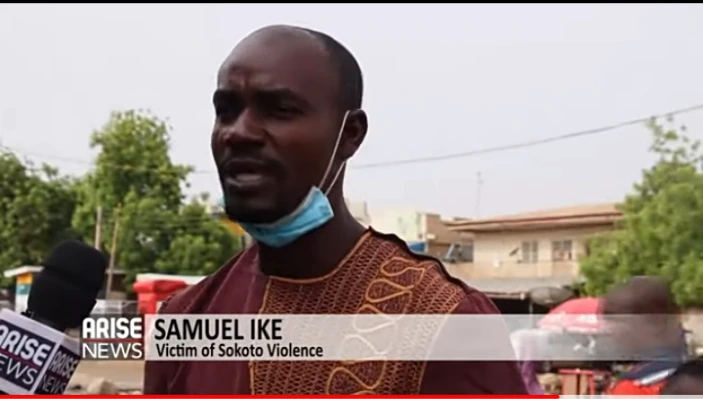 They have begged the government of Nigeria to help them in any way they can, they should compensate them for the goods they have lost in the hands of these boys.