A lady known as Lesego Tau narrated how she fought herself out from the kidnappers who kidnapped her. The young lady said that she was in a supermarket right inside her car when everything happened. She decided to text her friend while she was in her car, then after that, she would enter the supermarket to get what she went there to buy.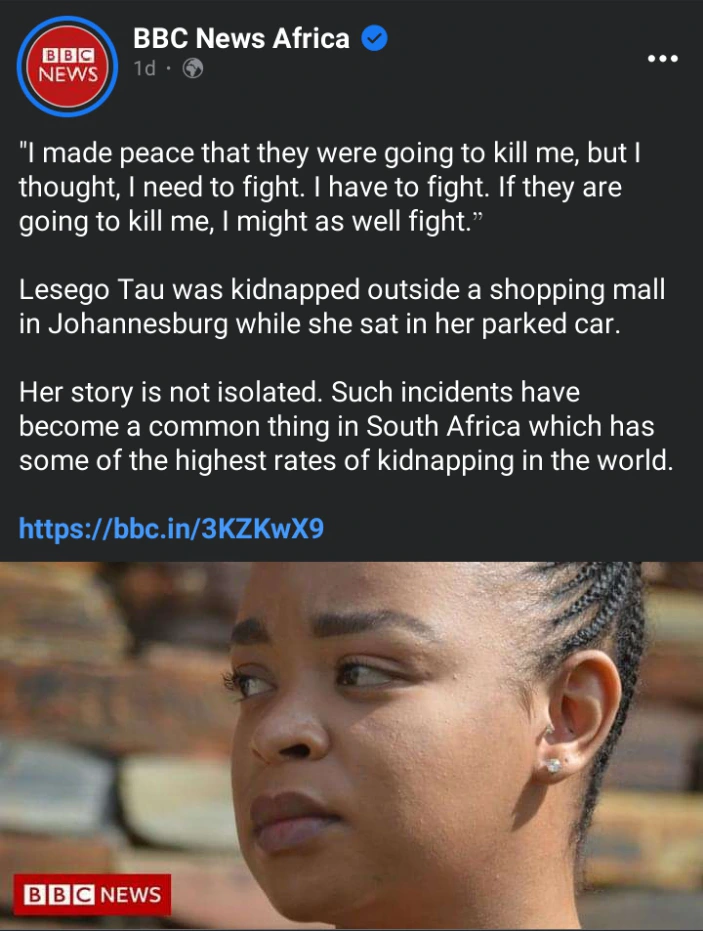 While she was inside her car, a strange man opened her back door and entered the car, she thought the man made a mistake, not knowing it was about to go down. Before she could tell the man that he was actually inside the wrong car, other gangs met up with them. At this point, it became very clear to her that she was in trouble.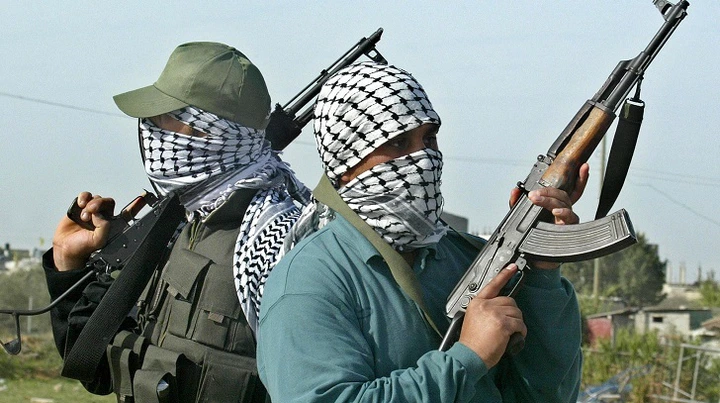 Then she decided to run outta the car, but one of the kidnappers blocked the door where she was supposed to escape from. In a twinkling of an eye, the kidnappers all entered her car and ordered her to drive outta the Johannesburg supermarket in South Africa. She drove to a particular place where they collected her credit cards and forced her to call out her PIN.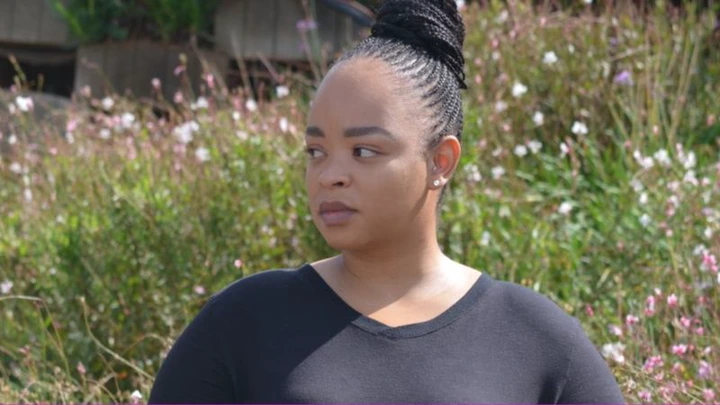 She did, and they withdrew a lot of money from her cards in her presence. The lady was very scared, but she thought of a way to escape from her kidnappers at that time. After withdrawing a lot of money from her bank accounts, one of them shouted "you can finish her now, we're done with her". She realized he meant they should kill her, but she thought of saving her life even if she eventually dies.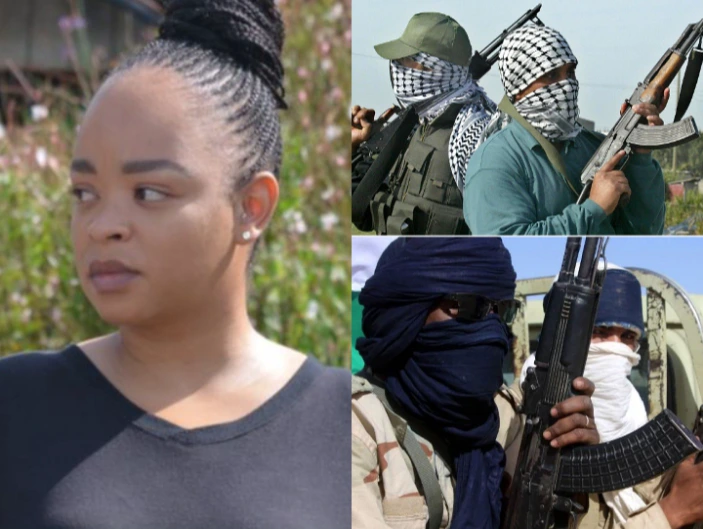 She fought herself out of the car with force, although the kidnappers tried to grab her, but she forced herself outta the car and ran off to the other end of the road to seek help. That's how she was able to save herself from the hands of the kidnappers who would have killed her if she didn't do anything to save herself.