A 75 years old man has narrated how his daughter suddenly ran mad on her wedding day. The man whose name is Kaitan narrated the story with Afrimax English during an interview. The man said his daughter never had any mentally related illness since she was born, but they (the family) were all shocked when her daughter suddenly ran mad on her wedding day.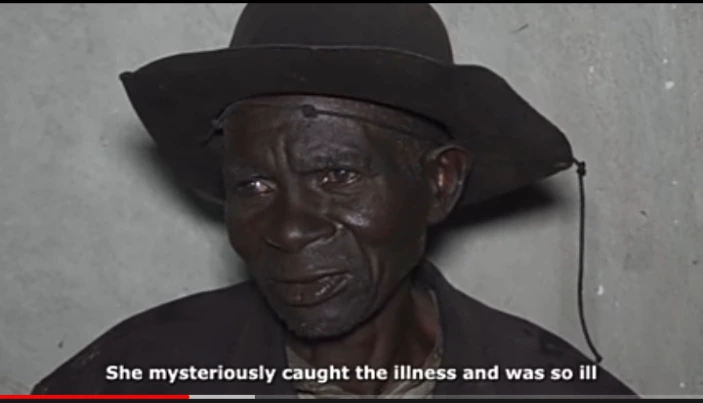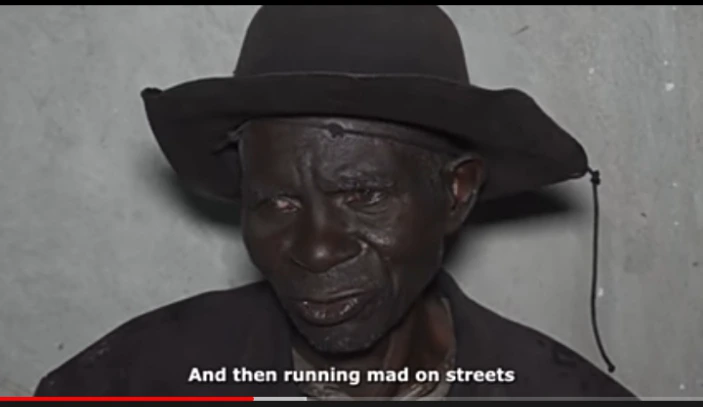 The lady whose name is Faina wasn't interviewed because of her mental issues, so her father was doing the narration of the story. The man said his daughter had left their village for a city to find work, and fortunately, she found something to do for herself. She also found the love of her life in the city.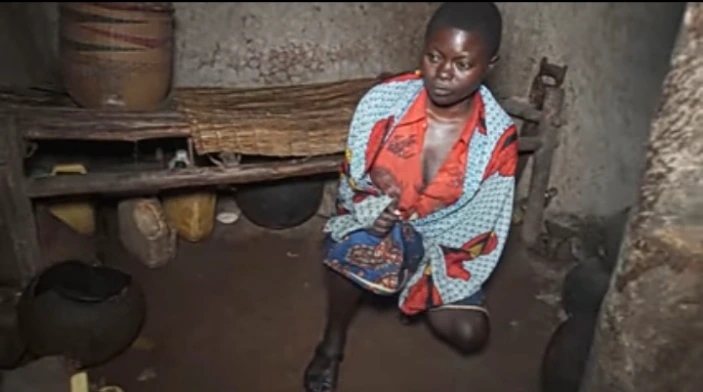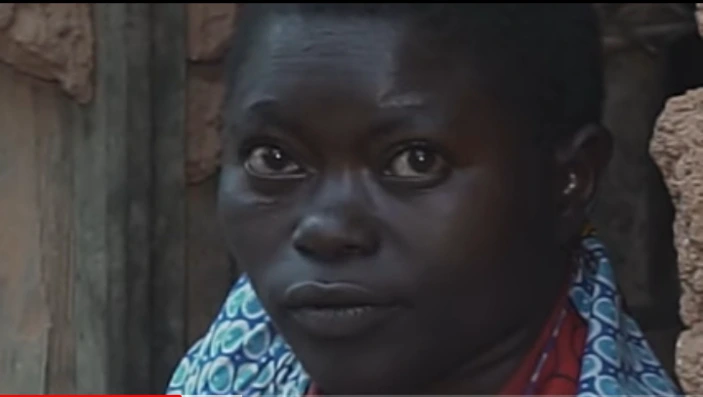 The man who stays in a particular country in Africa said his daughter and her fiancee planned to get married to each other, and they decided to come back to the village to do the wedding. (maybe a traditional wedding) The lady informed many of her friends, family, and well-wishers that she will be getting married on a particular day.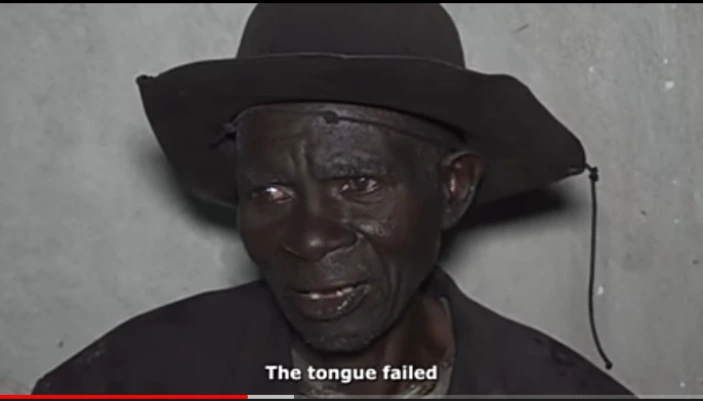 On that early morning of the particular day her wedding is supposed to be held, she felt a sharp headache, and she suddenly fell sick. One of the happiest days in her life turned out to be the worst day of her life. She suddenly ran mad and started roaming the street on her wedding day. Everyone was shocked at the sudden incident, they tried all they could do to revive her but to no avail.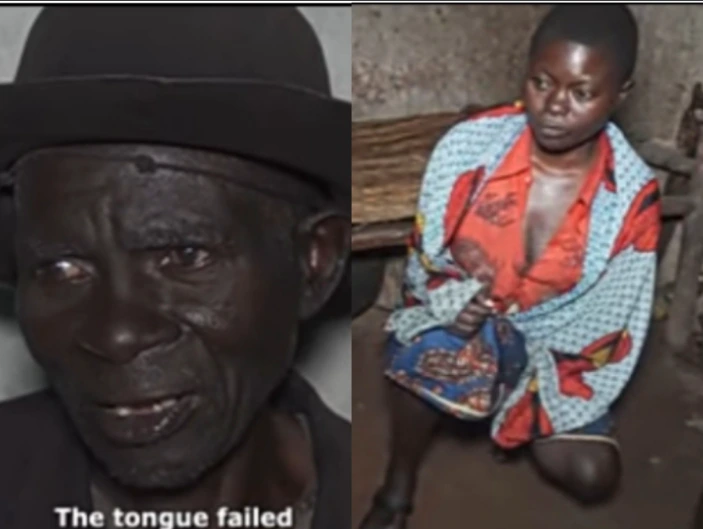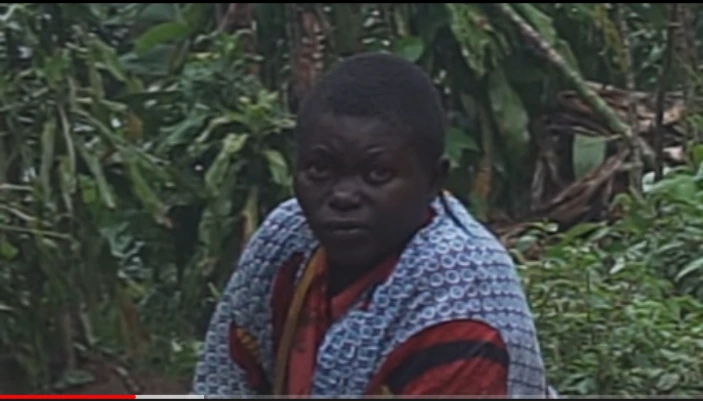 The family and many others believed her case was a spiritual one, since then, the lady isn't in her right senses, she even got paralyzed that same day, and she can't walk anymore but only crawl. Her finance had no choice but to leave her in her current condition and find his way out.