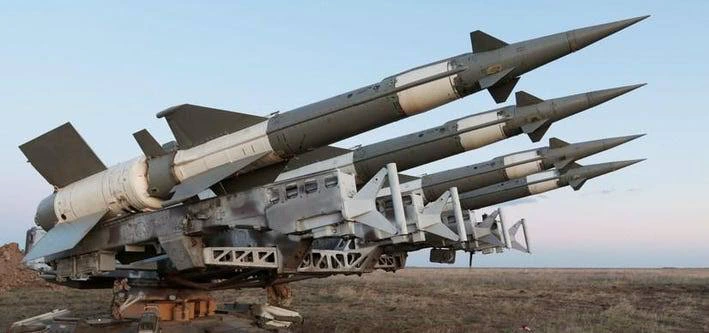 The Russian forces in Ukraine has, according to news reports from Reuter, experienced a lot of setbacks since it's invasion of Ukraine on February 24. Inadequate food supply and fuel are two of the major setbacks the Russian army is facing but that's not all as 3 days ago, American officials anonymously reported to Reuter that 60% of Russian missiles have either failed to launch at all or failed to explode upon hitting their targets. According to them, failure rates as high as 20% is considered a very high rate. Defining failure in terms of missile launch could mean failure to launch or failure to explode.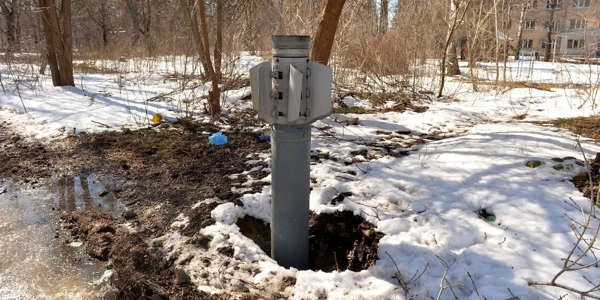 The U.S officials in Ukraine have refused to go into details as to why the world's second country with the strongest military might is experiencing such a high failure rate in their missile systems. Their refusal to add more comments is believed to have been due to the sensitivity of the information.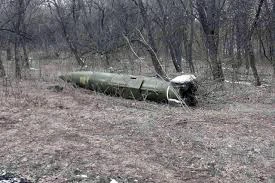 U.S. defense officials told reporters this week that the Pentagon assesses that Russia has launched more than 1,100 missiles of all kinds since the war began killing over a thousand Ukrainians.
Videos have also been posted on the internet showing Ukrainians emergency workers defusing Russian missiles that failed to explode and most have been repaired and launched back against Russian troops in a counterstrike to defend their country.