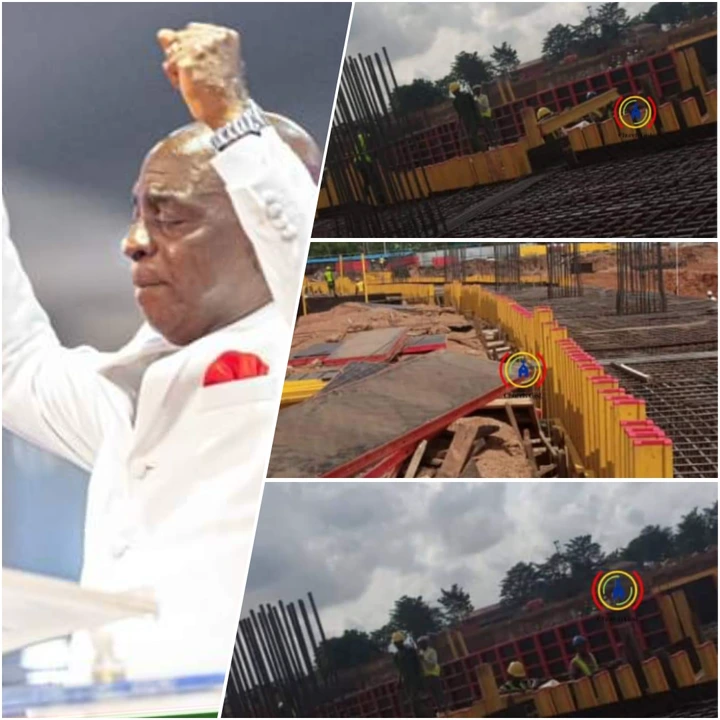 The General Overseer of the Living Faith Church Worldwide, Bishop David Oyedepo, talked to his congregation about the continuing Ark project. He claimed that no one ever taught him the secret of corporate tithing. The secret had just been revealed to him by the Heavens, and the Church had gone into it.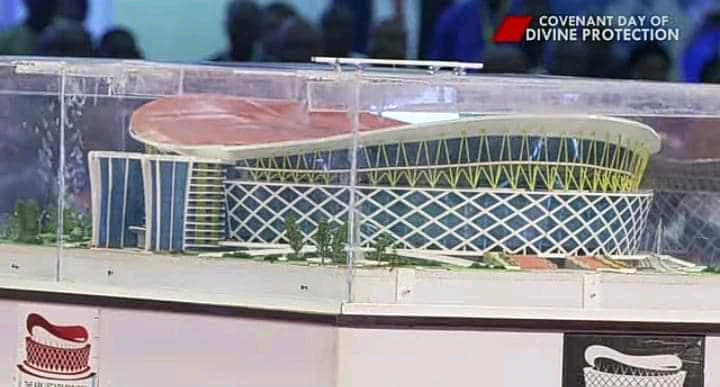 According to Church Gist, the man of God stated that they have spent billions on the ongoing ark project, but he refused to share the exact figure. He stated that he would leave it to them to guess because it is not personal, corporate, or charitable. He then disclosed that he will inform them of the news when they break ground on the Ark's construction. The groundwork is being done.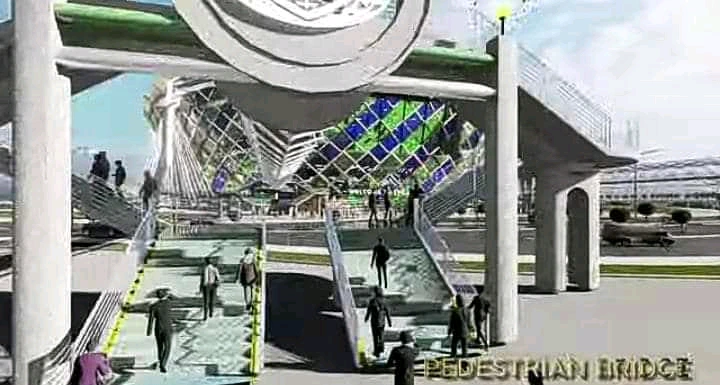 "You don't have to give a cent to make it happen, Joe, Peter, Abraham." "All I'm doing is telling you what will alter your tale, just as it has changed ours as a Church," he stated. "Joe, Peter, Abraham: you don't have to give a dollar to make it happen," he claims. I'm just telling you something that will change your narrative, just as it has changed ours. Heavens just revealed the secret to him, and the Church plunged into it. What they were not worth a year before, they are now worth a day.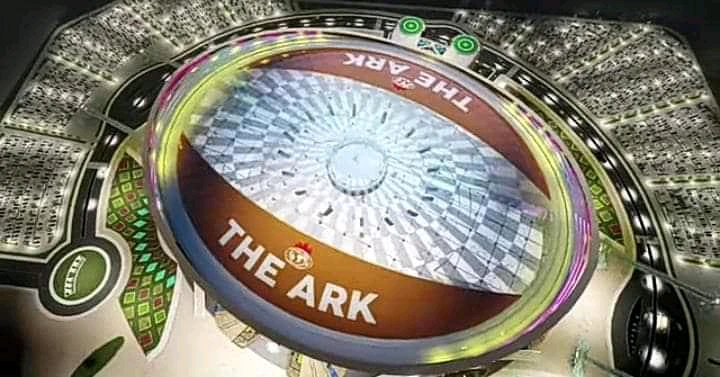 Finally, he stated that one of the most repulsive commands for this Church is to "go to Canaan." He had come to the conclusion that it couldn't be, that there was no way this could be with his small head, but it was. "This is the place," God replied, and he said, "Lord, I yield." Without a shadow of a doubt, this is one of the most successful Churches on the planet today.