Ukraine is currently in a state of crisis and things are pretty rough as the current conflict in Ukraine has led to the loss of lives and properties, rendering hundreds if not thousands of people homeless. The president of the United States, Joe Biden made it known in a public announcement that the United States is not sending its troops to join forces with Ukraine against the Russian military.
However, what if the President of the United States sends his troops to join forces with Ukraine against Russia, what would be the fate of Russia, the United States, Ukraine, and the world at large?
From my analysis, here are two things that would happen if the United States join forces with Ukraine to fight against Russia.
1. It would escalate instead of stopping the violence in Ukraine
There's no doubt that the United States has troops and powerful armed forces under their command. However, Vladimir Putin has shown that he's not backing down from the fight by violence as he's threatened and warned other countries of unforgettable consequences if they interfere. The US interfering by sending troops would only escalate the violence in Ukraine which would lead to more loss of lives within the country.
2. An increased chance of world war III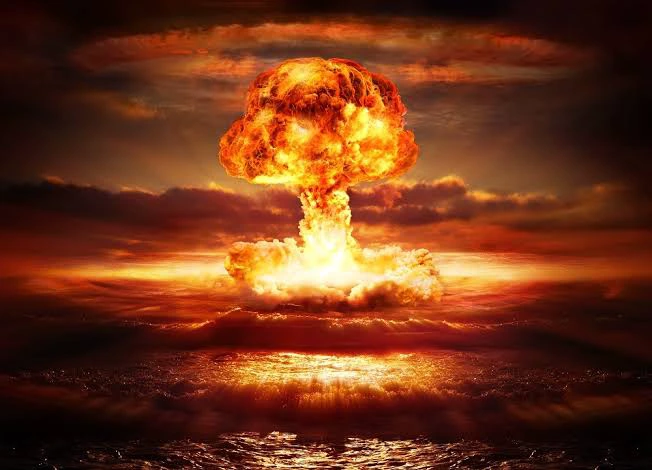 World War I and II thought the world a great lesson that many haven't forgotten, that is why the world is trying to prevent anything that would trigger another world war.
If the United States join forces with the Ukrainian army, the president of Russia, Vladimir Putin would consider the US as a threat and also as an enemy. They would respond by channeling their attacks to the troops of the United States. With that being done, the US would also fight back and their allies which including members of NATO would join forces with the United States. The Russians would also join forces with their supporters and another world war could be triggered.
And the war could cause further problems such as putting a halt to world peace for a considerable period of time, creating a long-term enmity between nations, and massive inflation in the prices of necessities in the market.
One thing we all should note is that if a war breaks out, the poor and innocent civilians are more likely to suffer from the damages and after-effects of the war.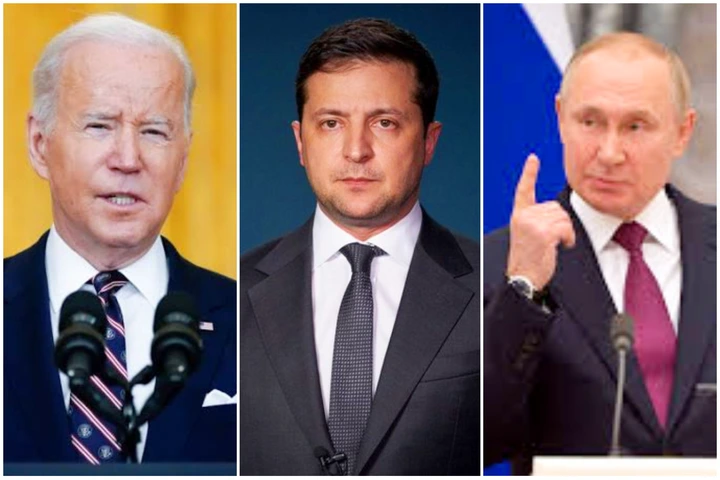 Meanwhile, Biden has imposed a severe sanction on Russia which would greatly affect their economy as stated by reports. While this may not be not what most Ukrainians want, this is another way to simply prevent a full-scale war from happening which would eventually lead to more loss of lives.
What are your thoughts on th