The issue of the salaries of senators have raised controversy quite a number of times amongst Nigerians. This is largely because the amount accrued to each senator when summed up is a lot.
There have been a lot of speculations about the salary of Nigerian senators being among the highest in the world. According to Nigerian price, Senator Shehu Sani, a senator from Kaduna state disclosed the salary earned by senators in Nigeria. In this article, we will examine how much the salary of a Nigerian senator can amount to and the other benefits he enjoys.
Salary of the Senate President of Nigeria: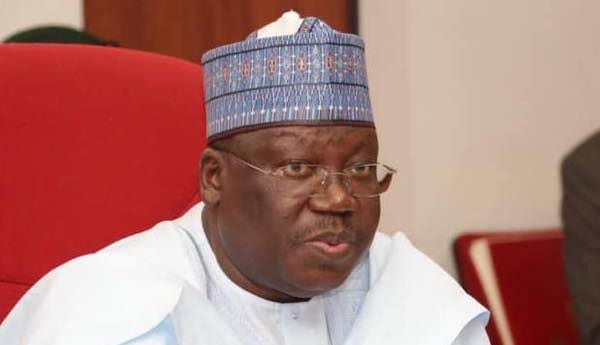 The Senate President of Nigeria is usually referred to as the 3rd citizen of Nigeria after the President and Vice President.
The monthly salary of the Senate president of Nigeria is N750,000. He also enjoys allowances that include: Domestic staff, entertainment, utilities, security, responsibility, Legislative Aids, House Maintenance, Special Adviser, Personal Assistant, Vehicles and maintenance, Clothing, Newspapers.
The senate president also receives 250 percent of his Annual Salary as Constituency Allowance. At the end of his tenure, he will receive 300 percent of his annual salary as gratuity.
The senate president receives an estacode of $1,000 per night for foreign trips and N37,000 per night duty tour allowance.
Salary of the Deputy Senate President of Nigeria: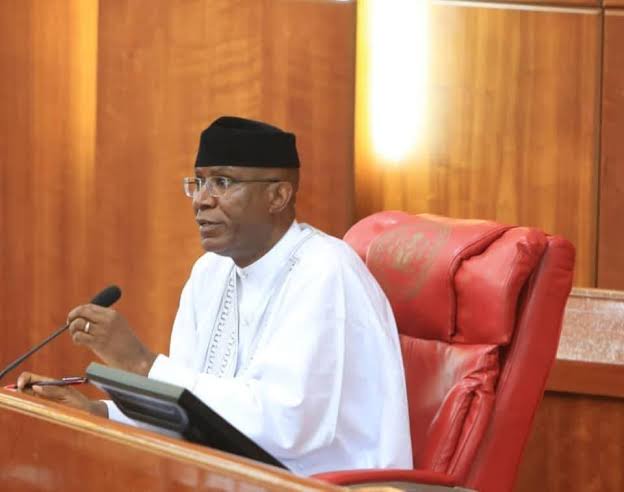 The Deputy Senate President enjoys almost the same benefits as the Senate President. The annual basic salary of the Deputy senate president stands at N2,309,166.75.
His allowance is N 5,772,916.8 making the annual salary to be a total of N8,082,083.63.The Deputy Senate President gets N32,000 per night as Duty Tour Allowance and $ 1,000 as estacode.
The Salaries of Other Members of Senate: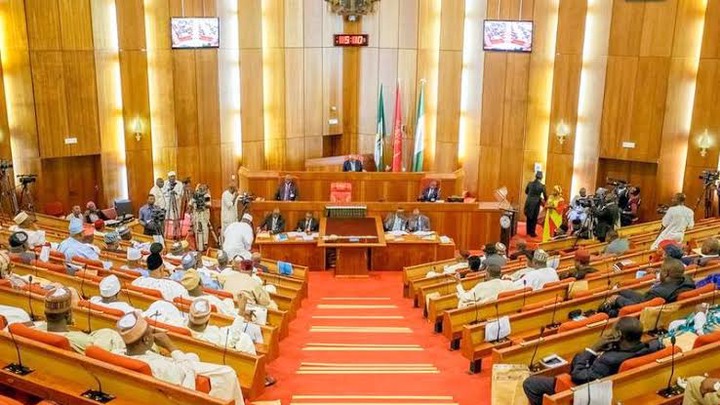 Salary of the Senate Majority Leader is N12,968,960 annually
Salary of the Minority leader is N12,908,168 annually.
Salary of the Whip is N12,867,000 annually .
Salary of the senate committee Chairman is N12,867,000 annually.
Salary of ordinary senators are N12,766,320.00 annually.
Source: Google, Research gate