Ever since the former governor of Lagos State, who is also the national chairman of APC, Bola Ahmed Tinubu, declared his intention to run for the 2023 presidency, many people have been saying what they thought about his decision.
On the other hand, there are some people that are trying to bring the current vice president of Nigeria, Yemi Osibanjo, into the presidency race because they believe that he has the capacity and what it takes to take Nigeria to the next level.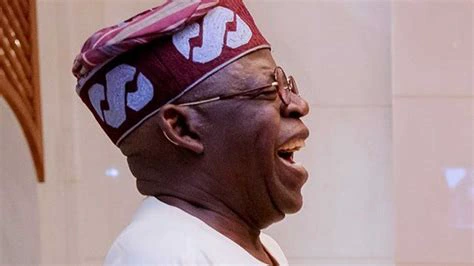 Photo credit: Google.
Apart from this, there are a lot of northern and southern leaders that have endorsed Yemi Osibanjo to run for the presidency, despite the fact that he has never declared his intention to run.
Why would Bola Ahmed Tinubu step down to make way for Yemi Osinbajo in the 2023 presidential election?
Firstly, Yemi Osibanjo is getting more endorsement and higher recognition from the northern and southern leaders than Bola Ahmed Tinubu. Let's recall that some weeks ago, the former president of Nigeria, Ibrahim Babangida, publicly chose Yemi Osinbajo, to be the next President of Nigeria.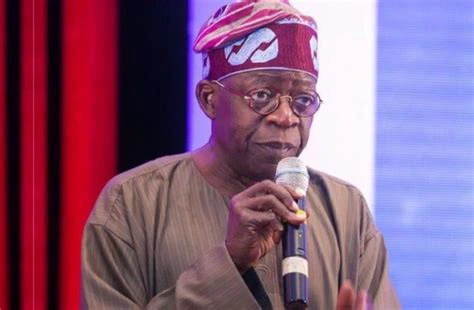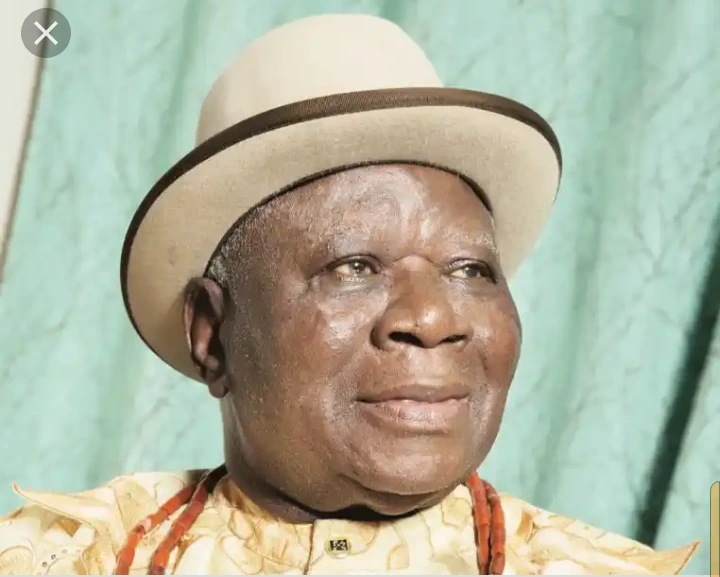 Photo credit: Google.
And also, we need to know that the leader of the Pan Niger Delta Forum, PANDEF, Edwin Clark, also followed the trends when he chose Yemi Osibanjo as one of their preferred politicians. This may push Bola Tinubu to step down and work with Osinbajo to become the next president.
Apart from this, the younger age of Yemi Osinbajo may have pushed the APC to talk to Tinubu to step down for Osinbajo, in order to let the party continue being the ruling party, as a young president is a popular demand in the country now.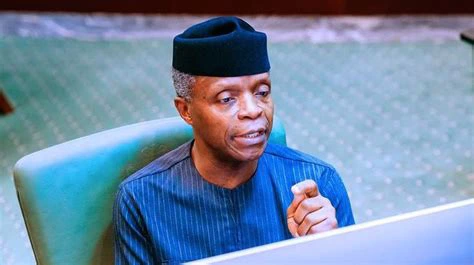 Photo credit: Google.
Apart from that, the health issue of Bola Tinubu may also force him to be disqualified in the presidential race and he may step down and back Yemi Osinbajo in order to secure the ticket for the south-west region, as it is being reported that Tinubu is not medically fit.
What do you think about this? Don't forget to like, share, follow, and leave your comments below.