The wife of man who was found in pool of his blood in Tanke area of Ilorin has narrated the circumstances that surrounded the demise of her husband.
She told BBC News Yoruba in an exclusive interview that a week after she had second daughter, her husband told her he needs to buy bread when he came back from work.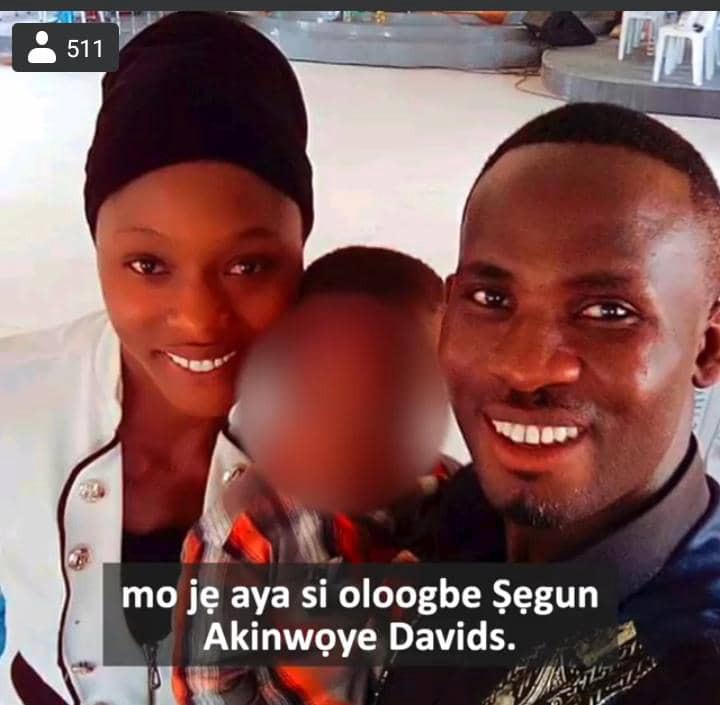 "He told me he wanted to buy bread for our first child. I thought he has visited barbing saloon when I didn't see him on time.
"Later, People started knocking our gate, they told me my husband has been matcheted with cutlass on the street".
Mrs Lydia Ilori said they did scanning and MRI and doctor told the family that his spinal cord has been affected.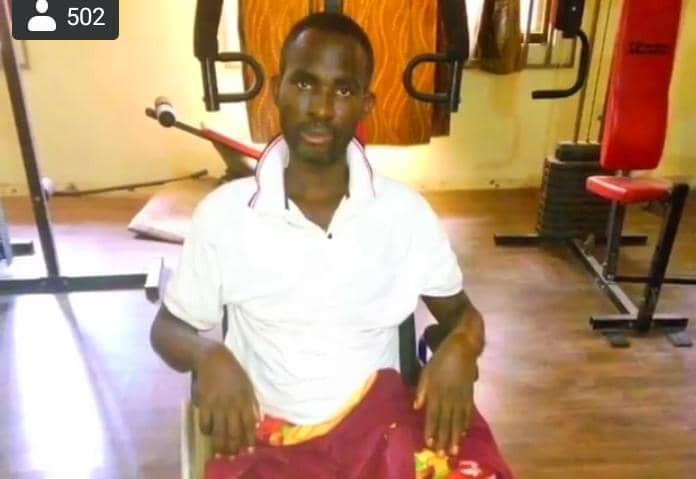 According to the wife, she said when her husband regained consciousness, he told her some people were following him from the point he bought and when he made attempt to look back they matcheted him with cutlass.
The 37-year-old woman said her husband died nine months after the sad incident. She said she had relocated to her in-law's house.
While responding on next agenda after the demise of her husband, she said she intends to remarry whenever she gets who will lover her like her late husband.
Photos Credit: BBC News Yoruba