We have another WWTBAM quiz here.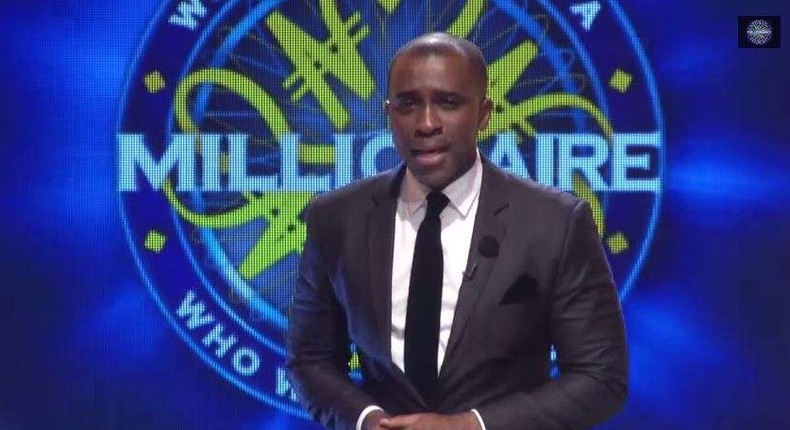 Frank Edoho Recommended article
1. The smallest country in the world is
Mauritius Vatican City Seychelles
The first iPhone was released in
2009 2008 2007
What colour were the Pyramids of Giza [Egypt] originally?
Black Brown White
Which city will host the 2028 Olympic Games?
Paris Los Angeles Oslo
Who won the first ever football World Cup?
Brazil Uruguay England
Which Shakespeare play features the line "Neither a borrower nor a lender be"?
Merchant of Venice Othello Romeo and Juliet
Which is the largest city in the USA's largest state?
Los Angeles Dallas Anchorage
The word "aristocracy" literally means power in the hands of whom?
The Land owners The best The richest
According to Aesop's fable, you shouldn't count what before they are hatched?
Your eggs Your plans Your money
What does it mean to receive a "pink slip" at work?
You're promoted You've got a query You're fired