Africa is definitely one of the largest continents in the entire universe. It should be said that there are more than 50 independent countries in Africa. Many African countries gained independence during the twentieth century. However, there is one African country that has never been colonised. Let us carefully identify this country.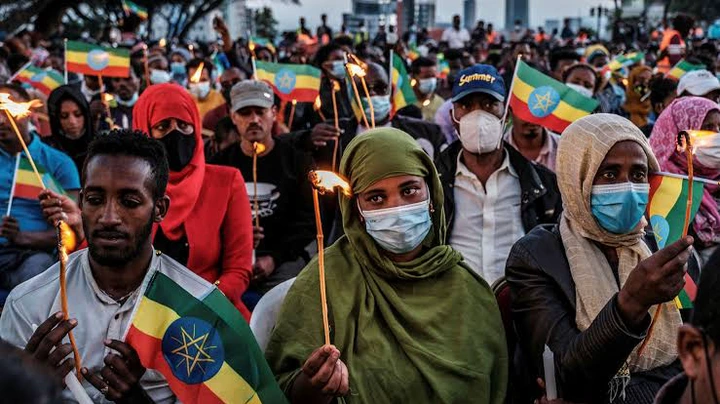 1. Ethiopia
This is one of the most famous countries in Africa. The country is officially known as the Federal Democratic Republic of Ethiopia. Ethiopia has never been colonised by any country. Many Ethiopian men and women fought to defeat the Italian army in the Battle of Adwa. Ethiopia gained a lot of global attention because of this victory. This is why the Italians were unable to colonise Ethiopia.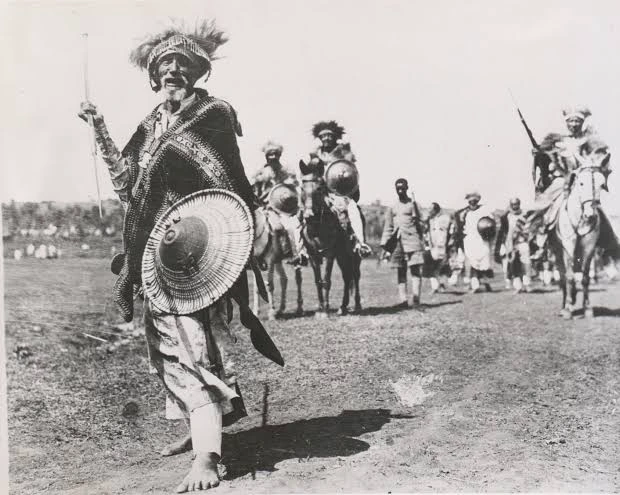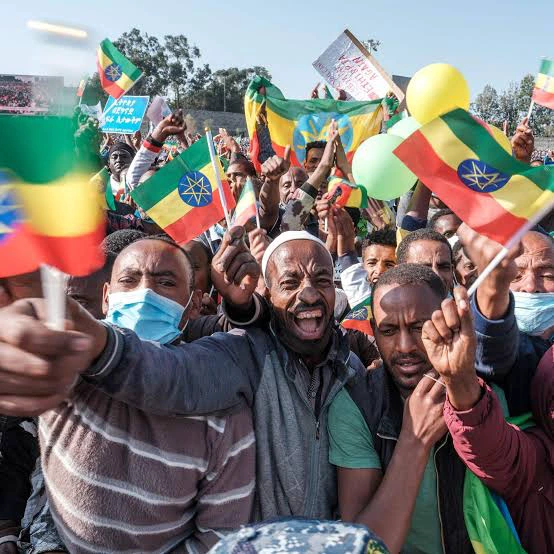 The unity of the Ethiopians is a major reason why the country was not colonised. This is because Ethiopians displayed great unity to defeat the Italian military in 1896. Ethiopia has developed into a symbol of African pride and unity. Ethiopia is now regarded as one of the most respected African countries around the world.