A recent Twitter post by Senator Dino Melaye has sparked controversy and Nigerians have been asking where his trucks are. Dino Melaye, who hails from Kogi State, is famous for displaying his cars online.
Joe Igbokwe and Zara Onyinye noticed the empty parking lots, and were curious to know what had happened to some of Senator Dino Melaye's trucks. Many people were also shocked after he shared a photo and none of his big cars were seen.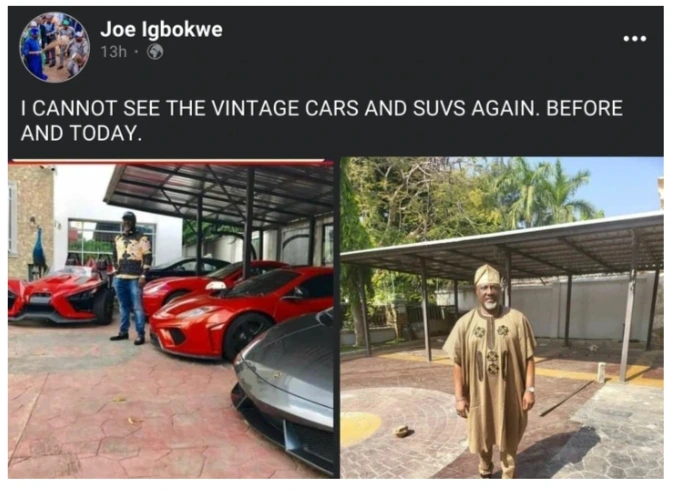 Shortly after being interviewed, he shared a photo of himself walking on an impressive floor, and so did his cars. We cannot confirm whether Dino Melaye is trying to respond to his critics but the photos he shares prove that he is still abusing his wealth.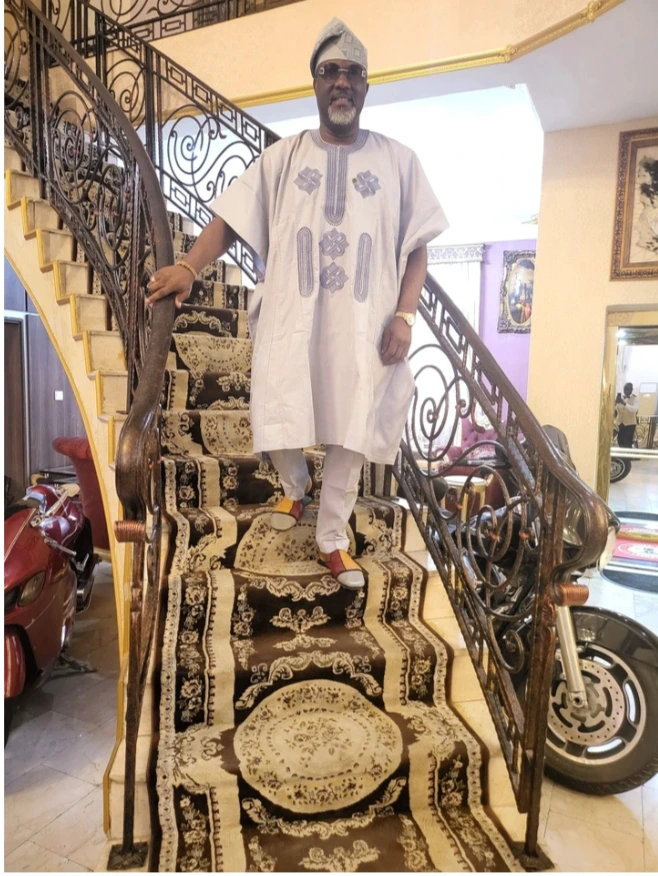 A few hours ago, he shared a picture of himself relaxing and a picture of an amazing car was shown. This picture proves that his cars can be parked anywhere outside the garage.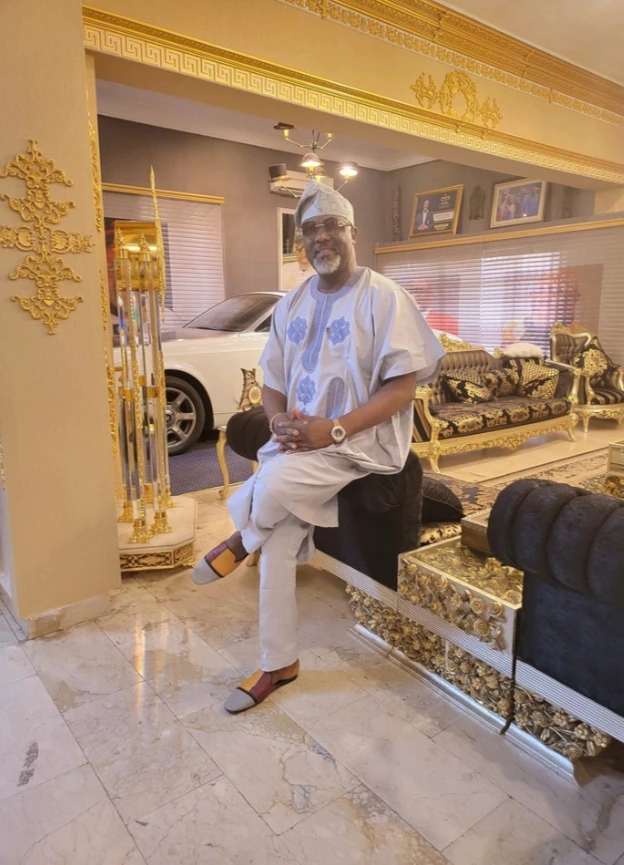 What is your opinion on this article?
Add your comment and share it to social media?
Follow me for more update!
Thank you for reading.