According to the video making rounds online, the General Overseer of the Commonwealth Of Zion Assembly (COZA), Pastor Biodun Fatoyinbo made a shocking statement when he said, "Nobody rises on this earth without belonging to these two kingdoms."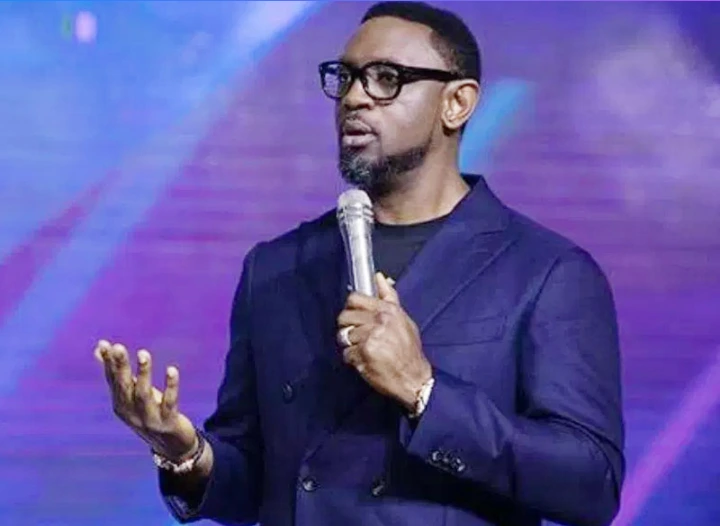 Pastor Biodun said every successful people belongs to a kingdom. "There are people that don't know that God increases people. People said Bill Gates does not pay tithe. Do you know what he does? Do you know the society he belongs to? I'm not just being spooky and I'm not prejudiced but trust me, I'm a son of a politician, nobody rises on this earth without belonging to one of these two kingdoms. You either belong to one of the kingdoms. I tell you the truth, forget the good looks and English. If I see you and you don't love the Lord, I know who you are. If you don't serve God and you don't serve Satan, please introduce me to it," he said.
The clergyman also said that the secret of his success in life and ministry, is as a result of him being focused on his God-given assignment. "I say this with a lot of humility, I can't remember the last time I don't have money and I'm cashless. Why? I focused on my assignment and God is taking care of me," Pastor Biodun said.