A lot of reactions have followed the information of the passing away of the Super TV Boss, Michael Usifo Ataga. He was murdered by Chidinma Adaora, a 300 level student of the University of Lagos. It was also reported that a sum of 5 million was withdrawn from Michael Usifo's bank account.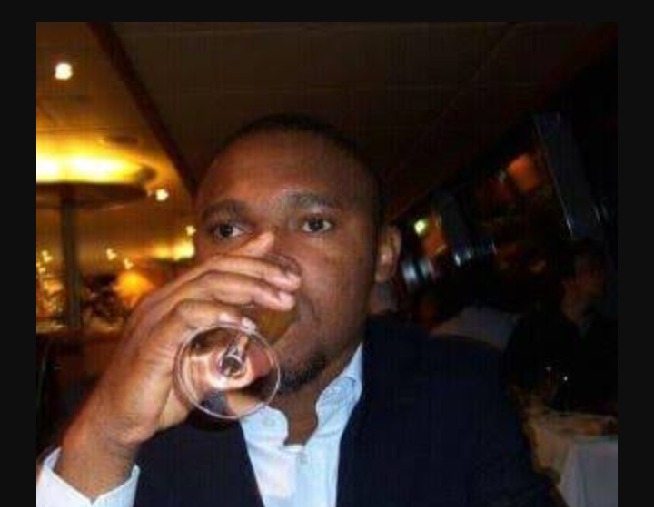 Many may wonder how the wife of the late Michael Usifo would be coping with the news of the murder of her husband. It would be very worrying for any woman to find out that such a predicament would happen to her husband.
It is even more worrying to think about what he must have been trying to do with the young girl in secret and away from prying eyes especially as he already had a wife. It was also reported that they had been seeing each other for some months before the unfortunate incident happened.
The wife of the late victim is Brenda Ataga. She is the National Project Coordinator of the LPG Gas Expansion Programme as she works in the office of Temipre Sylva, who is the minister of Petroleum Resources.
Below are some of the photos of Brenda Ataga, the wife of the late Michael Usifo Ataga: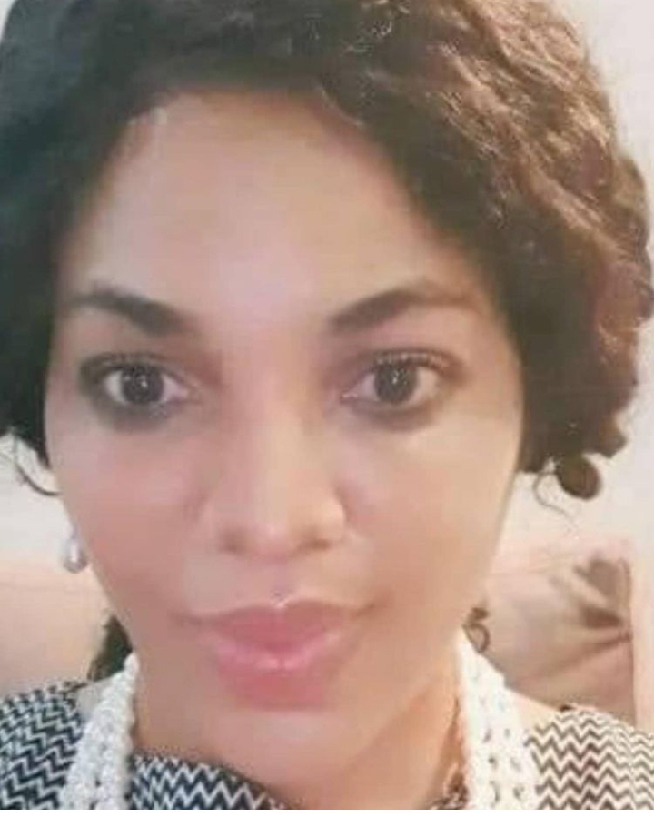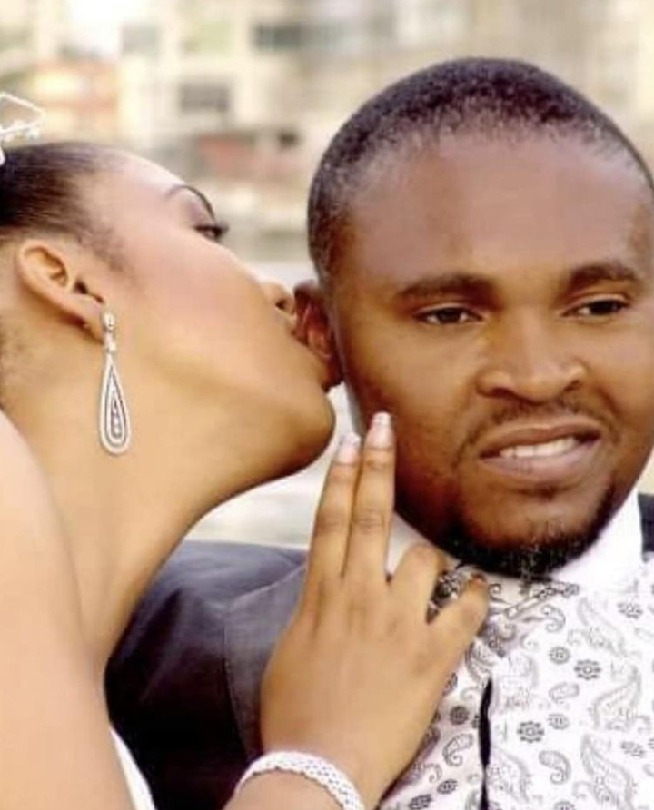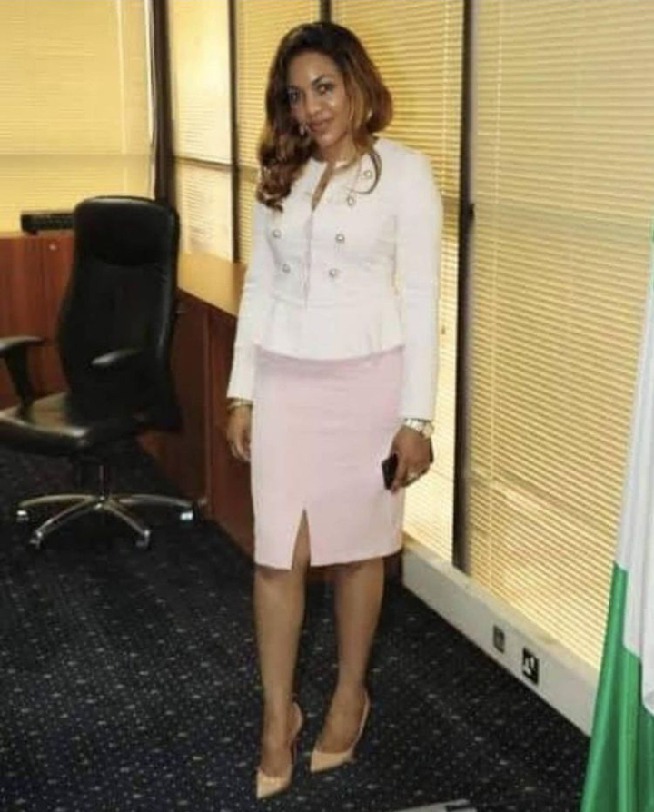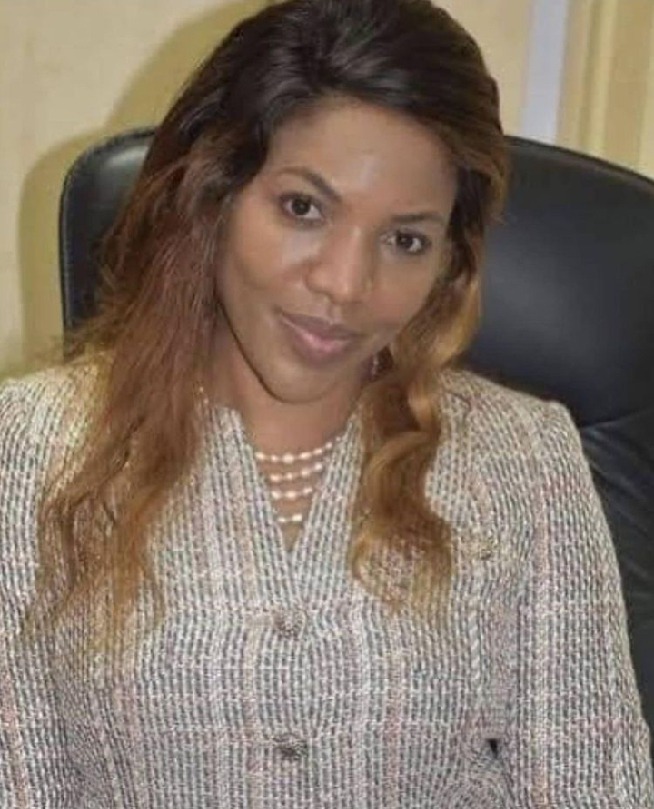 From the details and photos of the wife of the late Michael Usifo, many would argue that she is a very responsible woman who is dedicated to her job. Unfortunately, she would have to pass through the pain of her husband's predicament especially as he was murdered by a girl who is undergoing her university education and is still an undergraduate.