It was reported recently that an undergraduate student of University of Lagos, Chidimma Adaora Ojukwu, allegedly killed the CEO of SuperTV, Mr. Michael Ataga Usifo.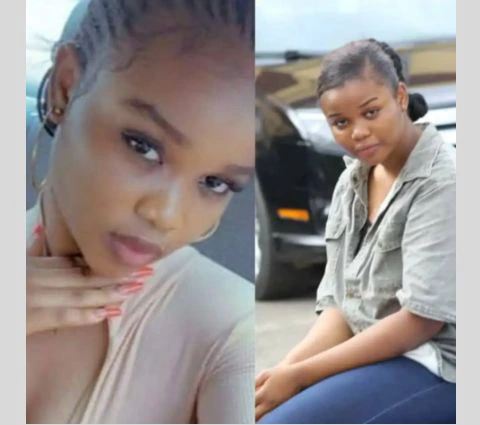 While being paraded, Miss Chidimma revealed that the SuperTV CEO gave her his bank ATM card when she complained to him that he does not help her with anything. Going forward, she made it known that he told her to withdraw whatever she wants and whenever she wants to withdraw it.
Young Chidimma also revealed that she was having fun with Mr Michael Ataga, when they started arguing, she then picked up a knife and stabbed him two times before he died.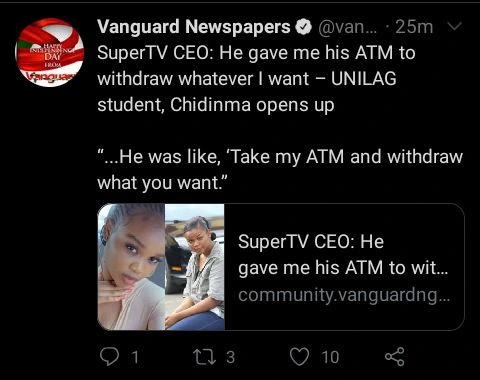 This is really a sad one. Parents should try and know more about their children. Parents should try and learn one or two things from this particular incident. On the other hand, a married man should leave young girls alone and mind his wife and children.
What is your take on this? You can drop your comments and opinions below.