The Nigerian entertainment industry is filled with a lot of celebrities who look extremely younger than their age. These celebrities (especially the females) have been able to maintain a good body physique despite being over 40 years old. In this article, I will be writing about 5 Nigerian celebrities who are over 40 years but still have an amazing body physique.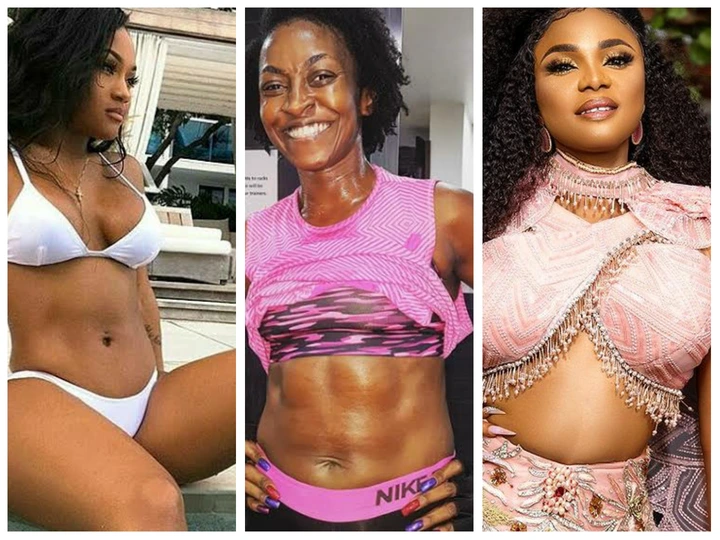 As a celebrity, good looks and overall fitness is an important factor in the entertainment industry. Despite having clock over 40 years, the celebrities listed below have beaten all odds to maintain their body physique. It's no secret that female celebrities are more sensitive and insecure about their looks because it's their main center of attraction. They go through a great deal of challenges maintaining their youthful look and it's not an easy task.
Out of their unconditional insecurities, most celebrities tend to go for plastic surgery in order to maintain a youthful look. Plastic surgery can be expensive and dangerous but they still do it regardless. Although, the Nigerian celebrities listed below are naturally blessed with amazing body physique and it's all thanks to frequent exercise and healthy diet. Some of them are married with children but are still in good shape.
1. Kate Henshaw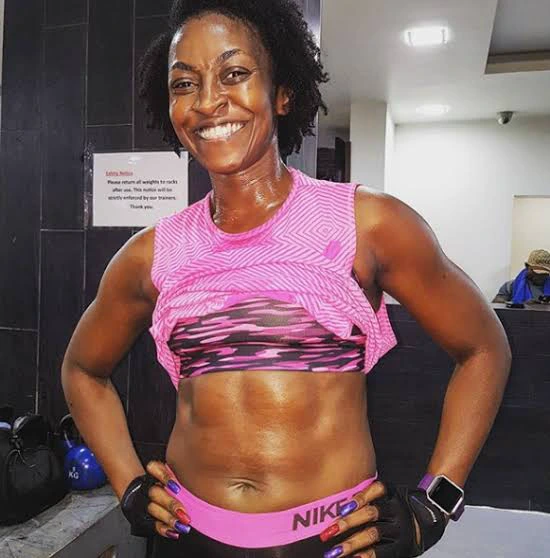 Kate Henshaw is a veteran Nollywood actress who seems to be in the prime if her life. She's currently 49 years old but still look younger than most women her age. Kate Henshaw has been in a good shape since she was an upcoming actress. She has been mindful of her looks which is why she has been able to maintain a good body physique over the years. Other celebrities look up to Kate Henshaw because she looks extremely younger than her age.
2. Iyabo Ojo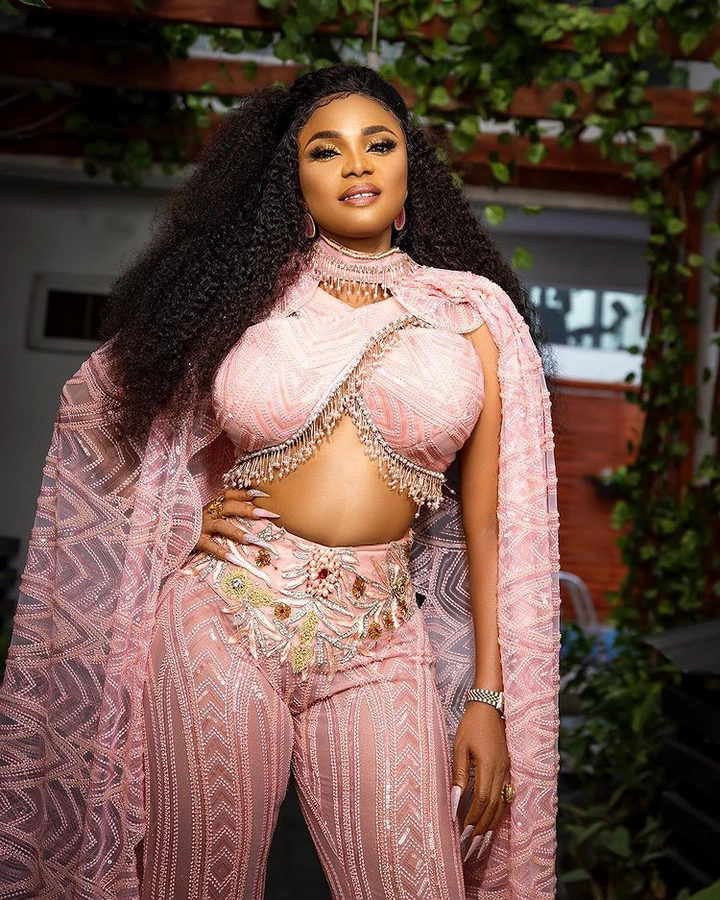 Iyabo Ojo is beautiful and multi talented Nollywood actress. She's currently 43 years old but still slays better than most teenagers. Iyabo Ojo usually stars in Yoruba movies and Nollywood movies. One of the key factors that influenced are versatility in the Nigerian movie industry is her amazing body physique. At 43, Iyabo Ojo still looks youthful with a ripped body. She's naturally blessed which is why she constantly flaunts her beauty online.
3. Mercy Aigbe.
Just like Iyabo Ojo, Mercy Aigbe is also one of the few Nollywood actresses who are still slaying in their 40s. Mercy Aigbe has been in the Nigerian movie industry for a very long time and still hasn't shown any sign of slowing down. Due to her youthful look, Mercy Aigbe is able to portray roles that are meant for women younger than her. She's also a versatile actress because she stars in both Nollywood and Yoruba movies.
4 Genevieve Nnaji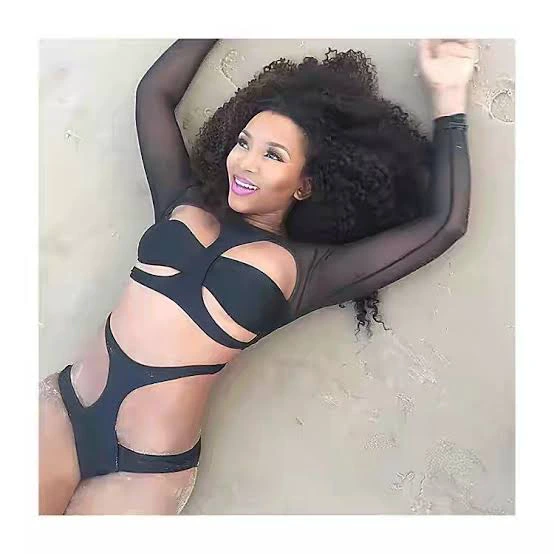 Genevieve Nnaji is a multi talented Nollywood actress who is popularly known for her youthful look. Genevieve is currently 42 years old but she looks younger and healthier than most women her age. Some people call her "the vampire of Nollywood" because of her ageless beauty. Genevieve is also one of the most successful Nollywood actress of her her generation. At 42, she still seems to be in the prime of her life.
5. Tiwa Savage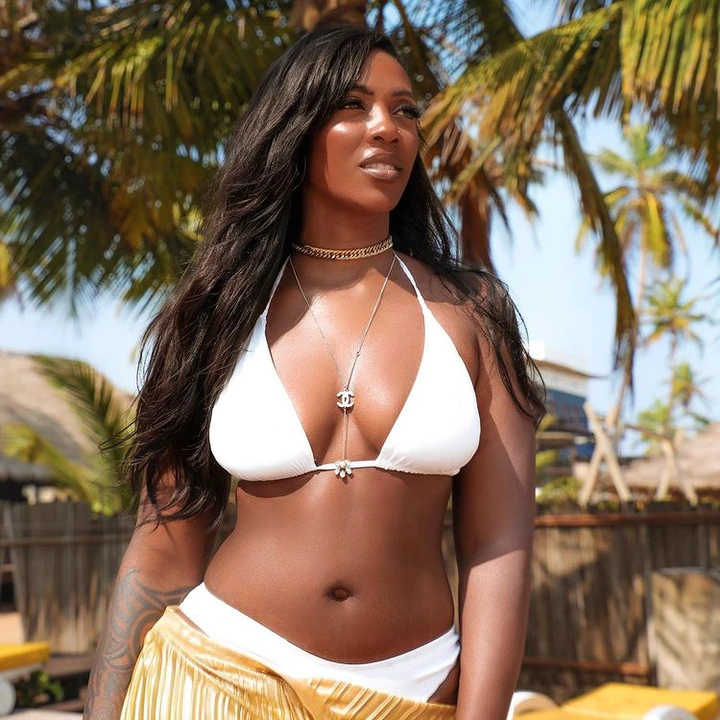 Tiwa Savage is also one of the few celebrities in Nigeria that is blessed with ageless beauty. She's currently 41 years old but she slays better than most teenagers. Tiwa Savage is very confident in her skin as she constantly flaunts her beauty online. Despite being a mother of one, Tiwa Savage's body is still in good shape. She's a fierce goddess and she knows how to maintain her natural look.
Among the celebrities listed above, who looks more youthful and beautiful?