A video that is now doing the rounds on the internet shows a big number of Kano residents trooping towards the location of the OBIDATTI Rally in Kano state.
Peter Gregory Obi, a candidate for the presidency of the Labor Party, and Yusuf Datti Baba Ahmed, his running mate, took their presidential campaign to one of the states in the core north on Sunday.
After having a fruitful outing in Kaduna the previous day (Saturday), the campaign moved on to Kano. The demonstration in Kaduna drew an enormous throng, and judging by the photographs and videos that were circulated online from the rally in Kano, a sizable turnout was also observed there.
There is a video online showing individuals in Kano who are affiliated with the Labor Party. They were observed entering the site, which is the stadium at which the Kano Pillars, the state's most successful football team, play their home games.
In the video that went viral, several of the attendees can be seen dancing and chatting as they make their way into the venue.
Kindly check out the video link below.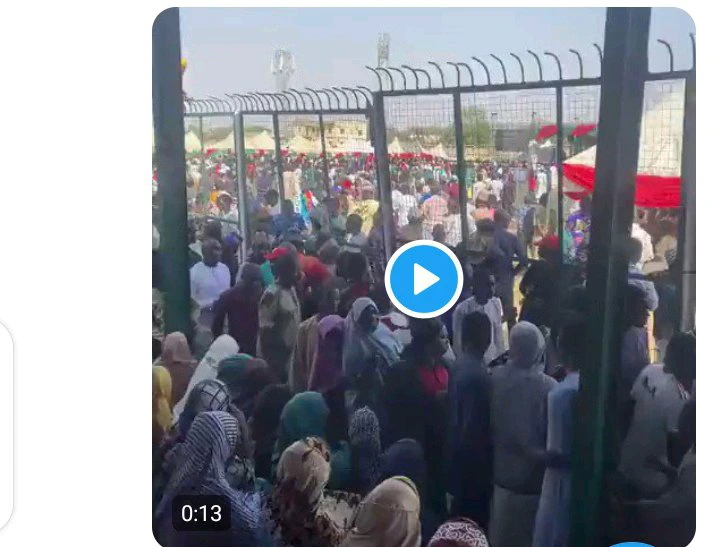 Check out the reactions below.