The General Overseer of the Redeemed Christian Church of God, Pastor E.A. Adeboye, while preaching on Sunday, revealed how a Yoruba man came to him to ask him if he could foresee his future, adding that he said yes.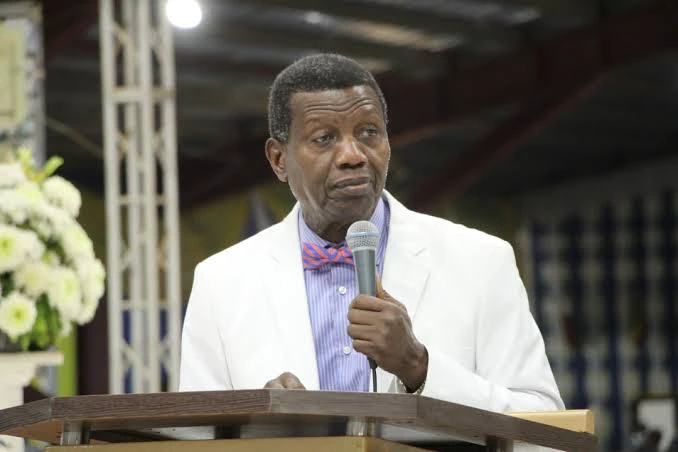 Pastor Adeboye, who was speaking on the topic titled "Going Higher," Part 79, stated that there are three questions a person will ask you when he meets you for the first time. "Who are you?" What are you? "And how are you?" He said.
He further stated that all these questions are being asked by someone who is not born again; how will he answer them? While using his experience to give an example, he said, "A fellow once came to us and said, sir, I hear that you're a prophet. I said no, I'm not a prophet; I'm a pastor, and he said, "But I heard that whatever you say God says comes to pass," and I said yes, God has been faithful, so he asked if you could tell me my future, and I said, "Easy thing."
"But I asked him a question: are you born again?" He said no, and I said your future would be terrible. He said, "How do you know?" "You have not even prayed; you don't know my name." Then I said it is written in Isaiah 3:11: "Woe to the wicked!" Disaster is upon them! "They will be paid back for what their hands have done."
In conclusion, Pastor Adeboye stated that you need to be able to identify yourself as a soldier of Christ, pointing out that it is the goal of Christianity.
Dear esteemed readers, Kindly share your thoughts and opinions concerning this post.
Video Credit: RCCG