According to a report by NTA, A 74-year-old man in Kogi state got married for the first time in his life.
Malam Muhammad Awal, who is currently at his early seventies has decided to settle down with his 45 years old girlfriend.
The wedding was conducted according to the teaching of Islam where by the groom have to pay a sum of money to the bride family before taking her in as a wife.
It is not surprising that a large number of people, including young and old, men and women, attended the wedding that took place on Sunday in Lokoja, the capital of Kogi state. People were brave enough to attend the wedding despite it was raining.
Speaking during an interview, Mr Awal Seek for prayers from the general public for God Almighty to bless his marriage.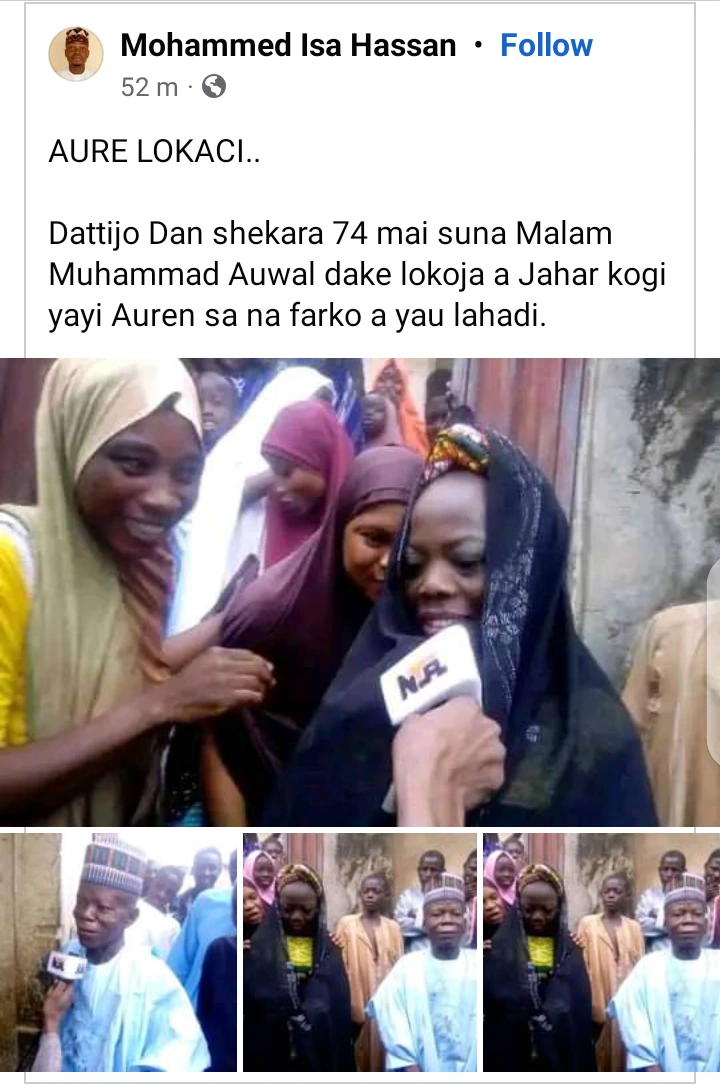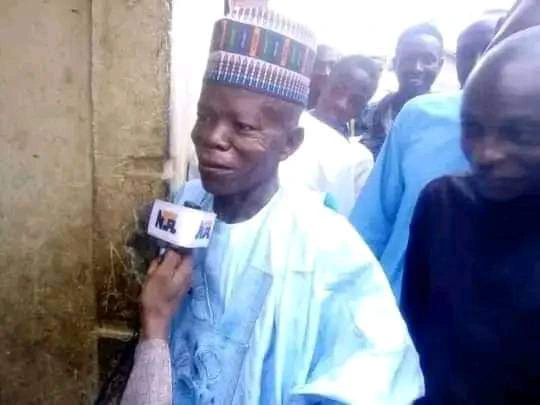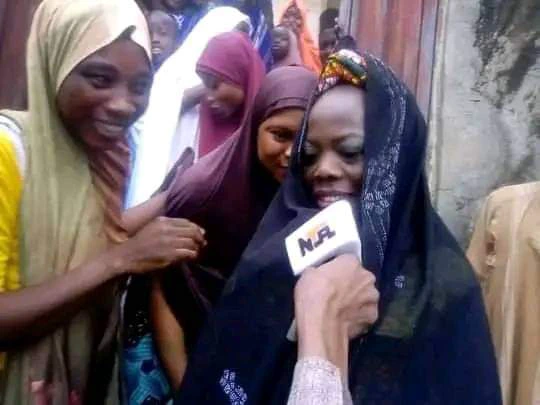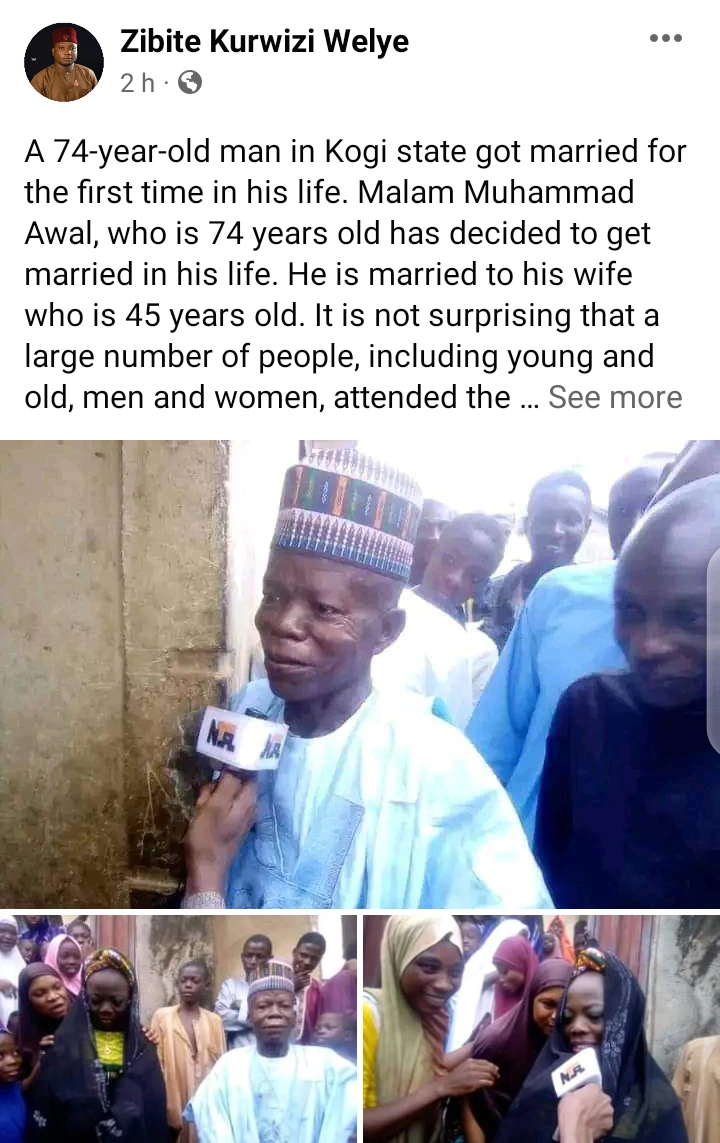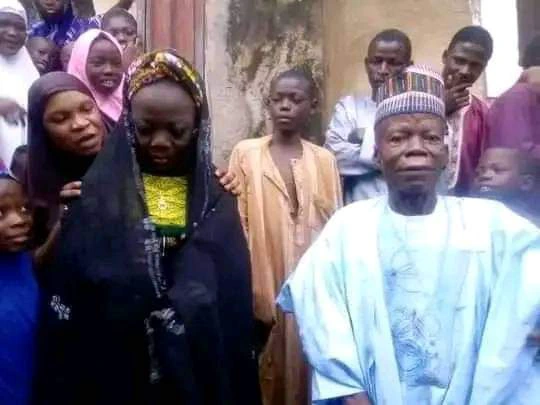 Source: This story was published by the NTA and other social media platforms.