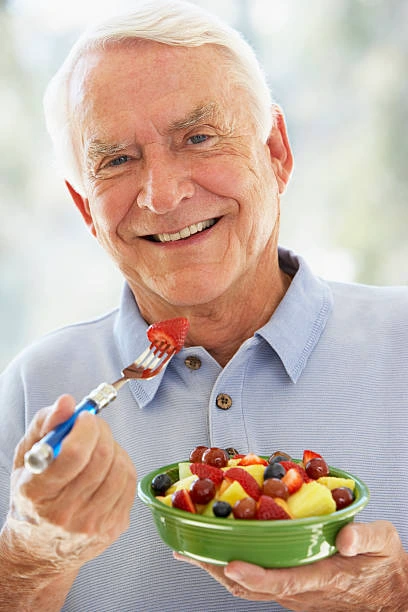 There are effective anti-aging foods you should add to your diet to keep you looking young. According to Healthline, our bodies are predisposed to cell damage as we grow older, especially due to our lifestyle and diet.
Some of the foods we eat have been artificially fertilized and processed. Our modern lifestyle is also a contributing factor to quick aging. Some of us spend more time making money than taking care of our health.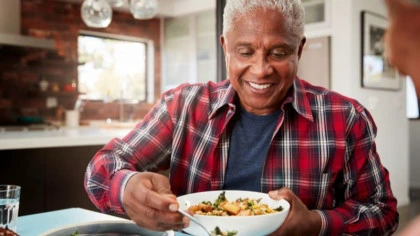 Aging is something we cannot avoid, but there are foods we can eat to slow down the process. As we grow older, adding anti-aging foods to our diet is essential to avoid cell damage. This can keep your skin rejuvenated.
The following are effective foods that can keep you young at old age:
1. Let your diet be loaded with edible nuts, especially groundnuts and cashew nuts. They are rich in protein, fiber, and unsaturated fats, which are very essential for heart health. You can always eat some groundnuts after your regular meal or add cashew nuts to your oatmeal.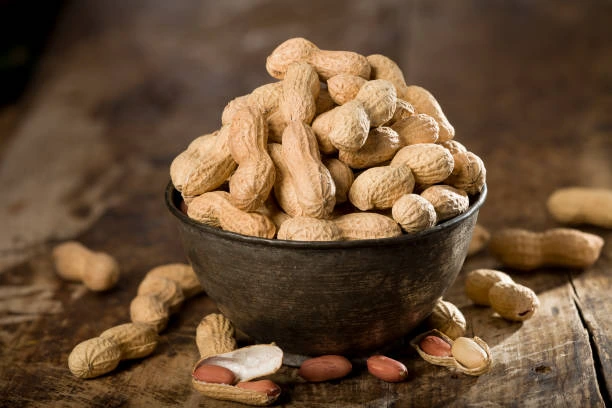 2. You should consume yogurt because of its high calcium content. This can keep your bones healthy. Yogurts are also good for your digestive health.
3. Always drink enough water to keep your body hydrated. This is very important because as some people get older, they usually don't feel thirsty the way they used to. This can cause the skin to deteriorate and damage other organs in the body.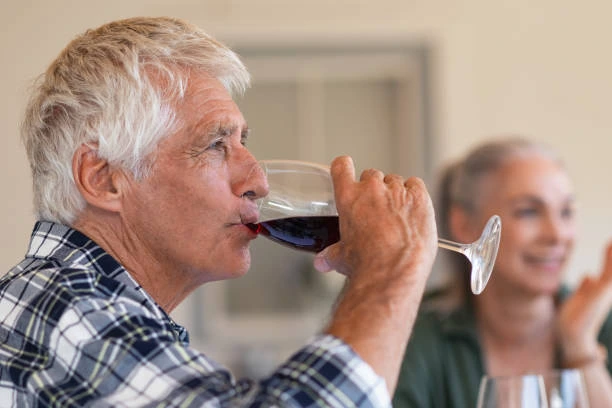 4. You can drink red wine to avoid hypertension, clotting of arteries, and excessive bad cholesterol in your body. However, you should drink red wine in moderation, and if you've never tried it before, don't rush it.
5. Start eating pawpaw to benefit from its antioxidant properties if you want to keep your skin looking young. It's also rich in vitamins and minerals, which can be used to exfoliate dead skin cells and promote healthy skin.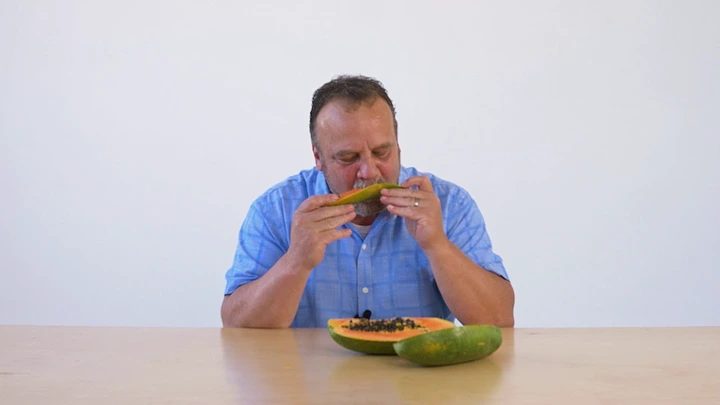 6. Dark chocolate is also known as one of the things adults can eat to fight inflammation in their bodies. Dark chocolate doesn't have too much sugar. Eating it once in a while is not a bad idea. It helps in preventing quick aging.