Playing football is one of the most lucrative jobs in the world today, the players earn massive amounts of money because of their hard work, but the physical demands of the game doesn't allow them to play forever.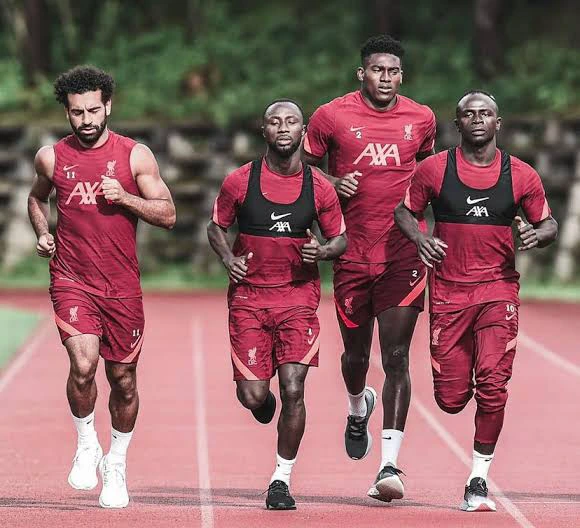 Some footballers go broke when they stop playing football, but a good number of them plan their life by investing their money and getting an education that can be relevant for them when they retire from the game.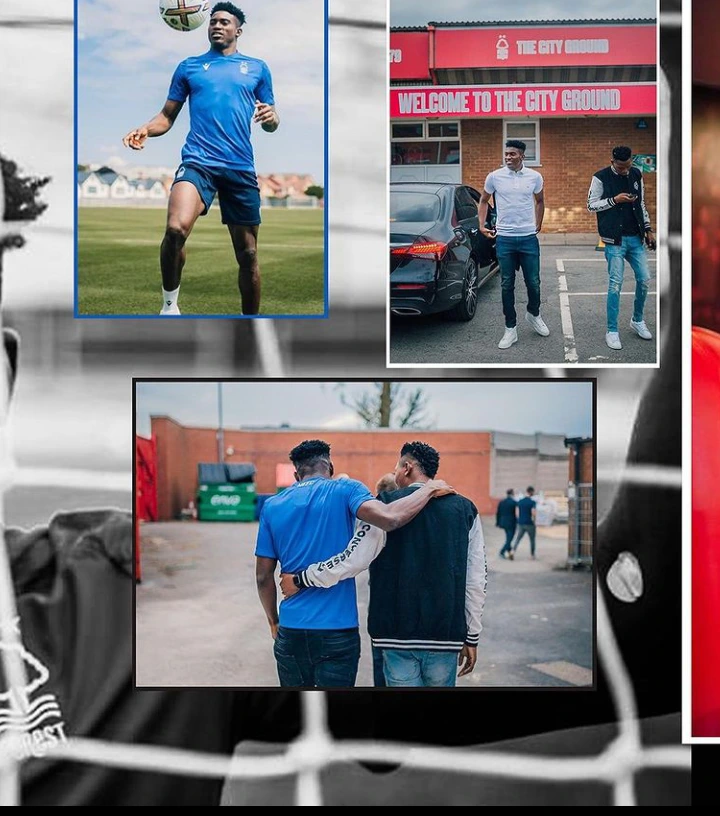 Super Eagles striker, Taiwo Awoniyi, became a professional in 2015, and he's already planning for life after the sport. He recently told NationSport that he just finished his degree program at the Buckinghamshire New University, Buckinghamshire, England.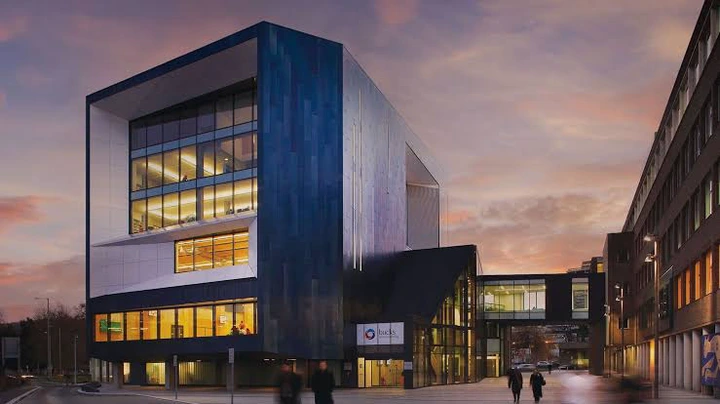 He also said that he will be part of the students that will be at Wycombe Swan Theatre in High Wycombe for the Graduation Week that will hold between September 5 and 9. It is not the first time he enrolled for a course in England.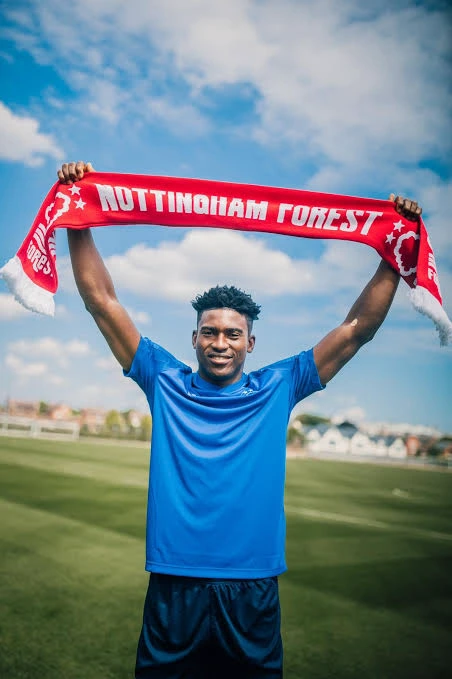 The striker who is proud about doing something else on the sideline aside from football said, "I got my Diploma in Business and Marketing Management two years ago from the London School of International Business". He studied Business Management for his degree program.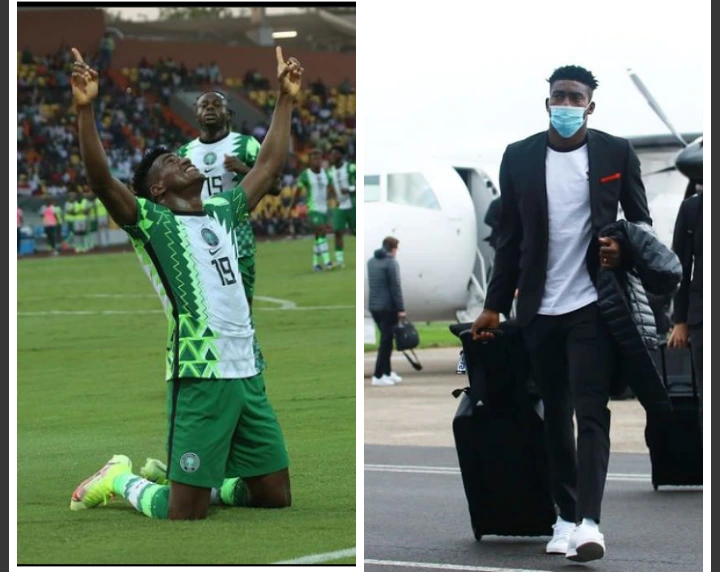 Congratulations to him.