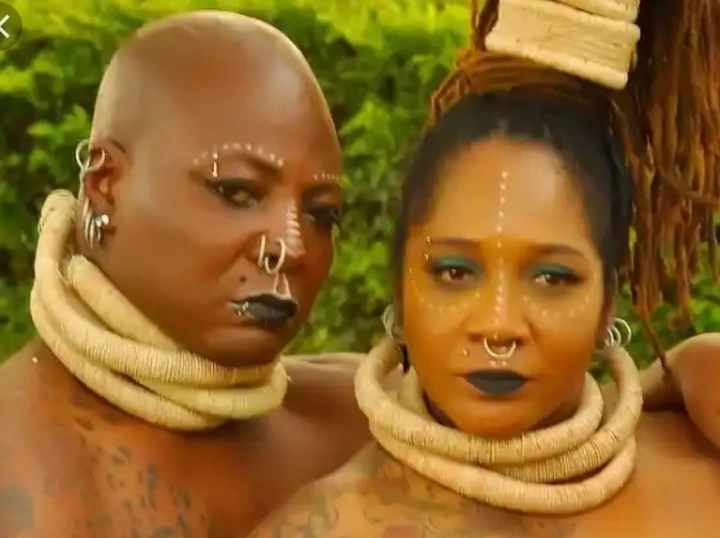 Charles Chukwuemeka Oputa, a.k.a Charly Boy, is one of the legendary Nigerian singers that a lot of music lovers can relate to. He is known as one of Nigeria's most controversial entertainers. The 72-year-old artist recently shared a tweet that has gone viral because of the contents embedded in the tweet.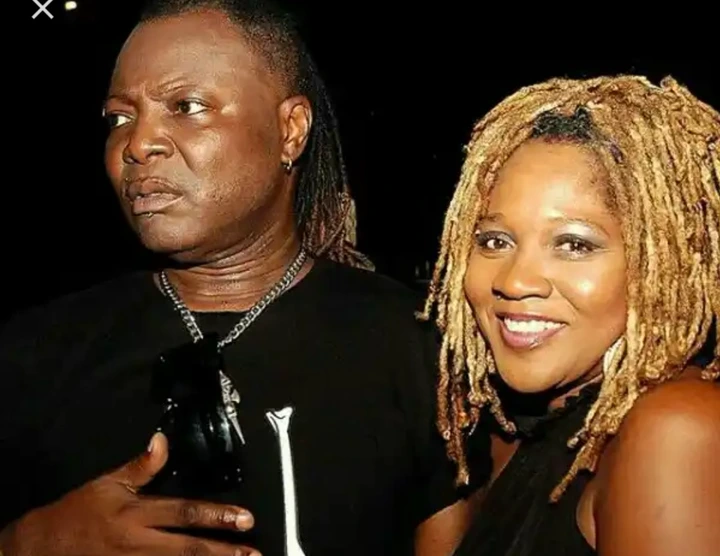 His tweet was about his 45-year-old marriage to his wife Diane, and how he currently feels about it. According to him, marriage is not easy, and after 45 years of being married to his wife, he just might return to bachelorhood. He wrote, "I have said it that this marriage of a thing is not easy. The longer you stay, the harder it gets. What should I do, I am tired".
After his tweet went viral, several blogs began to post his tweet and a lot of people began to react to the singer's tweet. A lot of people who commented began to suggest that the singer and his wife may have an unsettled issue. Charly Boy obviously noticed what people were suggesting, and he replied by saying there is no need between him and his wife, but he is just tired of the marriage.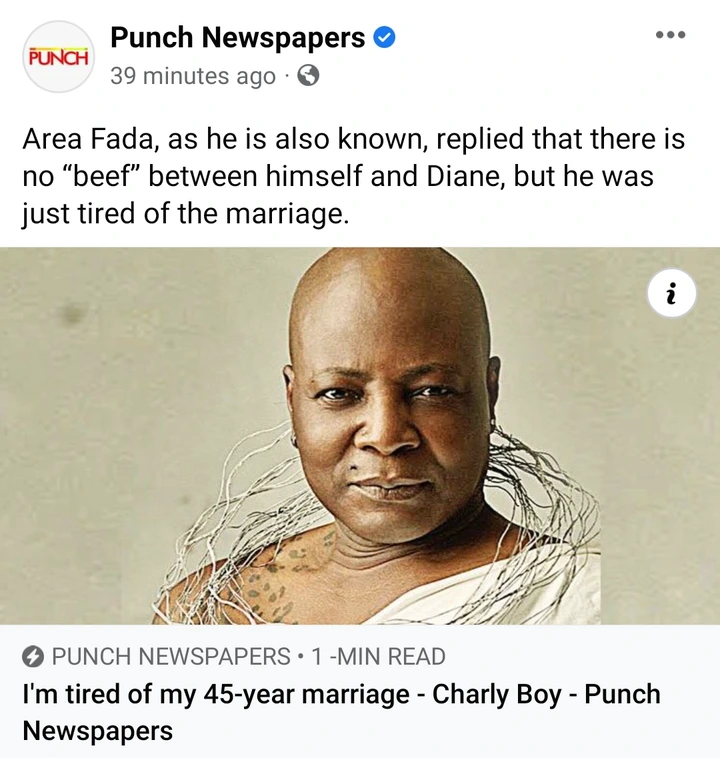 This didn't stop a lot of people from trying to figure out what led to his tweet, because they believe that there must be a reason for him to make such a statement.
What are your thoughts on this?