Associate Professor and Director of the Centre for Advanced Medical Research and Training at the Usman Danfodiyo University Sokoto (UDUS), Dr Mustapha Umar Imam, and four other kidnapped Kaduna train passengers were released on Tuesday, August 2, 2022.
Prof Imam has a PhD in molecular biotechnology, and has worked extensively in the areas of nutrigenomics, epigenetics and bioinformatics.
He was an Assistant professor in a University in China before returning to Nigeria. He has also worked on genomics of diabetes and cancer, and has used gene-specific knockout animal models to study the transgenerational risk of diabetes.
He has running grants from the Tertiary Education Trust Fund (TETFUND) to study the anti-colon cancer effects of natural product in rodent models, and the transgenerational effects of hypozincemia and rice diets on insulin resistance using drosophila melanogaster.
In the mid hours of today, reports had it that some passengers of the Abuja-kaduna train that was attacked months ago were released by bandits. Shortly after their release, one of them named Dr Mustapha Umar Imam spoke with the press.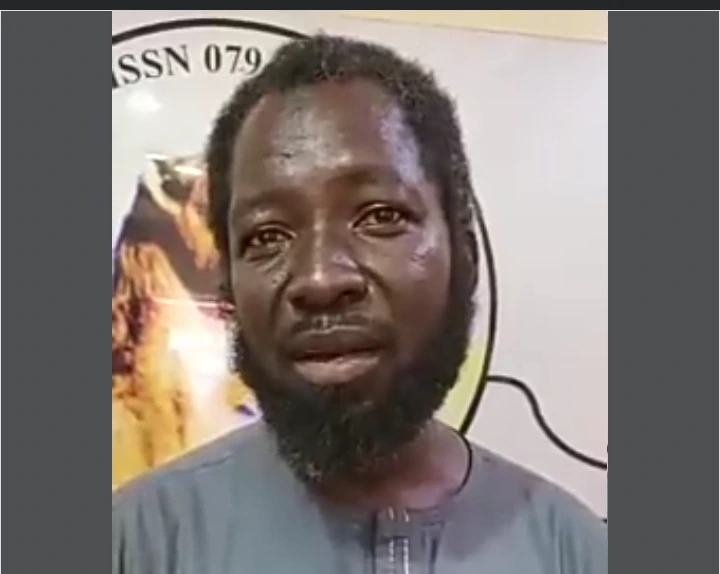 The freed Victim said, "I was the official medical doctor in the bandits' den. I treated them (the bandits) and other (kidnapped) victims." The medical doctor added, "there were no medications in their den and it nearly made a lady die. She was literally in coma simply because she had malaria and the bandits did not provide anything to get her fine."
Talking about what they consume while in the den of the disturbers of peace, the freed train victim said, "we were hungry for the first three and half months. It was just two weeks ago they started bringing foodstuffs. There were some days we even ate once. You can imagine what will happen to children who are barely 1 year-old eating just once a day. It was really terrible."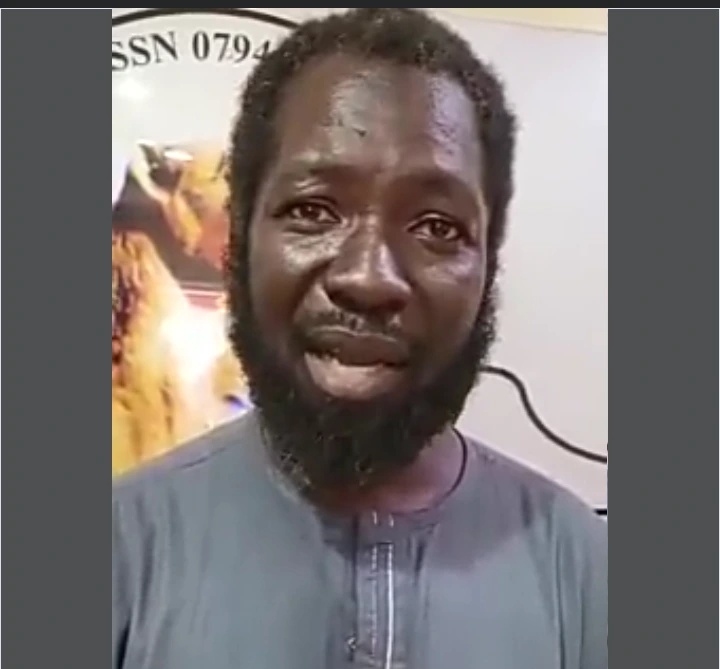 Speaking on if he experienced molestation, the freed train victim said, "I personally did not experience molestation. I cannot say for others." When asked on what he has to say to the government, he said, "the Federal Government should do all they can to rescue the captives because they are really dying of hunger in the custody of the terrorists."