The General overseer of The Redeemed Christian Church Of God (RCCG), Pastor Enoch Adeboye has declared his view on the current attack on religious centers in the country. Despite certain beliefs of some Christians that a Christian should not defend himself or herself, Pastor Adeboye stated that it cannot be found anywhere in the Bible.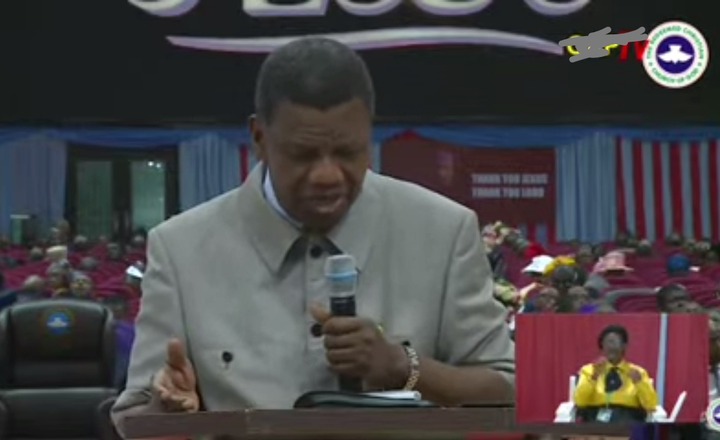 In his own words, speaking via a live telecast from Dove media, he stated at about 6:02:05 hours into the video that there is nowhere in the bible where God said a child of God should not defend himself.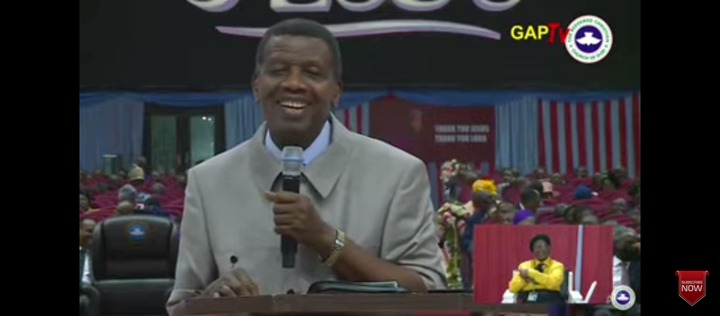 He further buttressed his point by reciting Mattew 5:39b which states; but whosoever shall smite thee on thy right cheek, turn to him the other also. He claimed that after the left cheek has been slapped it's time for you to take action. In the course of his preaching, he also declared that from now on it is more for fire.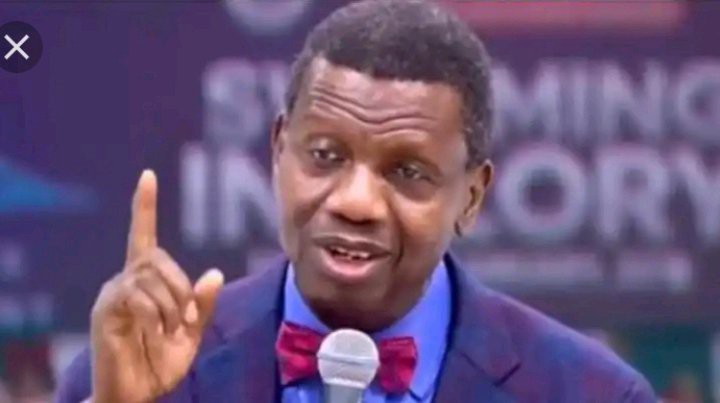 What do you think about his statement? Leave your comments in the comments section below.