Some women in Owo town, Ondo State, have gathered to perform some traditional rites to place curse on the gunmen that attacked St. Francis Catholic Church, Owo, on Sunday.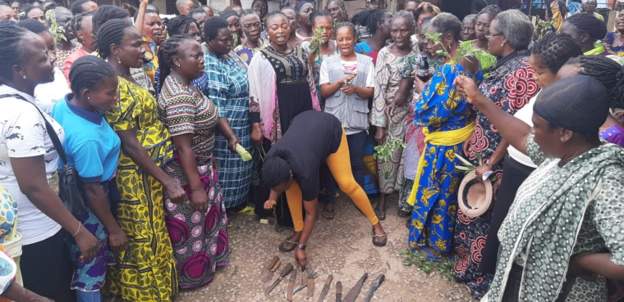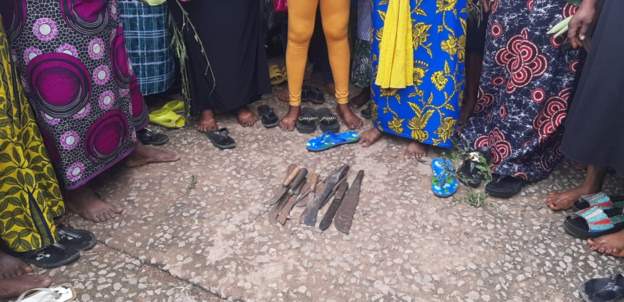 On Sunday, gunmen had invaded the church when service was ongoing and opened fire on the worshippers, leading to the death of several people. The report by Punch stated that about 40 people were killed in the attack.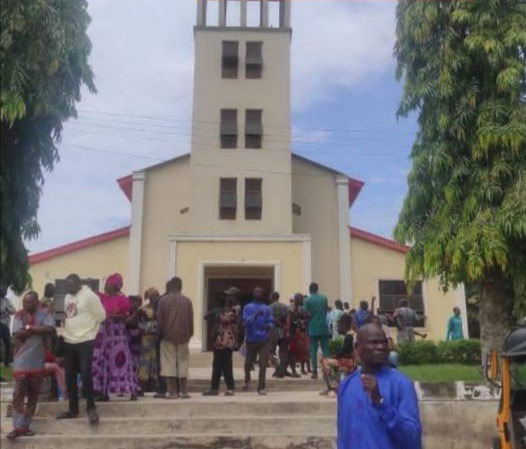 In the report which was made by BBC News Pidgin on Tuesday, the women said that they were invoking the traditional spirits to fight on their behalf, and bring the killers to justice.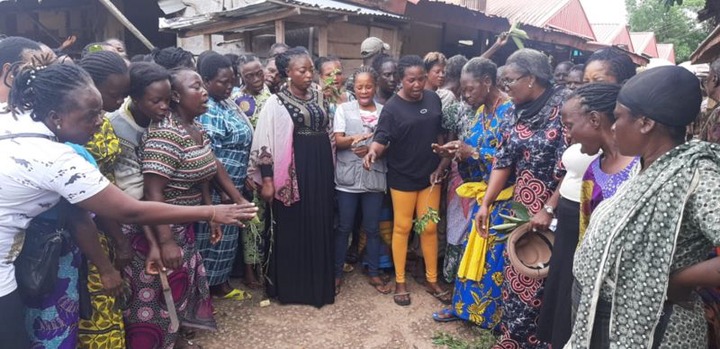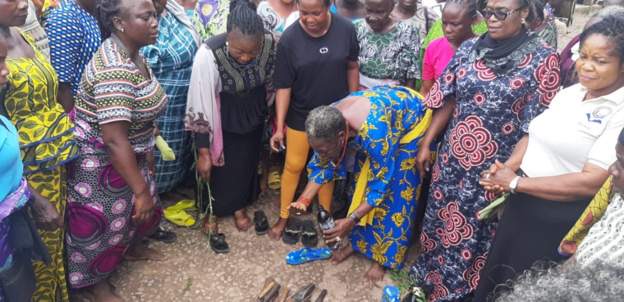 They said – "Our ancestors will answer our prayers, and those people will regret ever coming to Owo."
The attack on the church had drawn widespread condemnation from far and wide. In his reaction to the killing, Ondo State Governor, Rotimi Akeredolu, had vowed that the state will use every resource at its disposal to make sure those behind the attack are apprehended and made to face the consequences of their actions.
We hope that the criminals behind that bloodshed will not go Scott free.
What do you have to say about this action that Owo women have taken? Please feel free to share your thoughts with us.