In retaliation for a gunman attack on St. Francis Catholic Church in Owa-luwa Street, in the state's Owo Local Government Area, residents in Ondo State's Ogwatoghose and Ikare areas attacked Northerners on Sunday.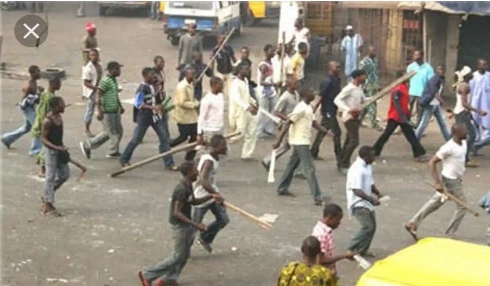 Photo Credit: Goggle
During the Pentecost Sunday service, members of the church were attacked by terrorists claiming to be of Northern ancestry.
Many members of the congregation were shot and killed by terrorists. According to one of the videos obtained by SaharaReporters, the attack killed many women and children.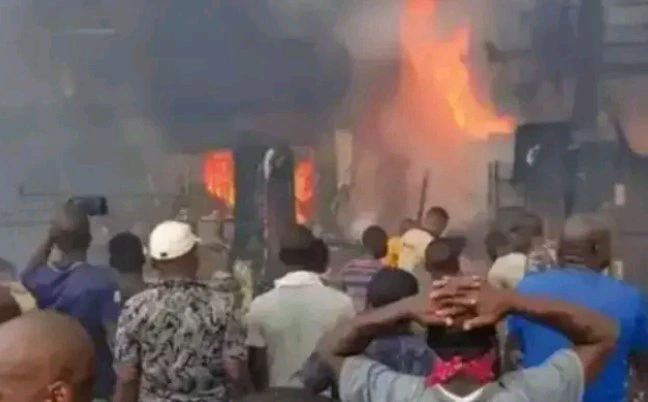 Photo Credit: Goggle.
Some residents in Owo town, where the incident occurred, retaliated by attacking Hausa people (a northern Nigerian ethnic group) in some areas of town, according to a chief.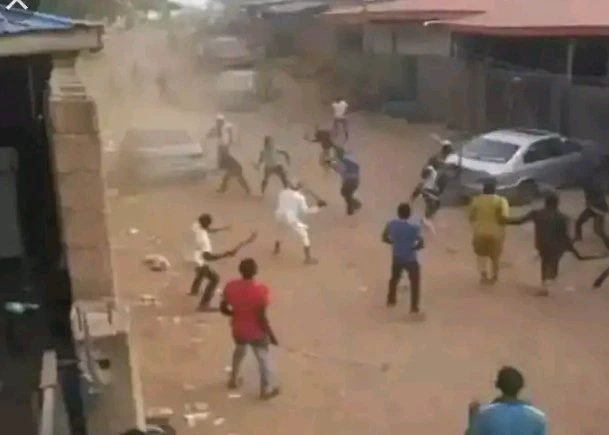 Photo Credit: Goggle.
The attackers were described as miscreants and hapless individuals who took advantage of the situation to loot, according to the chief.